Physical Education Teaching
A page within Physical Education Teaching
Why earn a Master's degree in Physical Education Teaching at UW-La Crosse?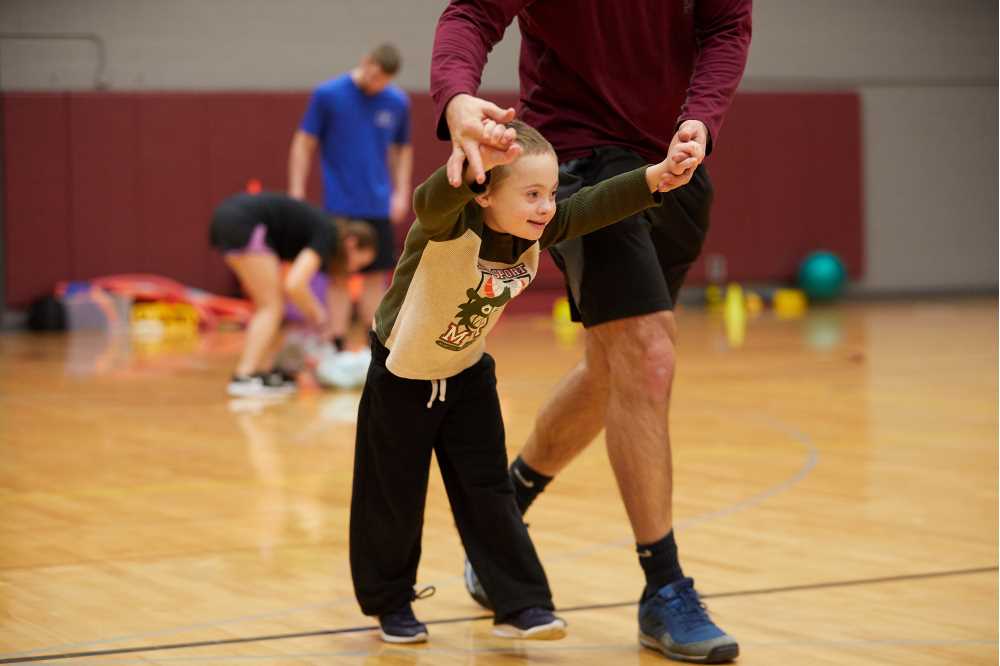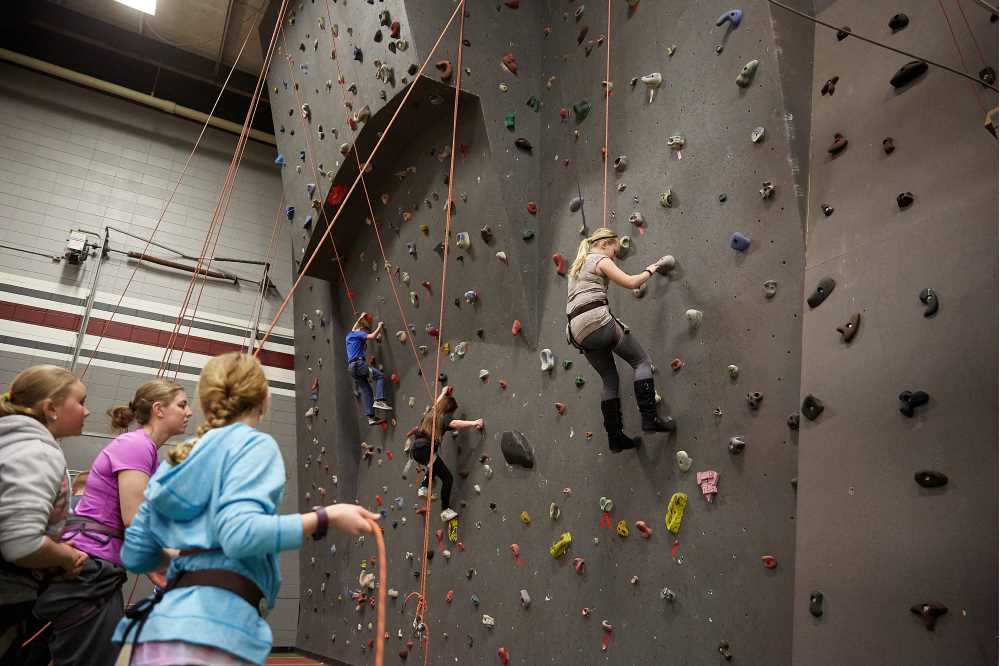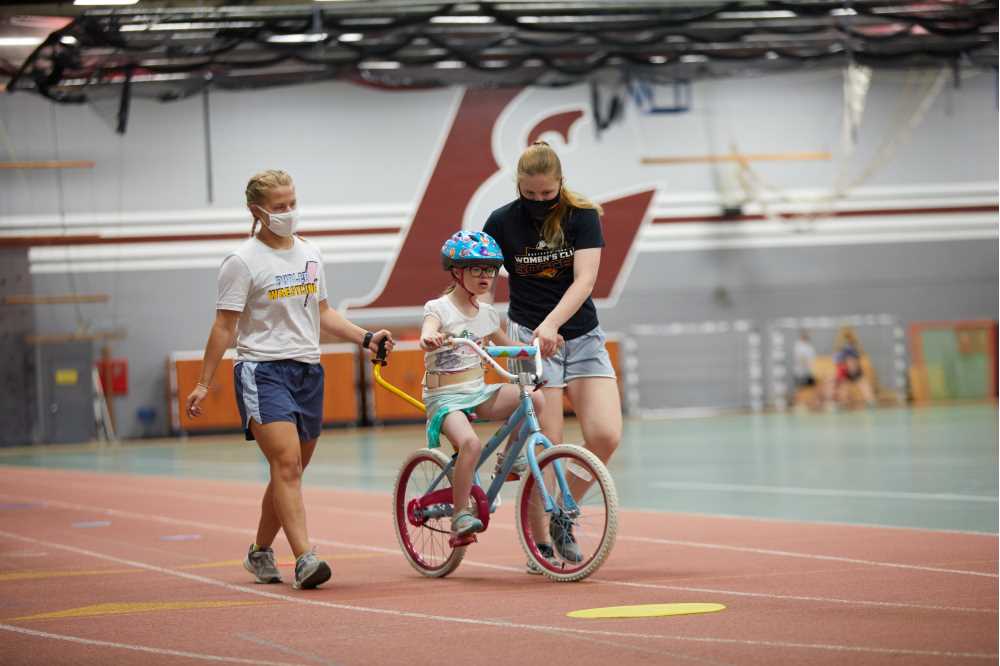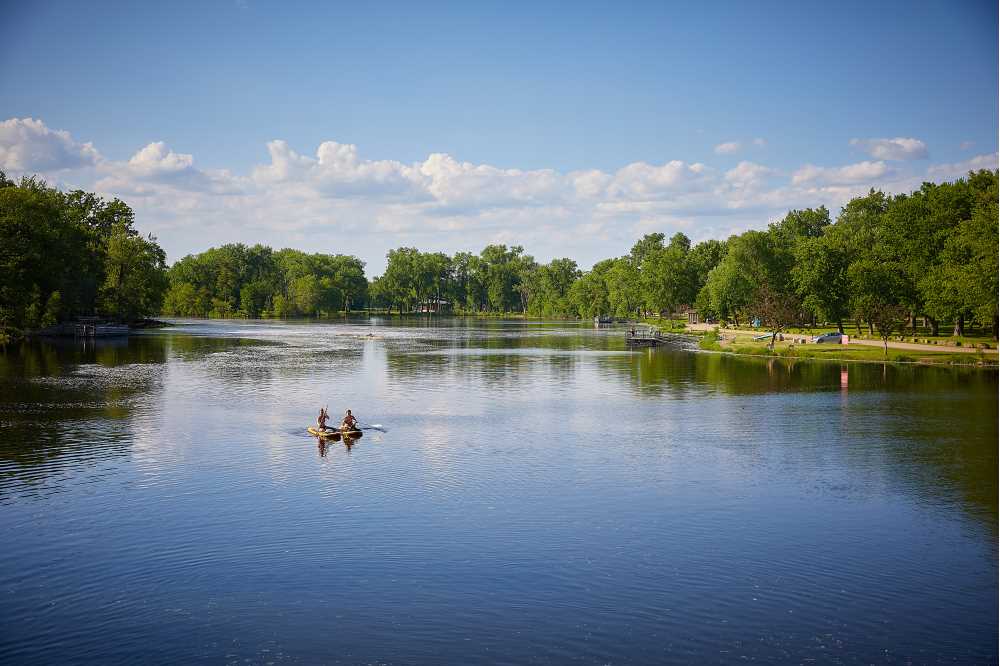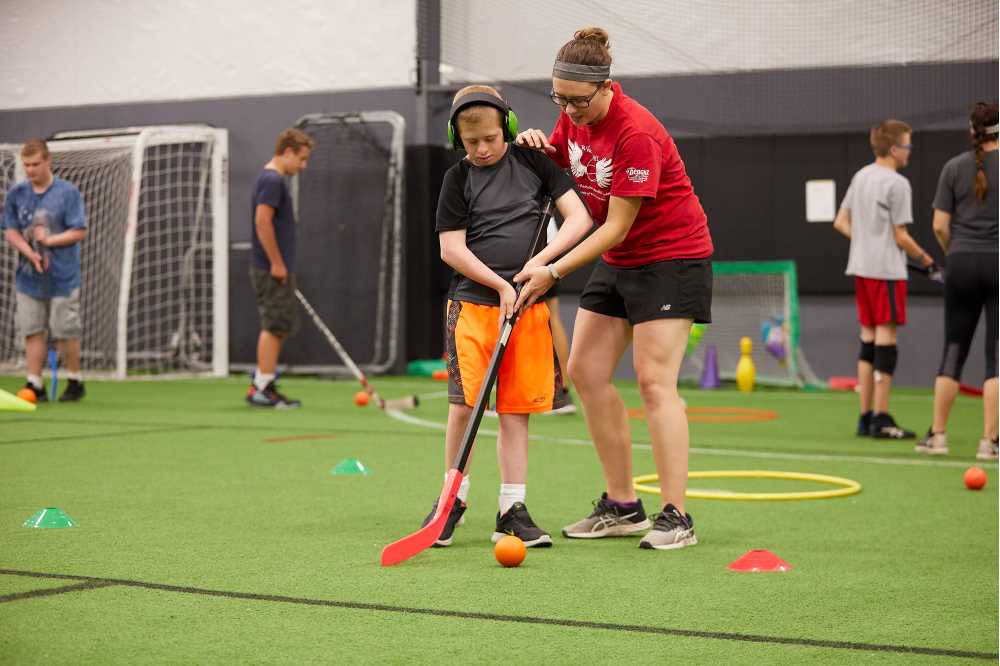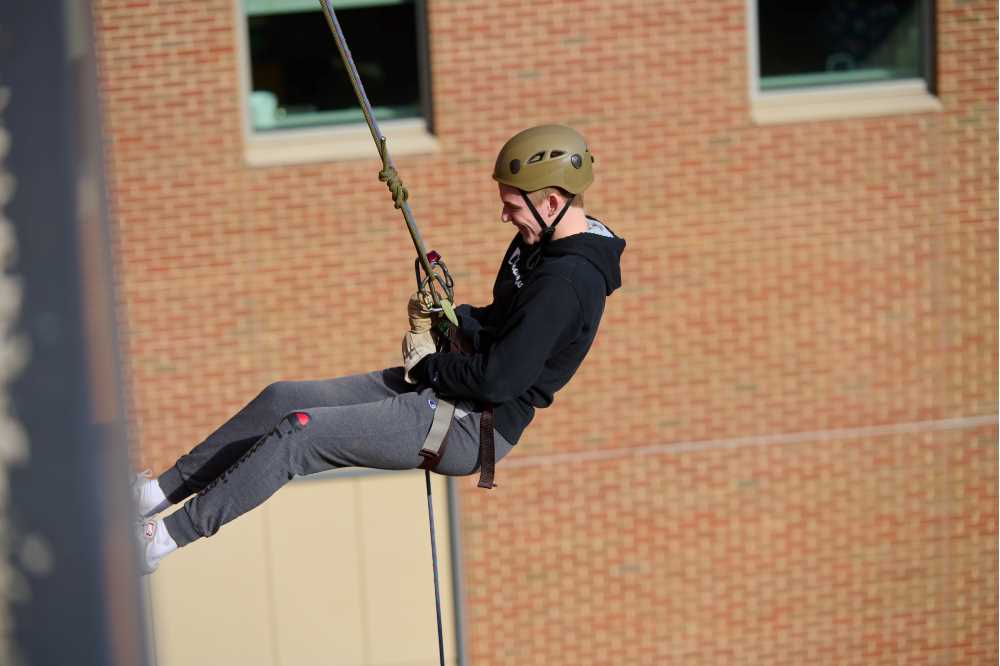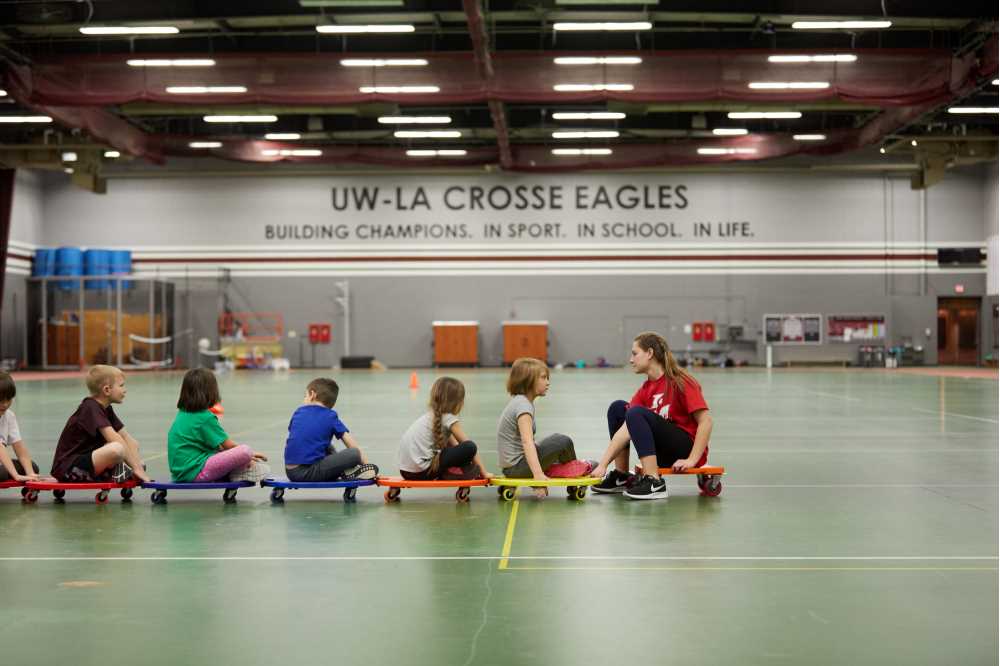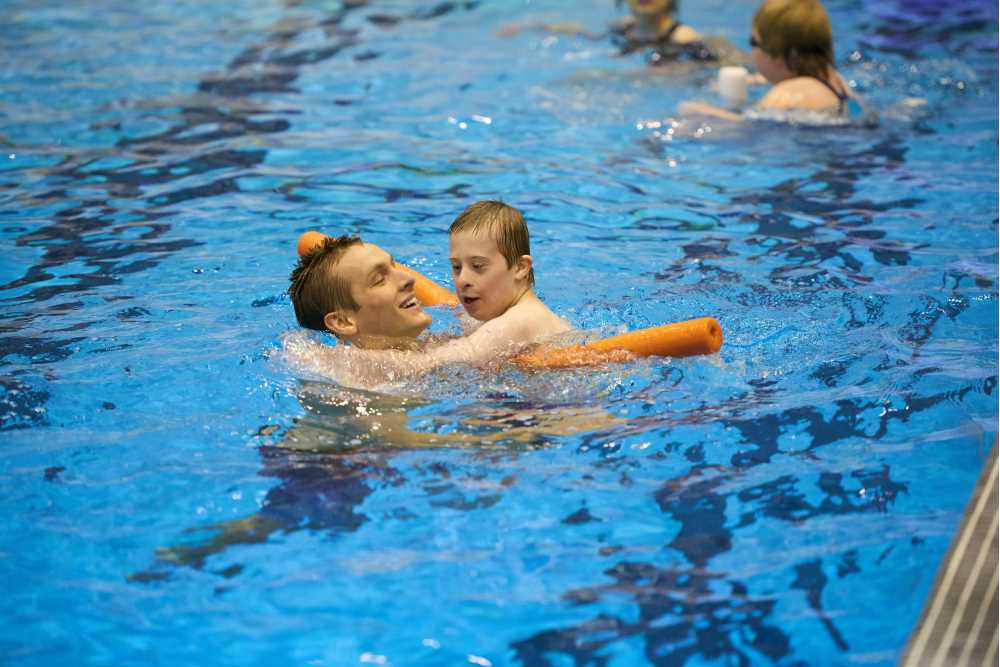 Expansive graduate preparation
Our graduates are prepared to enrich and lead school physical education curriculum and instructional processes through application of research related to effective teaching and instructional program development and effectiveness. Graduates are able to lead outdoor adventure trips, direct challenge courses, and teach/coach in PK-12 and at the college/university level.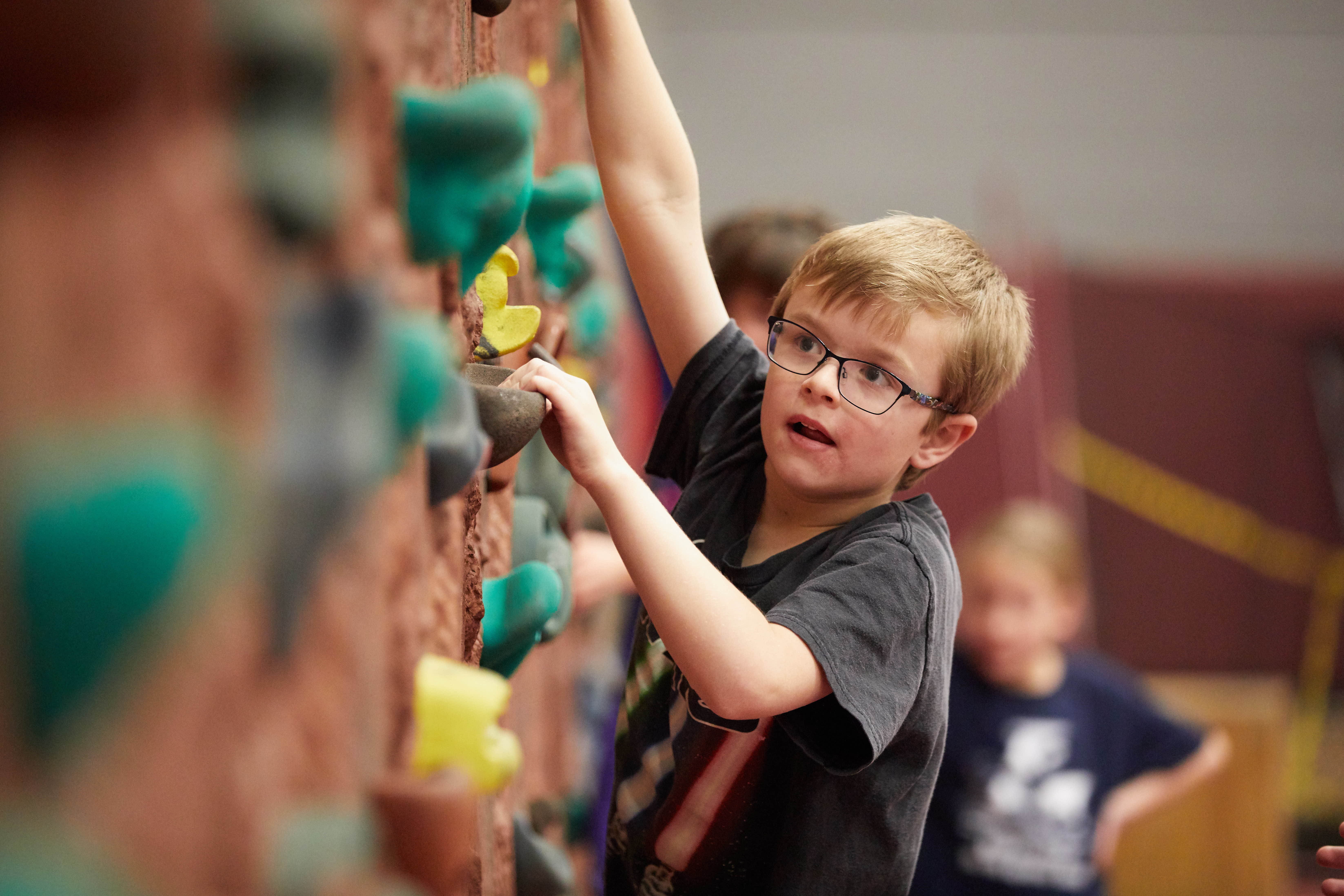 Choose your area of emphasis
Students in Physical Education Teaching (MS) may choose one of the two in person learning emphases listed below or enroll in both. We also offer hybrid learning within the adventure & outdoor pursuits emphasis.
Adapted Physical Education emphasis
The Physical Education Teaching with Adapted Physical Education emphasis (MS) provides graduate level adapted physical education (APE) professional development. This is a practitioner oriented program for teachers seeking additional expertise, evidence-based content knowledge, technology skills, and clinical experiences in physical education for PK-12 students with disabilities. Students entering our program with an existing Wisconsin teaching license have the option of adding on the 860 supplementary teaching license. We offer this track for in person learning only.
Adventure & Outdoor Pursuits emphasis
The Physical Education Teaching with Adventure & Outdoor Pursuits emphasis (MS) allows students to specialize in adventure education facilitation, outdoor leadership, and risk management skills. This is a practitioner oriented program for physical educators seeking specific expertise in adventure and outdoor pursuits. Students have the option to complete national ACCT challenge course certification training and develop challenge course management skills. We offer this track for both in person and hybrid learning.
*Students enrolled in the hybrid learning track will be required to be in person for three courses.
While the majority of our students choose one of the emphasis options listed above, we pride ourselves in our ability to work with students to develop the program that best suits their needs. Occasionally, students choose to complete the Physical Education Teaching (MS) program with no emphasis. If you are wondering about the best choice for you, reach out to Dr. Jenna Starck, Physical Education Teaching Graduate Program Director.
Diverse employment options
Graduates from our program are currently working in a variety of capacities including:
College/university instruction & coaching

Student teacher supervision
PK-12 department chair
PK-12 physical education teaching & coaching
Adventure guidance

Ropes course direction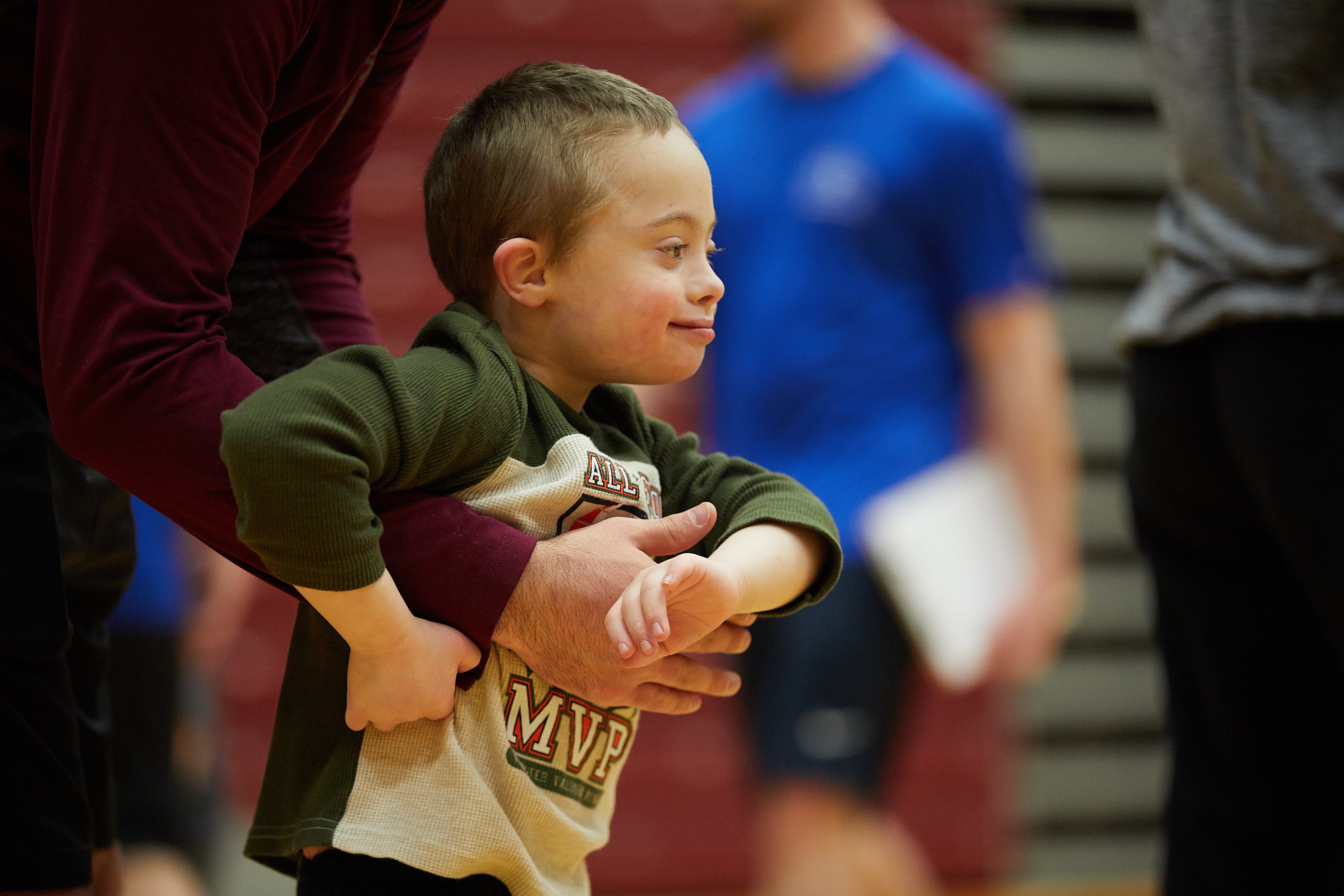 A day in the life of a grad student
Our students were challenged to describe their graduate experience with one image and six words. Below are the 2021 "Say it in 6" entries from the Physical Education Teaching graduate program.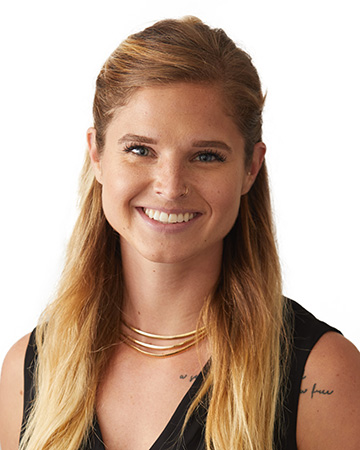 Jenna Starck
Profile
of Jenna Starck
Assistant Professor
219 Mitchell Hall
jstarck@uwlax.edu
608.785.6535
Specialty areas:
Graduate Program Director - Physical Education Teaching
Adventure Education/Outdoor Pursuits Emphasis Director
Research Interests: Assessment, Adventure Education and Outdoor Pursuits, and Occupational Socialization Theory