La Crosse Institute for Movement Science (LIMS)
The Health Science Center was built from a partnership between the University of Wisconsin-La Crosse, Western Wisconsin Technical College, Viterbo University and Mayo Clinic Health System - Franciscan Healthcare and Gundersen Health System to enhance health care, strengthen medical health science education, and encourage applied research initiatives. This multi-institutional and multi-disciplinary organization has provided an infrastructure for applied research activities to study movement and houses many of the health professions programs from the College of Science and Health at the University of Wisconsin-La Crosse.
The study of movement is rather unique bringing scientists of various disciplines together in the quest for new knowledge. Biomechanics, in particular, is a multidisciplinary field blending the areas of medicine, engineering, computer science and anatomy. Certainly, the multidisciplinary nature of this field as well as the multidisciplinary nature of the Health Science Center warrants the creation of this institute on the University of Wisconsin-La Crosse campus. The goal is to bring both scientists and clinicians together in a common goal of movement research and clinical service.
Each year over 40 students from graduate and undergraduate programs across campus are involved in laboratory research including Physical Therapy, Exercise and Sport Science, Physics, and Biology. High technology funding from the State of Wisconsin supports several Physics Biomedical undergraduate student internships in the lab. Many undergraduate students have presented at the National Conference on Undergraduate Research and some at professional meetings in biomechanics and sports medicine. Graduate students have presented with LIMS faculty at professional conferences in physical therapy, sports medicine and biomechanics such as the American College of Sports Medicine, the Combined Sections Meeting for the American Physical Therapy Association or the American Society for Biomechanics and even the World Congress of Biomechanics.
A strategic goal set by LIMS researchers in 2010 was to produce 25 peer reviewed publications over the duration of 3 years. The LIMS research group accomplished this in 2 years! This places the LIMS researchers in the Physical Therapy program in the top tier of comprehensive institutions in research productivity. Congratulations to LIMS researchers.
The Institute is comprised of faculty and clinicians with expertise and interest in Movement Science. The current director of LIMS is Tom Kernozek, PhD. (kernozek.thom@uwlax.edu).
Current LIMS Members:
Chris Durall, DPT, ATC, MSPT (UW-La Crosse Health Center)

John Greany, PT, PhD, Exercise Physiologist, (Health Professions)

Thomas Greiner, PhD, Biological Anthropologist, (Health Professions)

Drew Rutherford, MS, Motor Control, (Laboratory Manager, Health Professions)

Tom Kernozek, PhD, FACSM, Biomechanist, (Health Professions)

Naghmeh Gheidi, PhD, Biomechanist (Assistant Professor, Exercise & Sport Science)


Patrick Grabowski, PT, PhD, OCS, CSCS, Motor Control/Biomechanics (Health Professions)

Robert Ragan, PhD, Computational Physicist (Physics)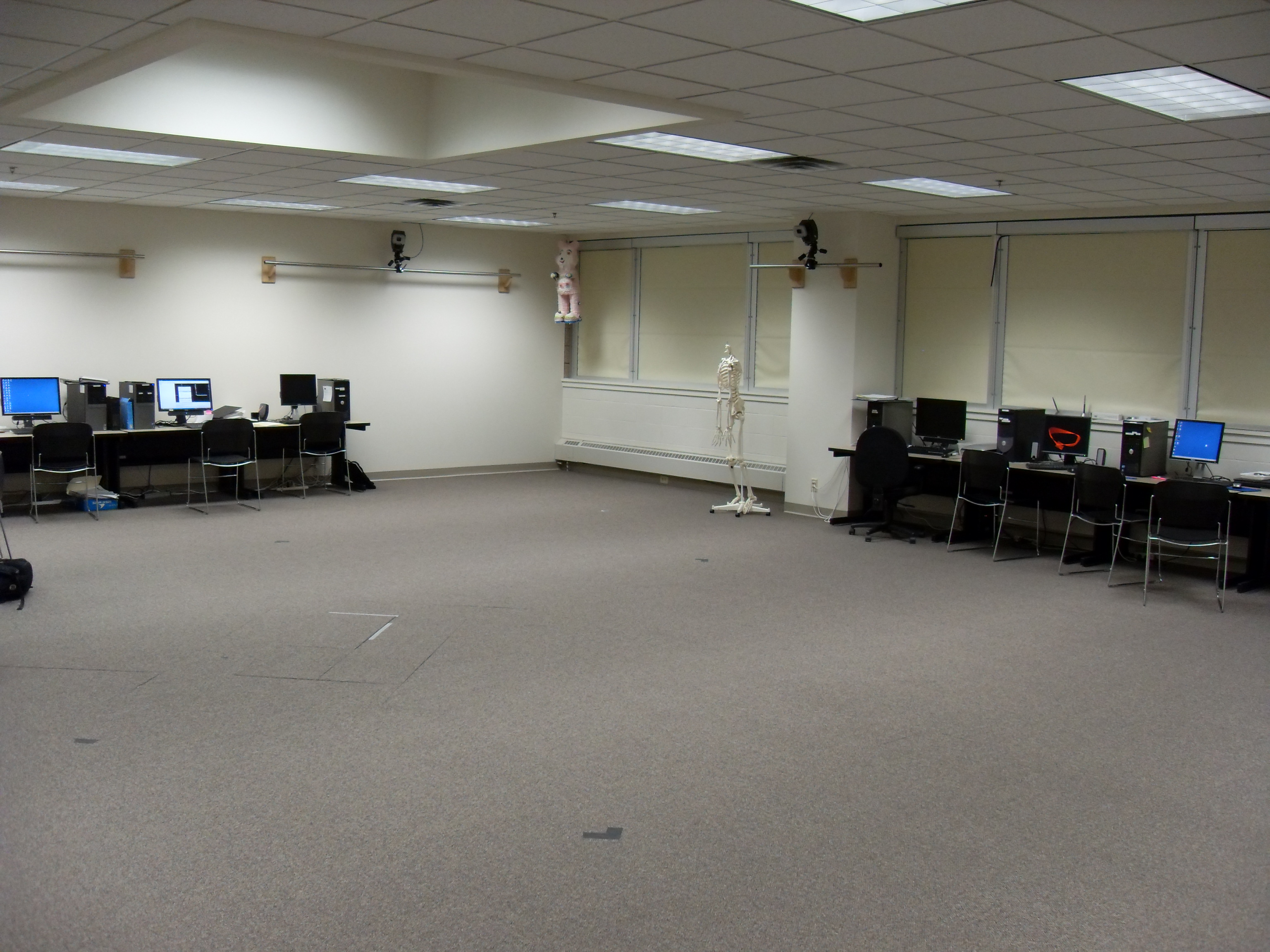 Rationale
To recognize the importance of teaching, research and service opportunities of faculty with expertise in movement science at UW-La Crosse, the College of Science and Allied Health has established the La Crosse Institute for Movement Sciences (LIMS). The formation of the Institute for Movement Sciences will serve as a formal mechanism to bring together as a cohesive group all interested faculty and clinicians with expertise in this discipline. The Institute will increase collaboration within the campus and will increase and strengthen partnerships with healthcare, government, and other academic institutions in the region and nation. Expected benefits of the Institute include the following:
Greater visibility of this group externally and on campus

Greater diversity of expertise for teaching, research and service

Greater ability for compete for extramural resources at the state and national levels

Greater ability to recruit talented undergraduate and graduate students to this campus

More efficient use of resources
These benefits will enhance the educational opportunities of the affected students and increase the stature of UWL as an excellent university.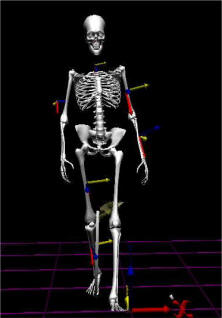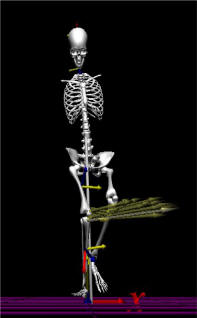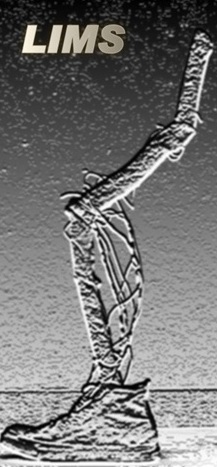 Current LIMS initiatives, activities and recent projects: