Learn more about CSMI Norm Isokinetic Dynamometer and handheld Dynamometers
A page within Physical Therapy
SOKINETIC MEASUREMENTS AND HANDHELD DYNAMOMETERS
Isokinetic measurements are measurements of muscular torque at a constant velocity (shown figure left). The computerized isokinetic dynamometer monitors and alters the resistance so that the movement velocity is held constant. Movement velocities can be determined at various velocities (up to 300 degrees/s). Typically, a joint is measured and the maximum torque output is calculated for that movement. Our laboratory has a CSMI Norm Isokinetic Dynamometer. To measure isometric strength we use handheld dynamometers (shown figure right).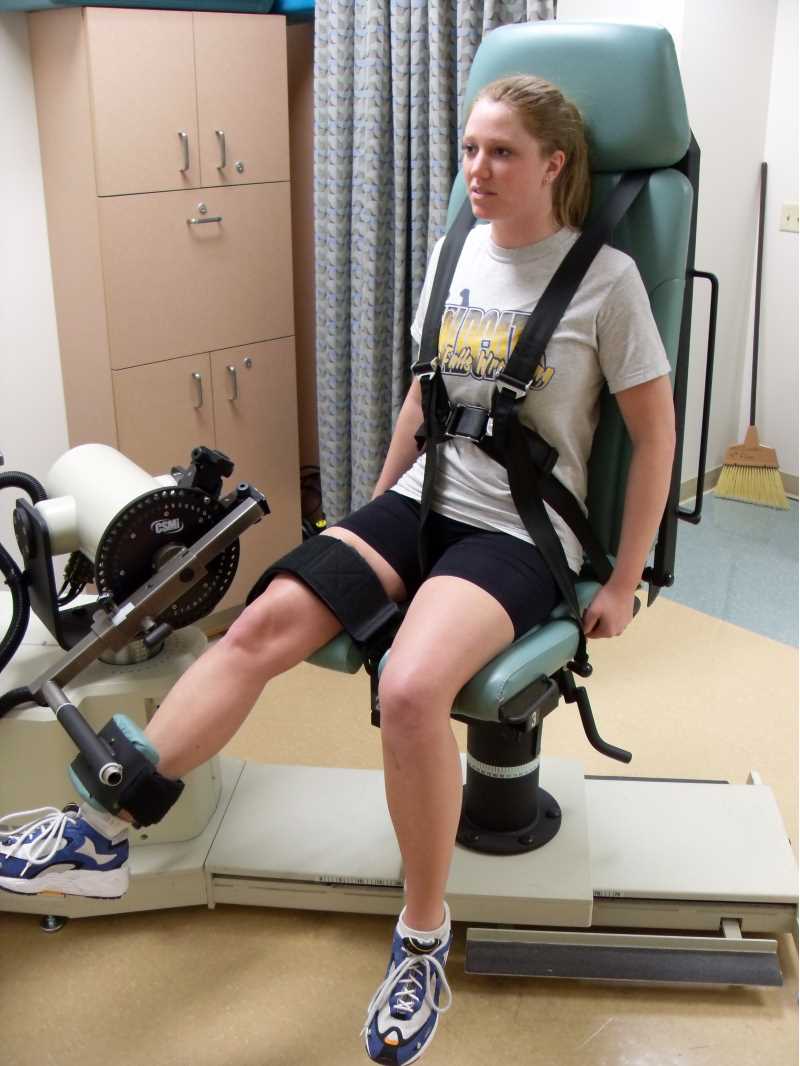 Isokinetic1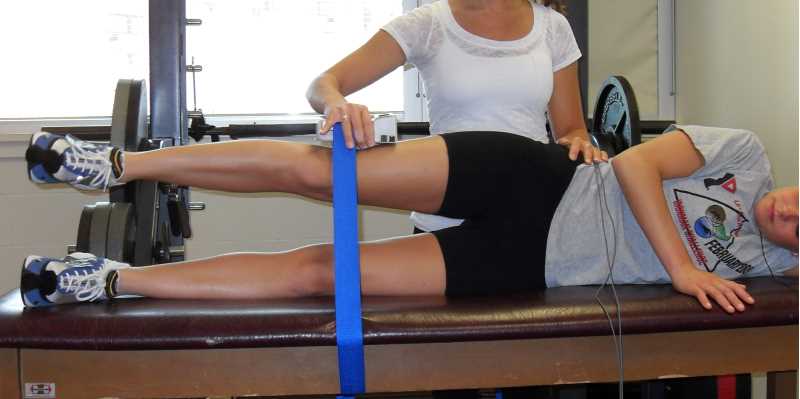 Isokinetic2
Clinical and Research Uses of Isokinetic and Handheld Dynamometers
Isokinetic and handheld dynamometry measurements are used as a tool to assess the force output with isolated joint movements. These evaluations can be utilized as an objective strength measure throughout the rehabilitation of various orthopedic injuries.