Physician Assistant Studies
A page within Physician Assistant Studies
Become a Physician Assistant with UW-La Crosse!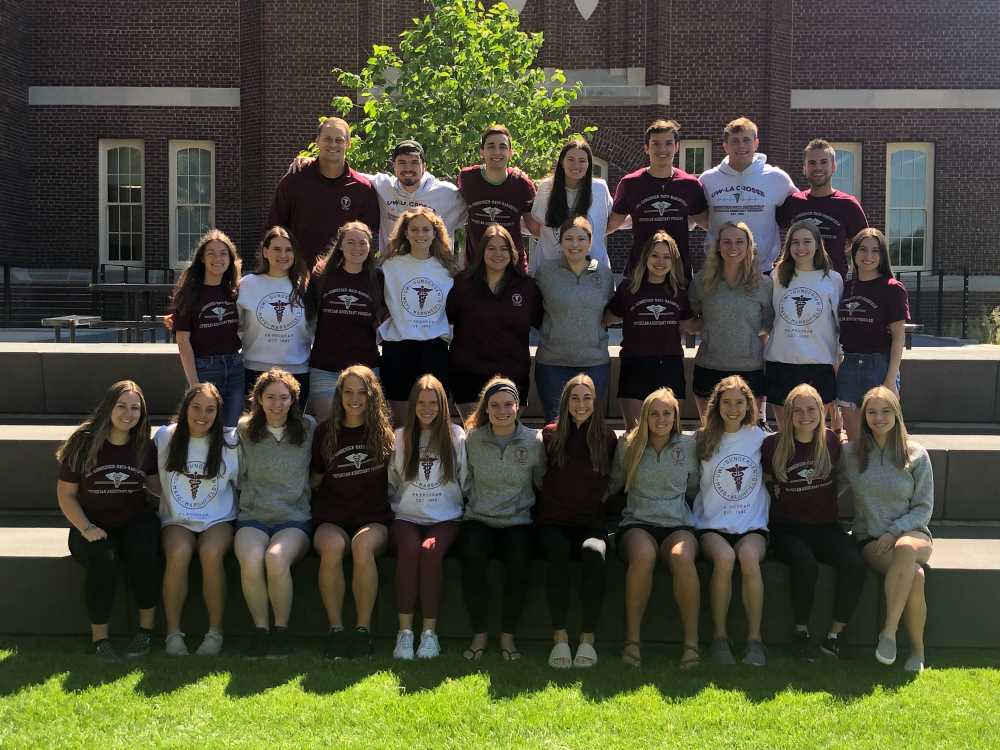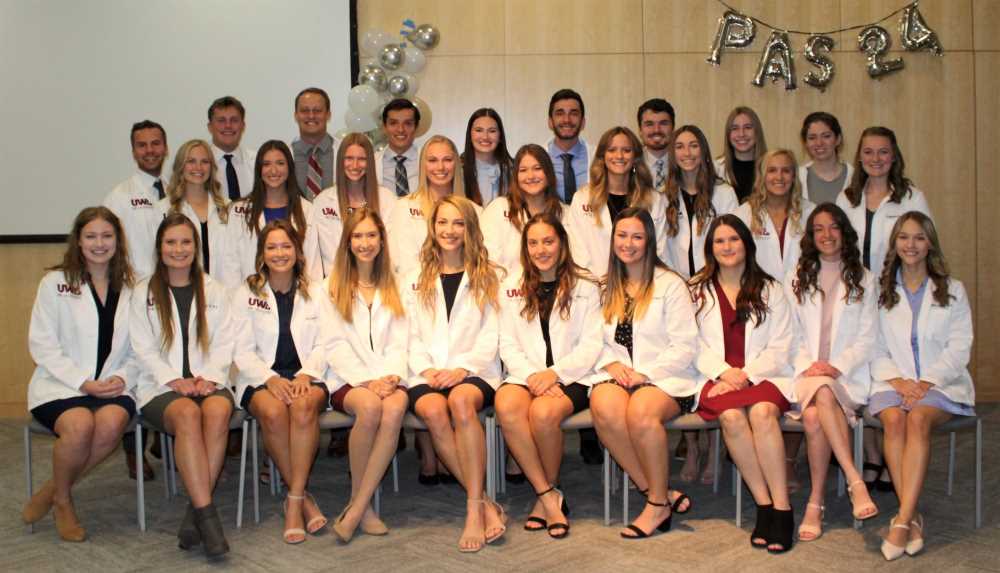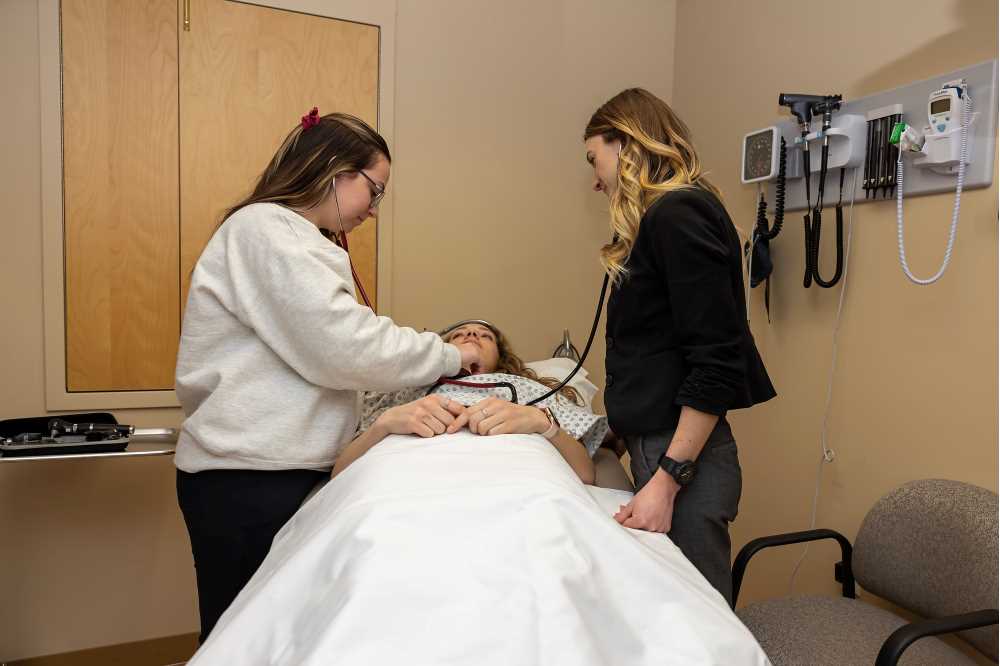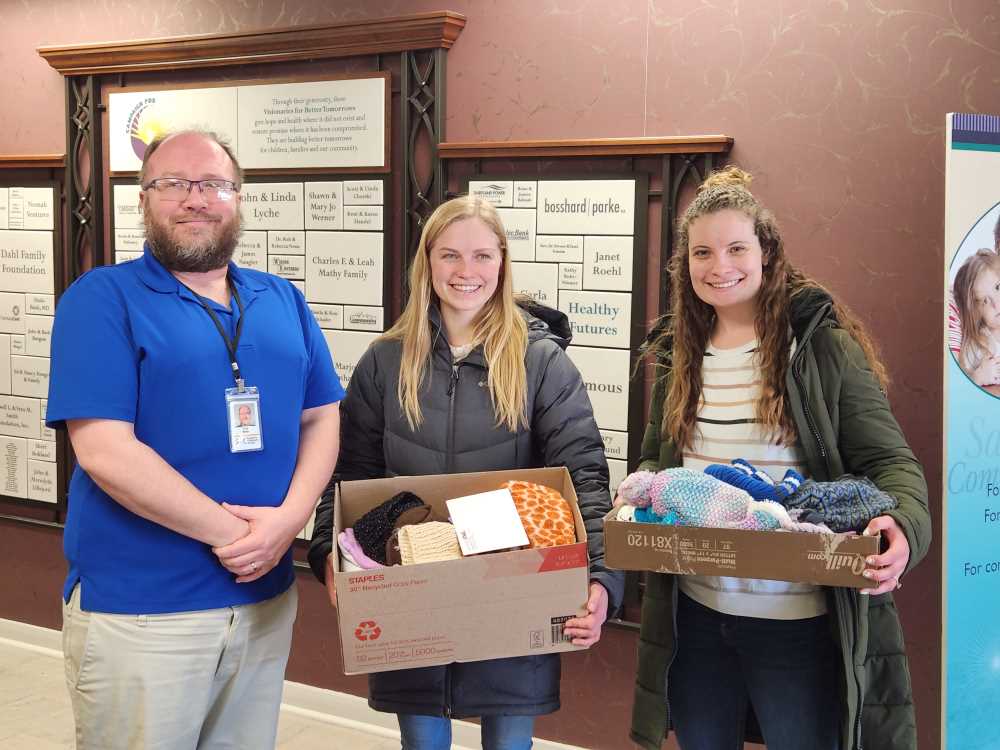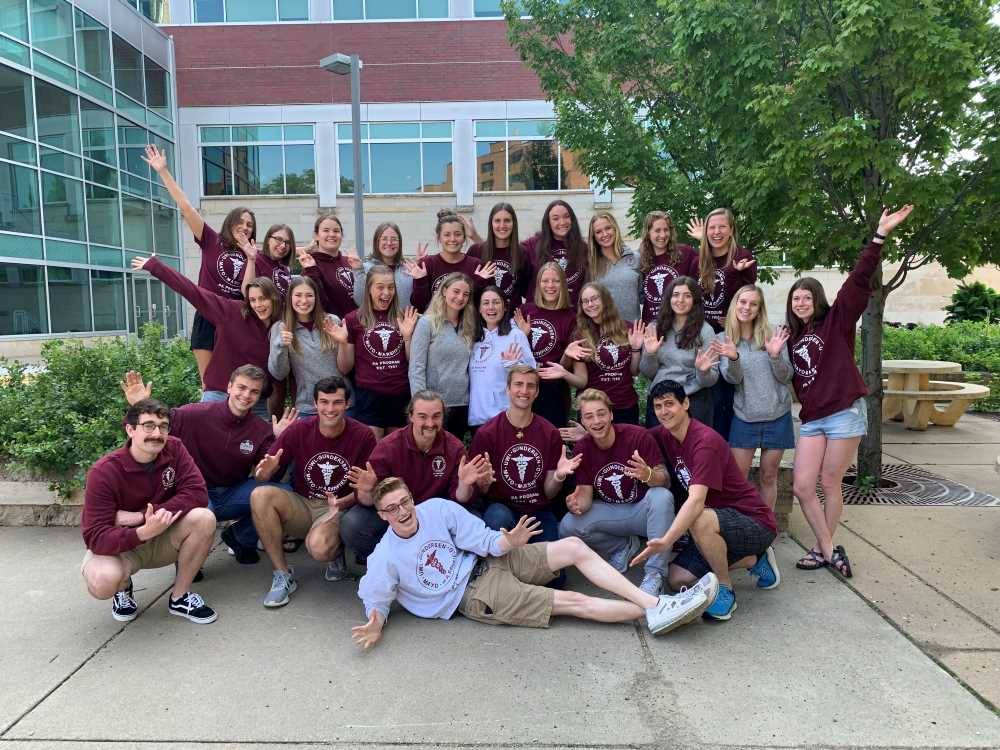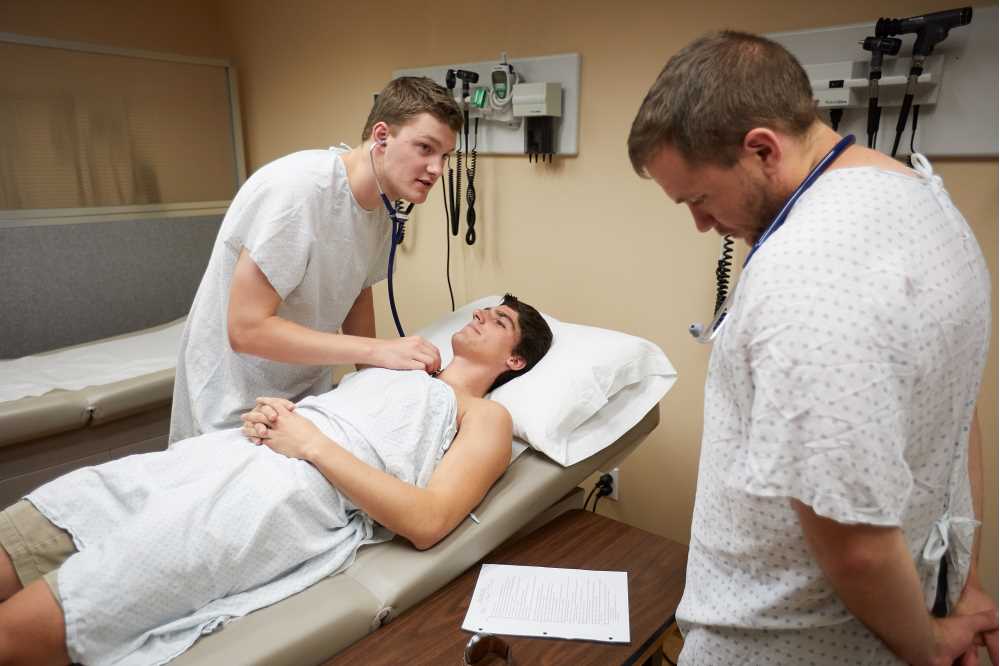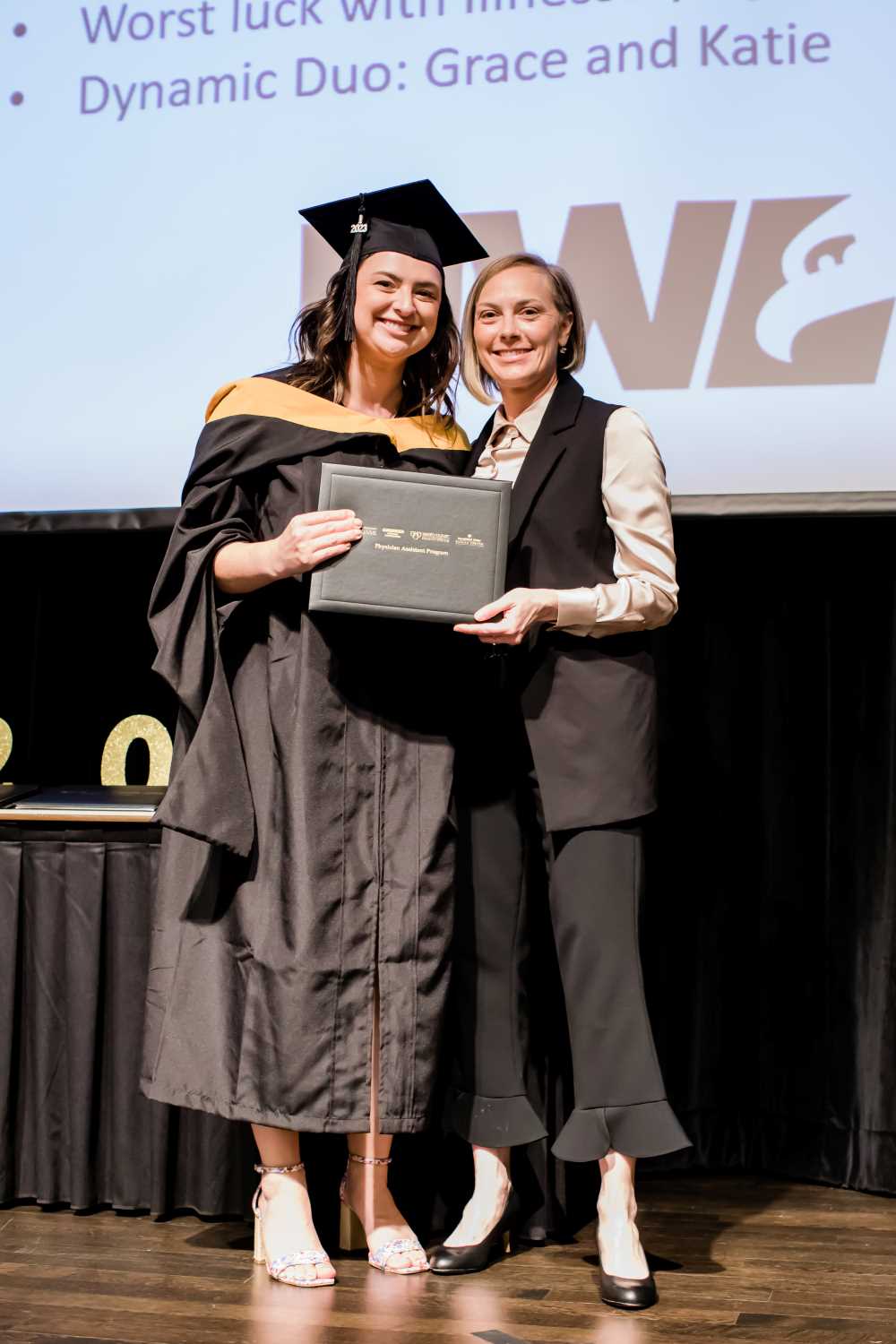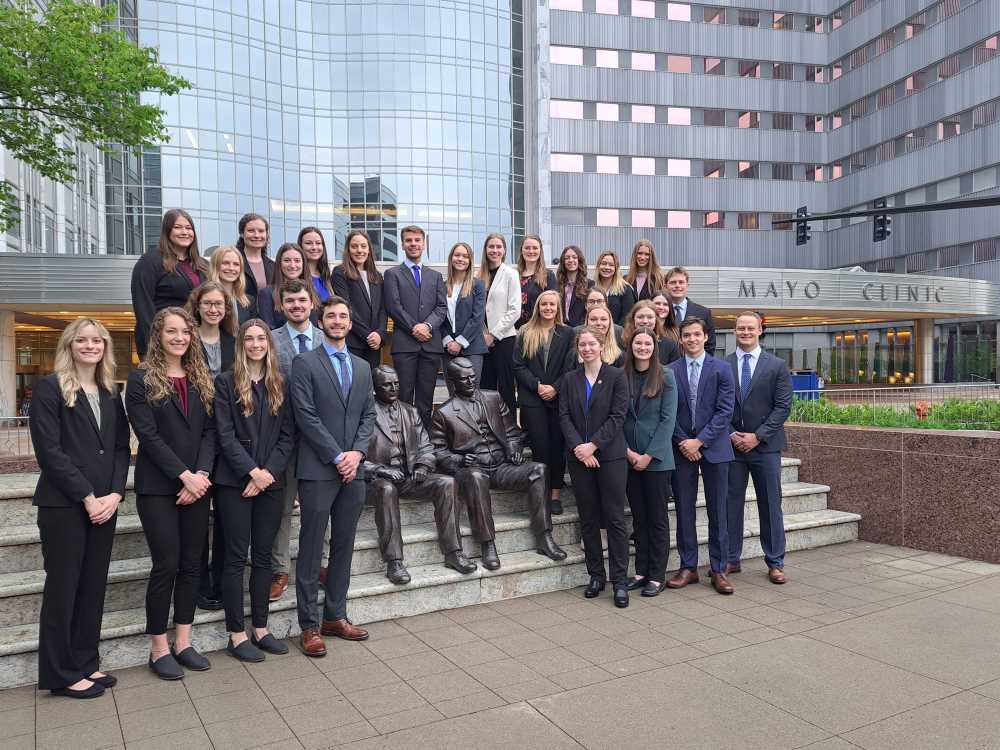 The UWL PA program represents a unique collaboration with our clinical partners:
Students benefit from the expertise of dedicated academic and clinical instructors each of the four institutions. In the first year, didactic instruction is completed at the UWL Health Science Center. Second year clinical instruction occurs within the healthcare systems represented by our three clinical partners.
Accolades for graduate preparation
Program accreditation
Exceptional pass rate
Impressive job placement

Most graduates are now employed in Wisconsin, Minnesota, and Iowa.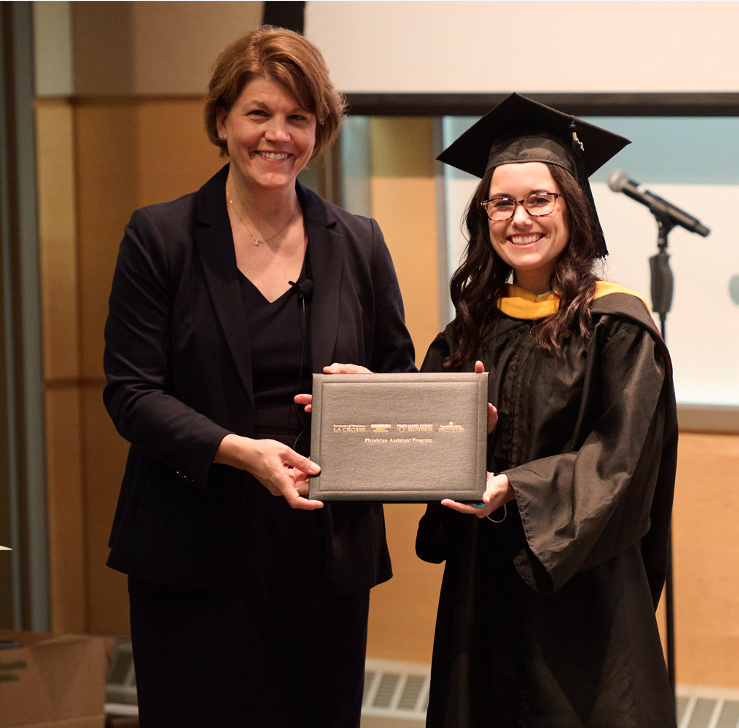 What is a physician assistant?
Physician assistants (PAs) are licensed, certified healthcare professionals who practice medicine in partnership with physicians. PAs work in a variety of practice settings, including hospitals, clinics, nursing homes, and research centers. Duties include:
Take medical history
Conduct physical exams
Diagnose & treat illness
Order & interpret tests
Develop treatment plans
Provide preventive care
Assist in surgery
Write prescriptions
Make rounds
Perform clinical research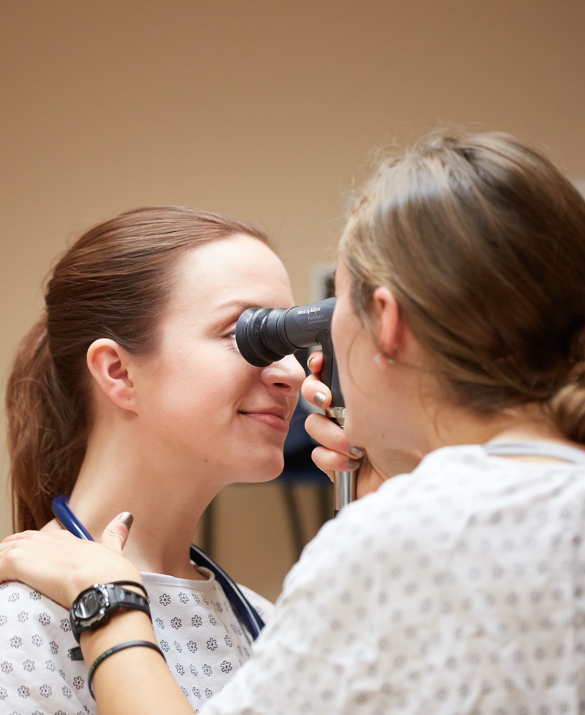 A day in the life of a grad student
Our students were challenged to describe their graduate experience with one image and six words. Below are the 2021 "Say it in 6" entries from the Physician Assistant Studies program.
PROGRAM INQUIRIES & APPLICATION QUESTIONS