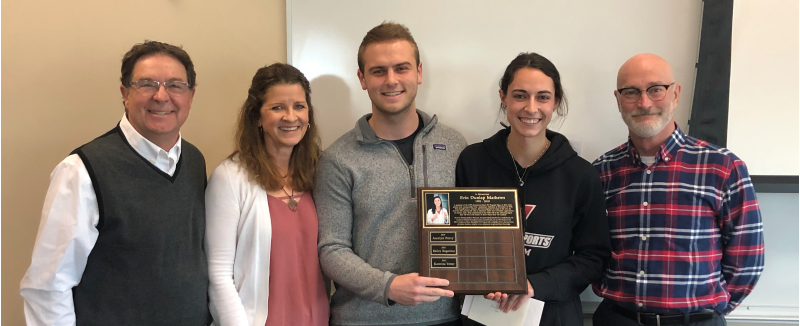 Physician Assistant Studies program resources
Student Program Manual

expanding section
The purpose of this manual is to delineate student policies and procedures for the program. UWL PA students are responsible for understanding and adhering to these policies and procedures which are reviewed and updated annually.
If policies or procedures change during the academic cycle, the program director will notify students in writing.
UWL graduate student resources
Graduate students should be aware of resources available as well as the policies and guidelines impacting graduate education. Links to this much of this important information are available below. If you can't find what you need below, please contact us, gradstudies@uwlax.edu.