School Psychology: An online program for Wisconsin educators
A page within School Psychology: An online program for Wisconsin educators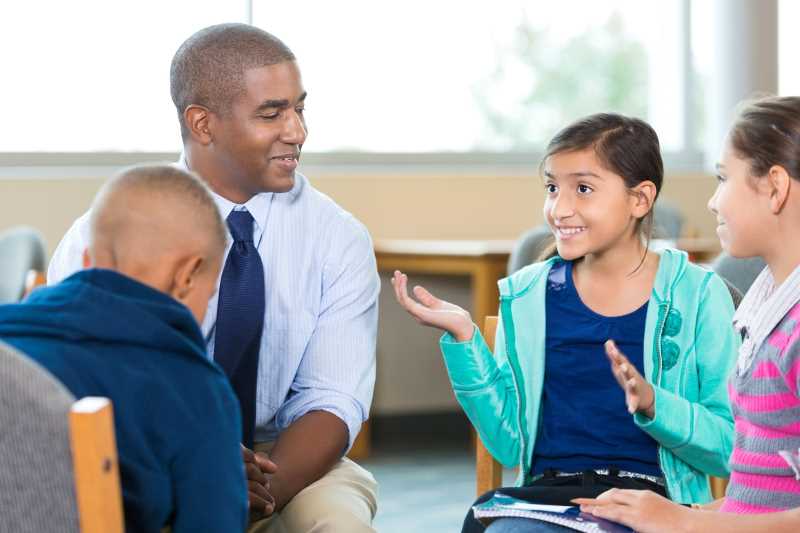 Re-train as a School Psychologist
Wisconsin licensed educators with at least one year of experience in K-12 schools can earn a degree in School Psychology in a new online program at the University of Wisconsin-La Crosse.
Earn your Master of Science in Education and Educational Specialist degrees, to be endorsed as a School Psychologist.
Remain in your current teaching position while you are in grad school.
Classes are 6–7 weeks long and 100% online; you will complete one class at a time.
Complete your practica and internship hours in the school where you teach.
Application for summer 2024 is open now!
Addressing the demand for school-based mental health professionals
The U.S. Department of Education's School Based Mental Health Professionals Project and the Wisconsin Department of Public Instruction are providing critical support for the program's start-up costs.
Wisconsin was one of six states awarded funding from the Department of Education to increase the recruitment and retention of school psychologists, school counselors and school social workers. Statewide, projects supported by these grants will also work to increase the diversity of these professions so that they are more representative of the students they serve.
Diversity-Driven Mission
Graduates of the UWL School Psychology program are prepared to function as School Psychologists in broad-based roles similar to what is articulated by the National Association of School Psychologists Model for Comprehensive and Integrated School Psychological Services. By employing an equity lens, grounded by examining their own biases and social justice, graduates are advocates for children, providers of behavioral and mental health care, specialists in the assessment of children, psychoeducational consultants who use effective problem solving strategies, and experts in the design and delivery of effective psychological and educational interventions at the individual, family, and systems levels.
All educator preparation programs at UWL are grounded in the School of Education (SOE) Conceptual Framework, which centers equity, diversity, and social justice in preparing globally responsive educators. The globally responsive educator believes that all learners can learn at high levels and persists in helping all learners achieve success. The professional appreciates and values human diversity, shows respect for learners' varied talents and perspectives, and commits to the pursuit of excellence for all learners. A globally responsive practice includes infusion of a strong academic curriculum linked to world events, geography, world cultures, and diverse perspectives. Globally responsive educators act to make the world a healthy and more sustainable and just environment.