Posted 9:01 a.m. Thursday, April 15, 2021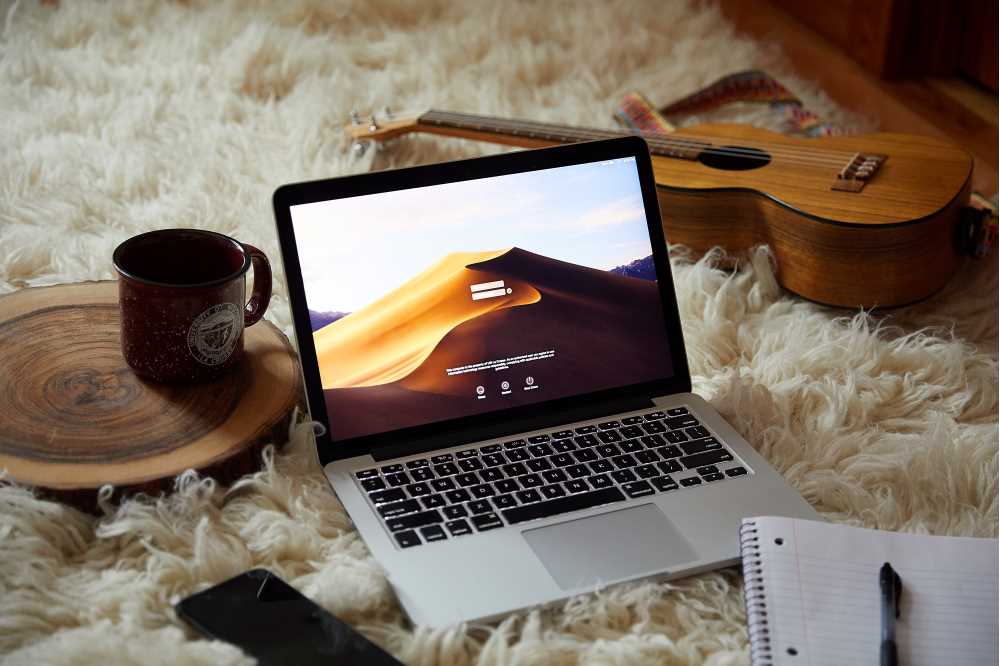 FYI: HRS Extended Outage Saturday, April 17th to Sunday, April 18th
FYI: HRS Extended Outage Saturday, April 17 to Sunday, April 18th
Employees will not have access to online timesheets, earnings statements and other related documents and services during a UW Human Resources System (HRS) outage beginning at 6:00 AM on Saturday, April 17 and concluding at 10:00 AM on Sunday, April 18. The outage is due to HRS System maintenance.
The following self-service features that employees access through the MyUW portals, UW System institutions and UW-Madison, will be unavailable during this outage:
Online timesheet
Absence reporting
Benefits Self Service
Updates to personal information
Access to electronic earnings statements, tax statements (W-2, 1042-S, etc.), leave statements and other HR, Payroll and Benefits documents
Access to TAM job application service
EPM Data Warehouse
Security Requests for HRS/EPM
The rest of the MyUW portal, with the exception of the HRS System related features and documents, will be available during the HRS outage.