Posted 10:18 a.m. Monday, Jan. 25, 2021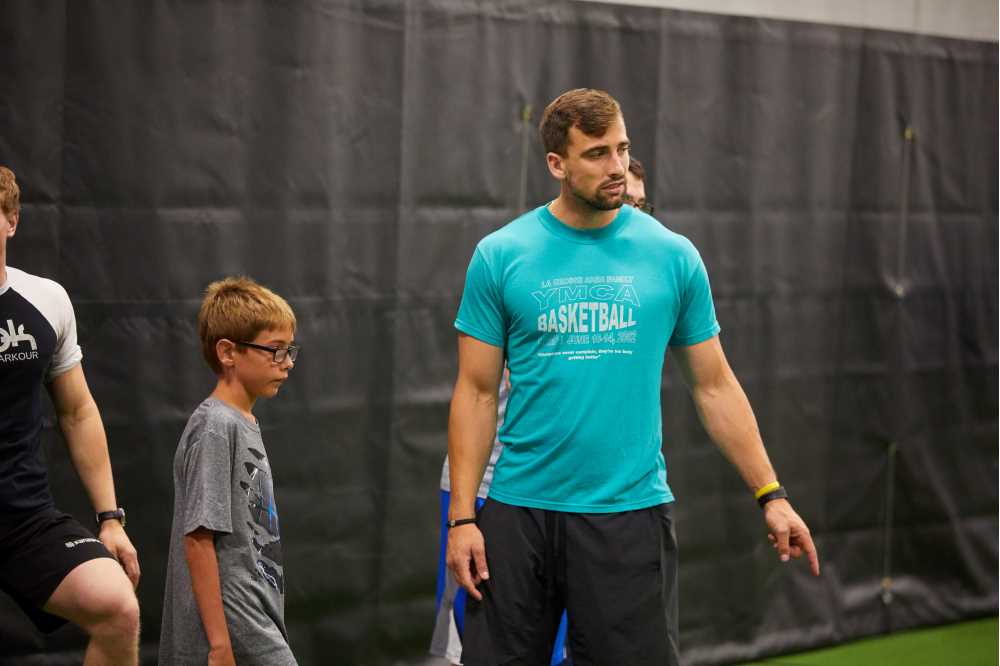 Funds will make UWL's reputable adapted phy ed, school psyc programs even better
The University of Wisconsin-La Crosse has received a $1.25 million grant to help improve educational services for children with disabilities throughout the country.
The U.S. Department of Education grant over five years aims to better prepare state and nationally licensed adapted physical educators and school psychologists so they can enhance assistance and results for children with disabilities, ages 3-21.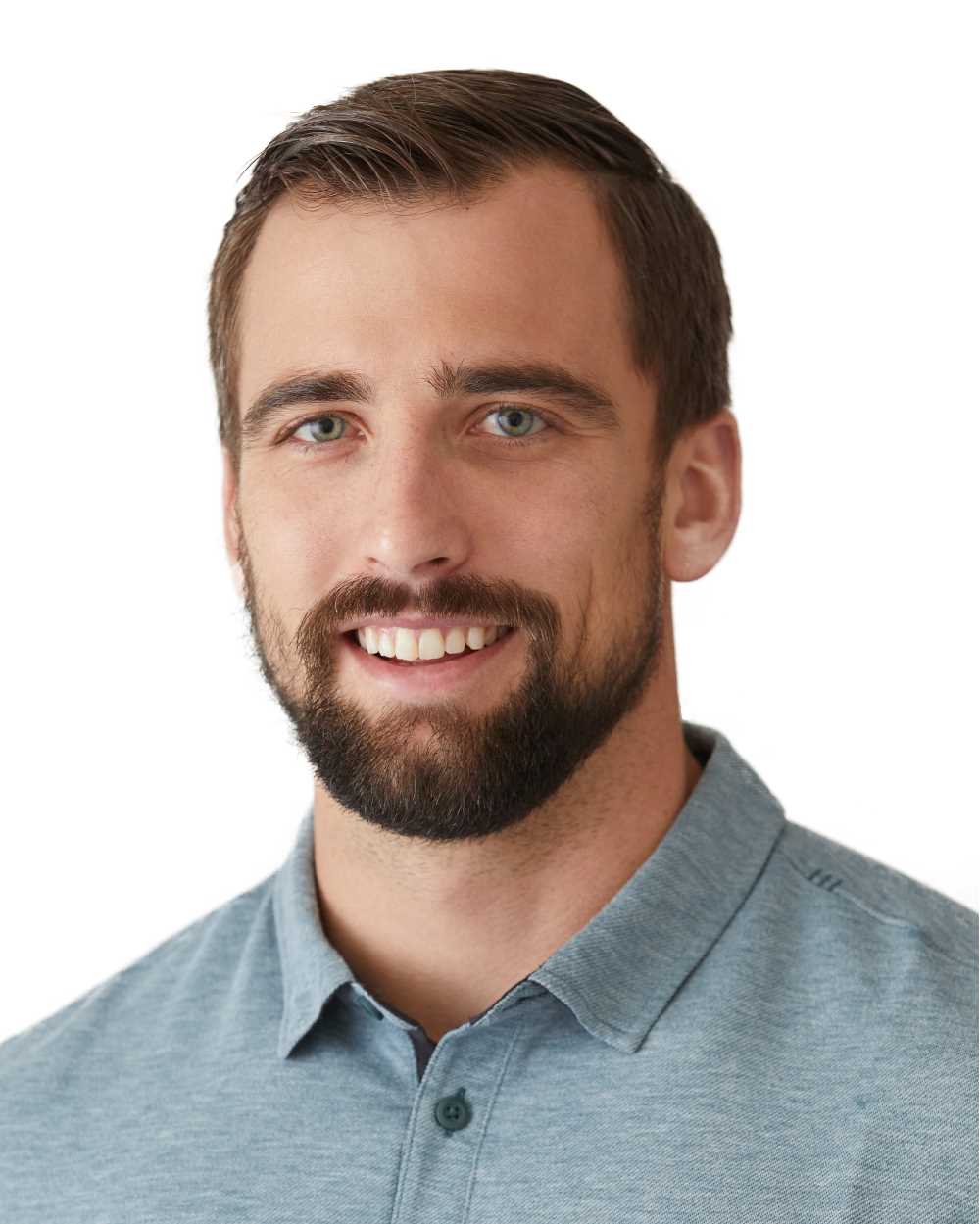 Brock McMullen, director of UWL's Adapted Physical Education Teacher Preparation Program, says the grant will prepare students to work in an interdisciplinary special education environment — something necessary when they graduate and begin working in K-12 public schools.
"This grant will provide a unique interdisciplinary graduate experience through a variety of high-quality professional development and hands-on opportunities with students with disabilities," he explains.
McMullen says funding will help graduate students come together for regular interdisciplinary seminars to learn important information overlapping both disciplines. The seminars will bring in experts to present K-12 education issues, and allow those in the program to attend national conferences.
The grant will also help recruit high-quality graduate students by offering tuition assistance for those applying to the adapted physical education and school psychology programs. It will give students ample opportunities to take several classes together and collaborate.
McMullen says the La Crosse area will benefit from the grant. School districts will see more high-quality students in the two programs when they spend hundreds of hours in their buildings being mentored and trained, he says. Also, students will collaborate in on-campus, community-based physical activity programs while interacting with local children with disabilities and their parents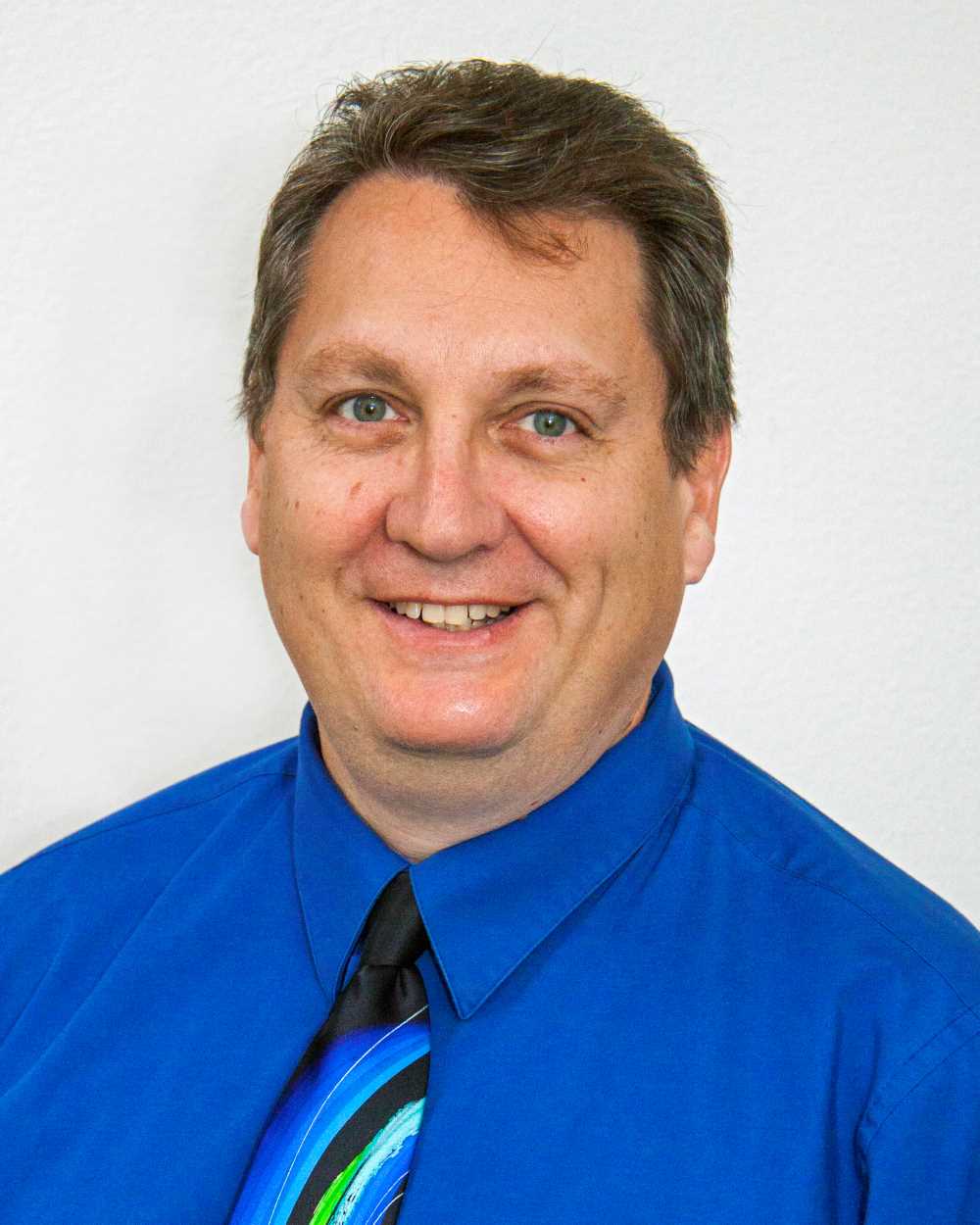 Rob Dixon, director of the UWL School Psychology Program, says the grant builds on the strong reputation of the two UWL programs. Through the grant process, he says that was evident when they easily gathered letters of support from state, regional and national groups.
"These letters spoke to the positive perception our programs have, as well as supporting our vision for what they could become through these interdisciplinary opportunities and support to the graduate students," Dixon says. "It is an exciting project that we are eager to get started on in order to bring our ideas into a reality."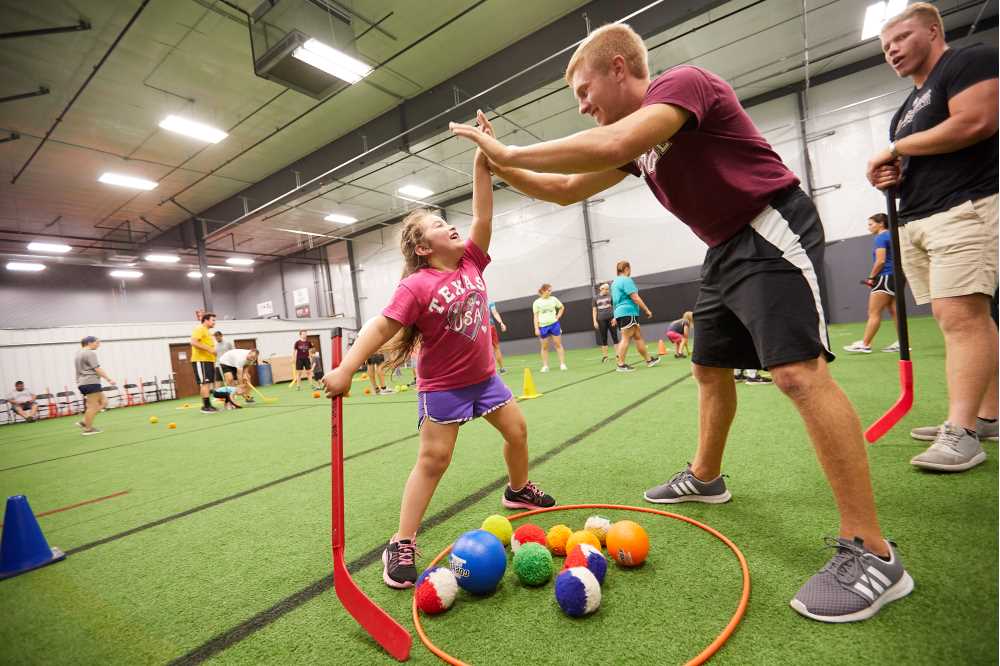 McMullen further attributes the grant's strength to retired Adapted Physical Education Program Director Garth Tymeson who also contributed input in the application. Tymeson helped grow that program in his more than two decades on campus.
McMullen says administrators from school districts across the country regularly contact UWL for its graduates. He says the grant will only increase the number of high-quality students in both programs who will graduate and be employed in districts nationwide, expanding UWL's presence and impact throughout the U.S.
See more about the UW-La Crosse School Psychology Program at: www.uwlax.edu/grad/school-psychology/
See more about the UW-La Crosse Adapted Physical Education Teaching Program at: https://www.uwlax.edu/grad/physical-education-teaching/adapted-physical-education-graduate-study/