Posted 2:21 p.m. Wednesday, Sept. 13, 2023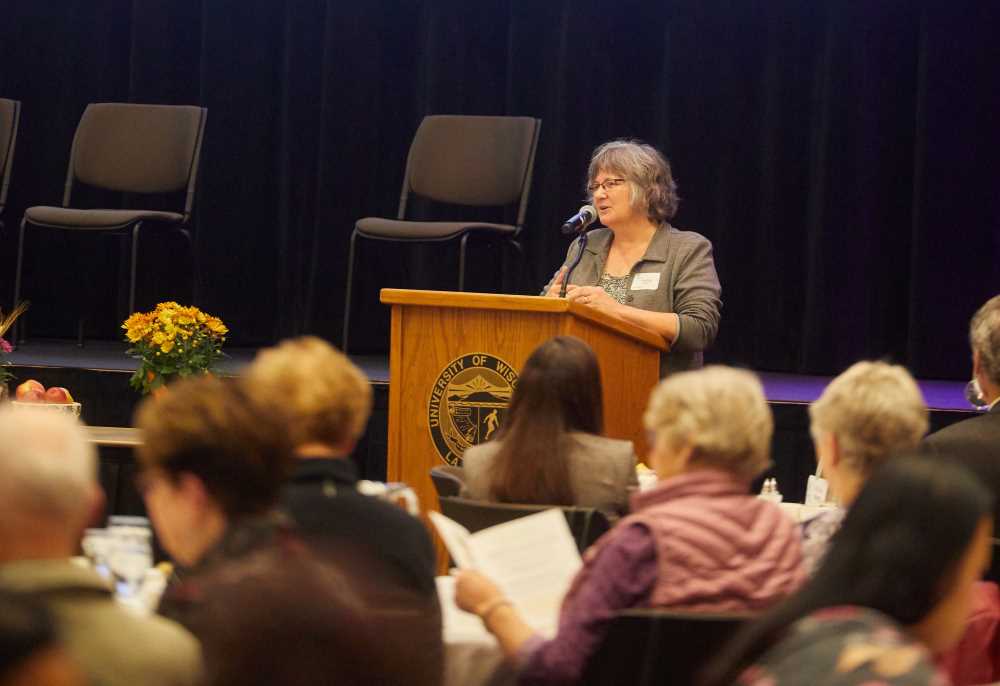 Support the power of education to change lives at Self Sufficiency Program breakfast Nov. 2, register by Oct. 19 
For 35 years the Self Sufficiency Program at UW-La Crosse has provided support and empowerment for single parents and other adults to pursue their college dreams.
"Although it's been difficult, I have an entire community of support behind me, cheering me on," says Cassidy Yates, a fall 2021 graduate of the SSP program. "I wouldn't be here without their support!"
SSP made the journey of getting a college degree easier, says Kemesha Harper, a 2013 SSP graduate.
"I am honored to have such wonderful support, even from people I don't know," she says.
The Self Sufficiency Program invites the UWL campus and greater La Crosse area to the Self-Sufficiency Program Locally Grown Scholarship Breakfast from 7:30 a.m.-9 a.m. Thursday, Nov. 2., at The Bluffs, Student Union. RSVP by Oct. 19, 2023.
Program donations collected at the breakfast support this free, pre-college program that allows pre-college students to:
Explore academic and career interests
Become familiar with college admissions procedures and financial aid
Build skills in critical thinking, close-reading, writing, and math
Develop an individualized educational plan to reach their goals
The annual breakfast is always an inspiring event that highlights the power of education to change lives, organizers say. SSP graduates attending area colleges share their stories and are recognized for their achievements. SSP donors and friends are acknowledged for their support of SSP and parenting students in the community. The last Self-Sufficiency Program Locally Grown Scholarship Breakfast was in 2019. The event paused during the pandemic.
What is SSP?
Since 1988, the Self Sufficiency Program has provided continuous support, education and tools for single parents and other adults to pursue their dreams of going to college. SSP counts on the support of many local organizations and individuals to continue to operate and provide scholarships to SSP participants.
Offered each fall and spring, SSP offers a 12-week session to prepare these adults for success in college, allowing them to explore academic and career interests in a supportive setting.
"I would not have been able to do this incredible journey without the help of SSP and the confidence it gave me," says Xia Yang, a 2018 SSP graduate.
If you go: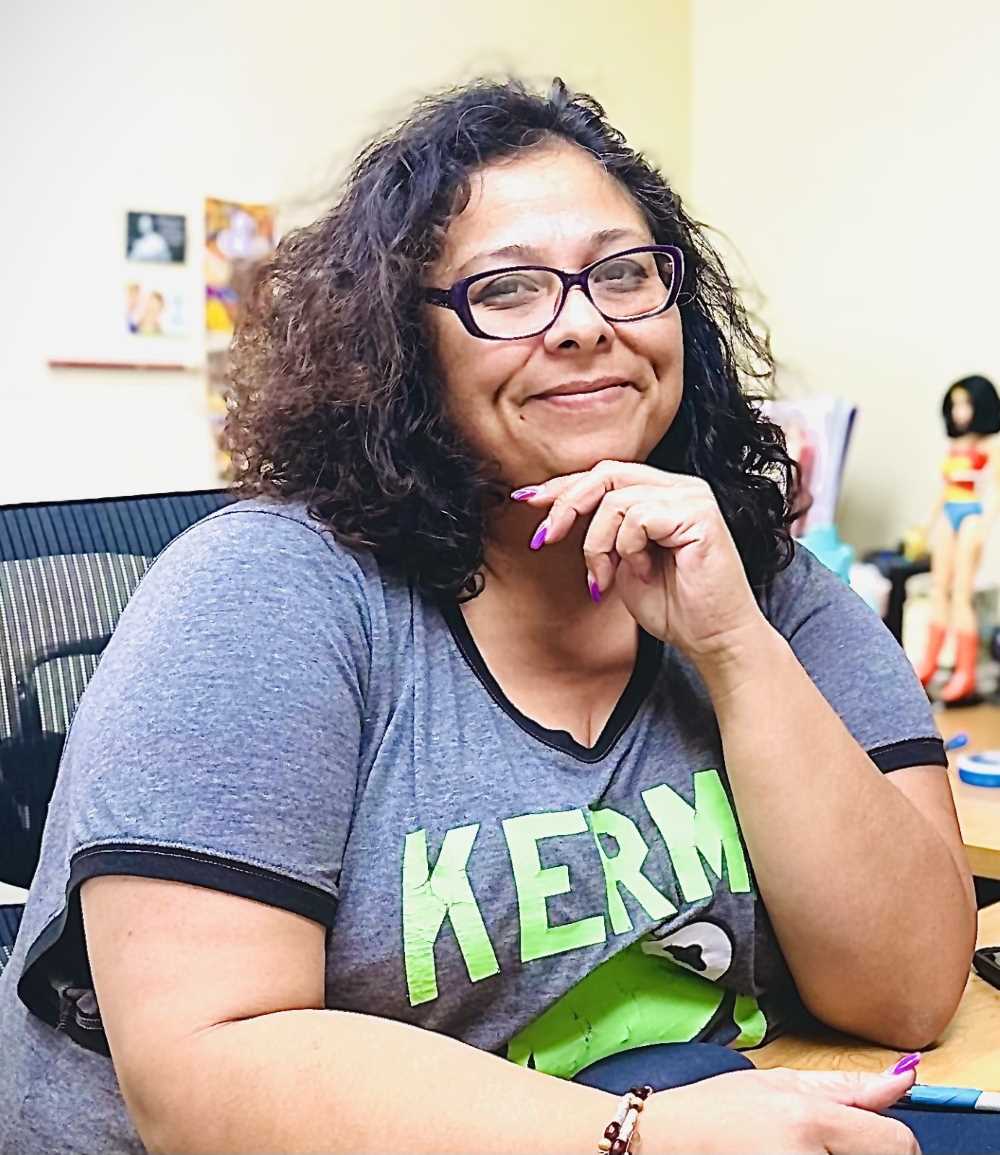 What: SSP Locally Grown Scholarship Breakfast. Enjoy breakfast and inspiring stories as we celebrate SSP students and their community of support. This annual event is a heartwarming affirmation of the power of education to change lives, often two generations at a time. Melissa Touche, a fall 2018 SSP graduate, will be the featured speaker. Touche graduated from UWL with a degree in Women's, Gender, and Sexuality Studies December 2020. "I have been supported and helped in my journey. It's my turn to be an advocate. In order for me to truly help, I need to further my education."
Where: The Bluffs, Student Union
When: 7:30-9 a.m. Thursday, Nov. 2
RSVP: by Oct. 19 at rgss@uwlax.edu, 608.785.8357 or register for breakfast and parking online. 
Sponsors for the Breakfast include
UWL Foundation
Western Technical College
Viterbo