Posted 2:41 p.m. Thursday, Feb. 10, 2022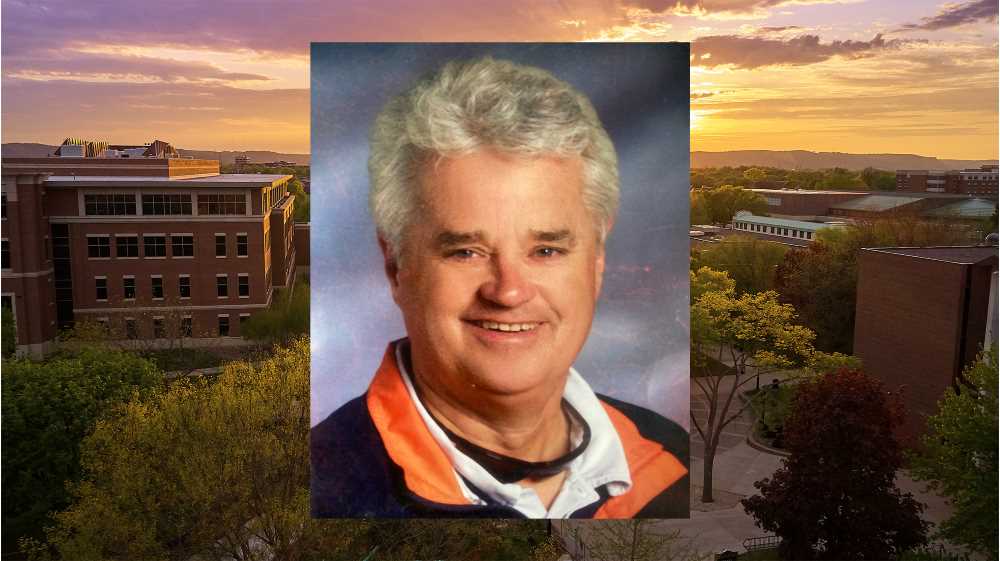 Waukesha gym named for alum teacher, coach
A longtime teacher and tennis coach in the Greater Milwaukee Area won't be forgotten.
Steve Carpenter, a 1972 graduate in physical education, excelled on UWL's tennis team, playing No. 1 singles and doubles. "Carp," as his friends called him, went on to impact thousands of youngsters and adults during his 35 years as a dedicated and caring physical education teacher and coach in the Waukesha school district. His career at Lowell Elementary ended when he died Jan. 10, 2010, following a 16-month battle with ALS.
Along with serving as head tennis coach at Waukesha South High School, Carpenter was a tennis professional at the Moorland Park Indoor Tennis Club in New Berlin, and the Olympia Resort in Oconomowoc. He spent many summers at Horeb Park in Waukesha and at Fowler Park in Oconomowoc, giving tennis lessons and working with players of all ages and abilities.
After Carpenter was diagnosed with the disease, one of his last wishes was to provide an enduring fund for students at the school where he taught, Lowell Elementary School. The Steve Carpenter Scholarship was funded through the generous contributions of his family, friends and supporters.
For several years, the scholarships provided financial resources for hard-working students at Lowell. Funding included grants for students to participate in special activities such as physical therapy, occupational therapy, speech and language therapy, auditory and verbal therapy, sports camps, music instruction, and more.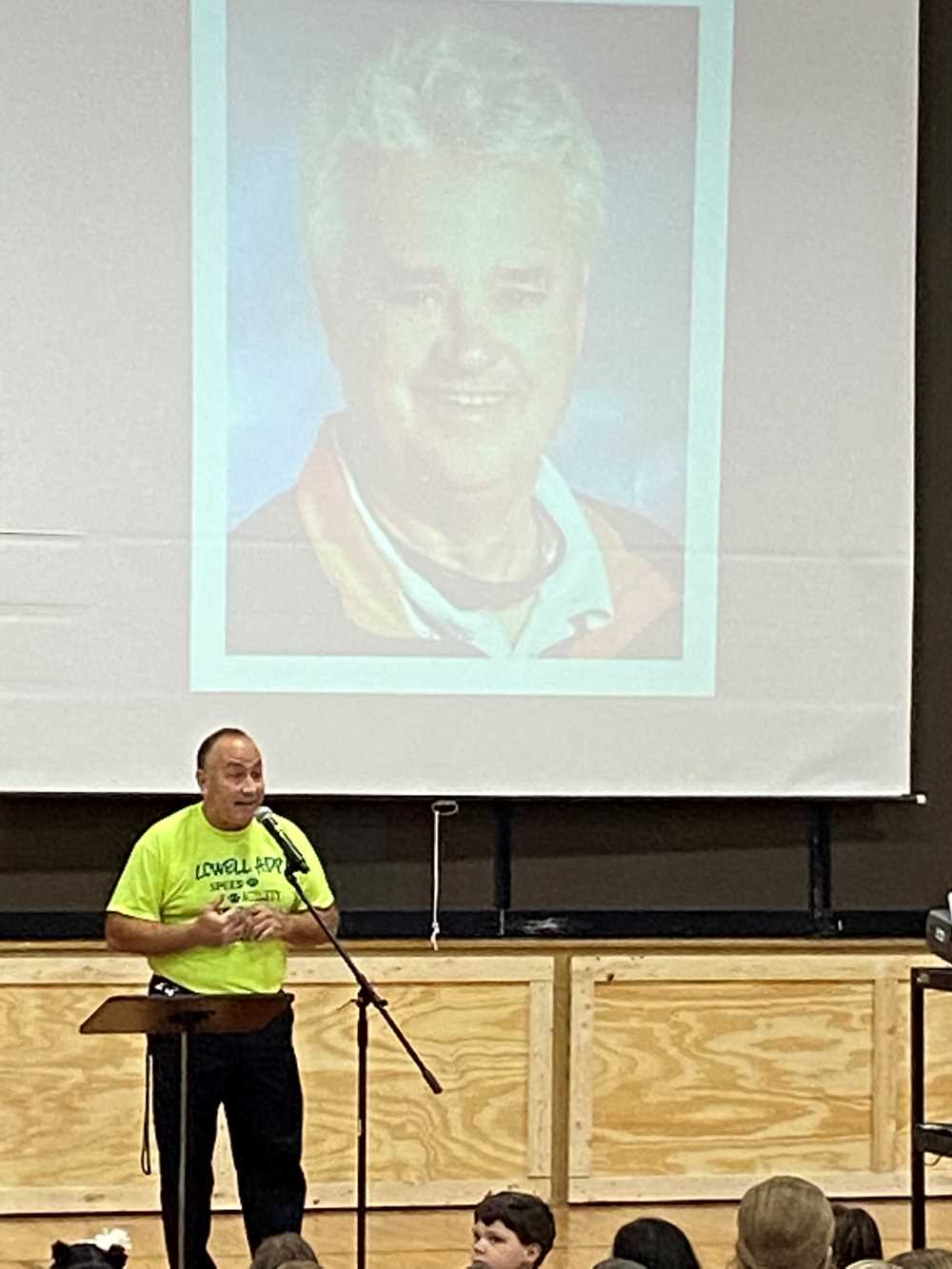 "All of these meaningful activities were provided in Steve's name through the generosity of the original contributors to the Steve Carpenter Scholarship Fund," says Bill Kirsch, '84 & '92, who took over for Carpenter at Lowell during his illness.
"To replace my dear friend and mentor was more difficult than you could ever imagine," notes Kirsch. "With Steve's blessing, I took over as physical education teacher at Lowell in Waukesha."
Following Carpenter's death, Kirsch worked with the Carpenter Family and Lowell Elementary Principal Rachel Hermann to raise funds to rehabilitate the school's gymnasium. Working with the Lowell PTO, Waukesha North Athletic Booster Club, School District of Waukesha, and Steve Carpenter Scholarship Fund supporters, Kirsch and others focused on raising funds to improve flooring and baskets, along with the sound system and stage, to create a local gathering place to empower youth and adults in the community.
On Oct. 21, 2021, the district celebrated a beautifully renovated facility, the "Carpenter Gymnasium" at Lowell Elementary School.
Kirsch says that lasting tribute is deserved for the man who impacted many and was admired for his enduring sense of humor.
"One example is how he used the 'No Child Left Behind' legislation to his own benefit in promoting physical education by handing out buttons that said, 'No Child Left on Their Behind,'" he says.
Thanks to Kirsch and others, Carpenter's story continues to inspire generations.