Posted 2:22 p.m. Thursday, Feb. 25, 2021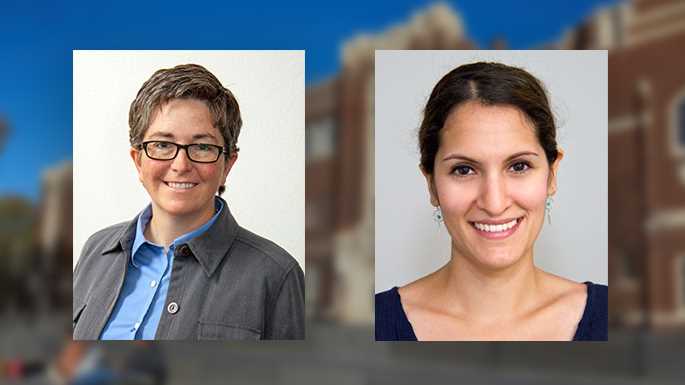 Profs share insight on personal finance topics
Two UW-La Crosse economics professors recently shared their expertise with a pair of personal finance websites.
Lisa Giddings covered the ins and outs of compound interest with MoneyGeek, while Sheida Babakhani Teimouri discussed the details of secured credit cards with WalletHub.
Read an excerpt and find links to the full interviews below.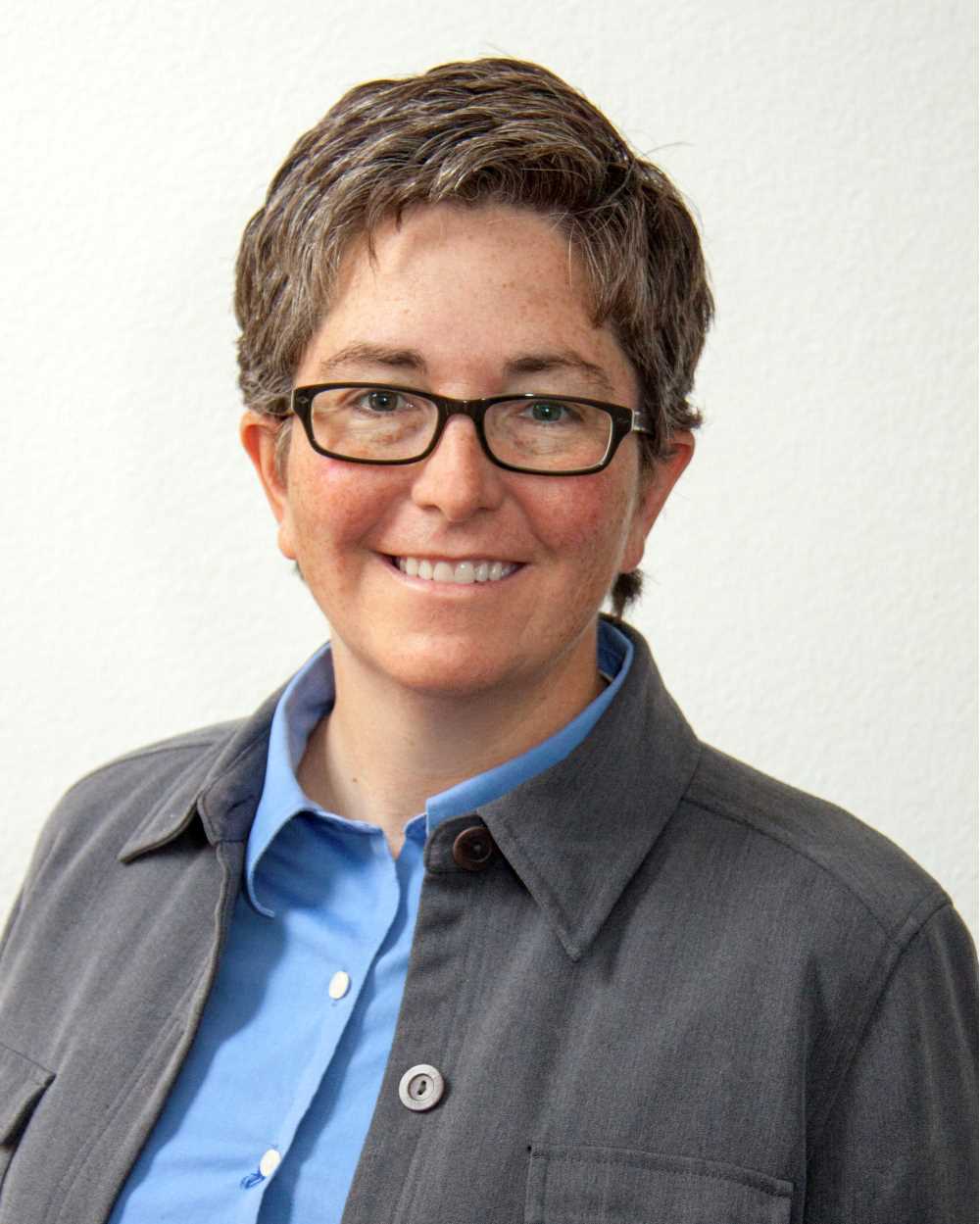 Lisa Giddings on compound interest
Q: How can compound interest affect you in a negative way (i.e., credit cards)?
A: Compound interest can take a bite out of your finances. Credit cards provide an easy way to borrow money, but the cost reflects that ease. While many credit cards report the annual interest rate, the fine print tells you how often the company calculates that interest. Daily compounding means that the credit card company calculates the interest one incurs daily and adds that to the balance of the card. A $1,000 balance on a credit card that charges 20 percent annually is $200. A $1,000 balance for a company that compounds daily would change one day's worth of interest: 20% APR / 365 days = 0.05, which is about $54 that would be added to your balance on the first day of the loan (increasing every day after that). Even if compounded only monthly, that's some quick digging on a soon-to-be deep hole.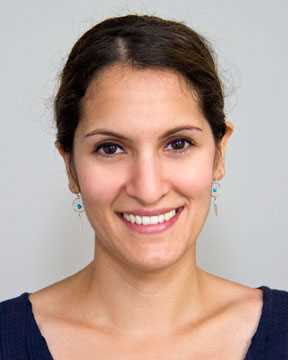 Sheida Babakhani Teimouri on secured credit cards
Q: Do banks and credit unions make money off the security deposits from secured credit cards?
A: In a few ways:
They can invest the security deposits in the money market or purchase CDs with it, which will earn them interest. If the issuer of the credit card ends up paying interest on the security deposit to the secured credit card holder, the interest will be less than the interest the issuer gets by investing the deposit. So, the difference in the two interest rates will be one source of profit for the issuer.
Some issuers charge a one-time application/processing fee.
Some issuers charge annual.
Finally, just like an unsecured credit card, the issuer earns money from the transaction fees businesses pay. When you purchase something using your credit card, the company issuing the card charges the business you are purchasing the item from a fee (aka transaction fee).