Posted 11:06 a.m. Wednesday, Sept. 28, 2022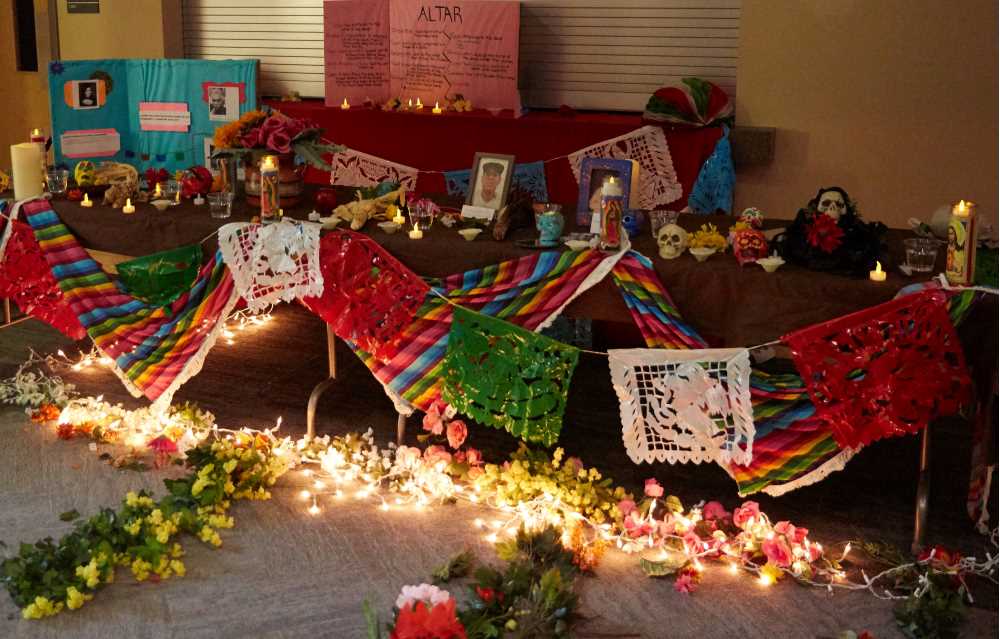 Celebrate this year's Hispanic Heritage Month with UW-La Crosse activities
Sept. 15 through Oct. 15 is National Hispanic Heritage Month. Activities are planned at UW-La Crosse to celebrate Hispanic Americans' history, heritage and contributions that have enriched society.
Click the links below to learn more about UWL Hispanic Heritage Month events including films, a social, and the celebration of a new UWL and Wisconsin Public Radio podcast about Cubans sent to Fort McCoy as part of the Mariel Boatlift in 1980.
All events are free and open to the public.