Posted 3:01 p.m. Tuesday, Jan. 3, 2023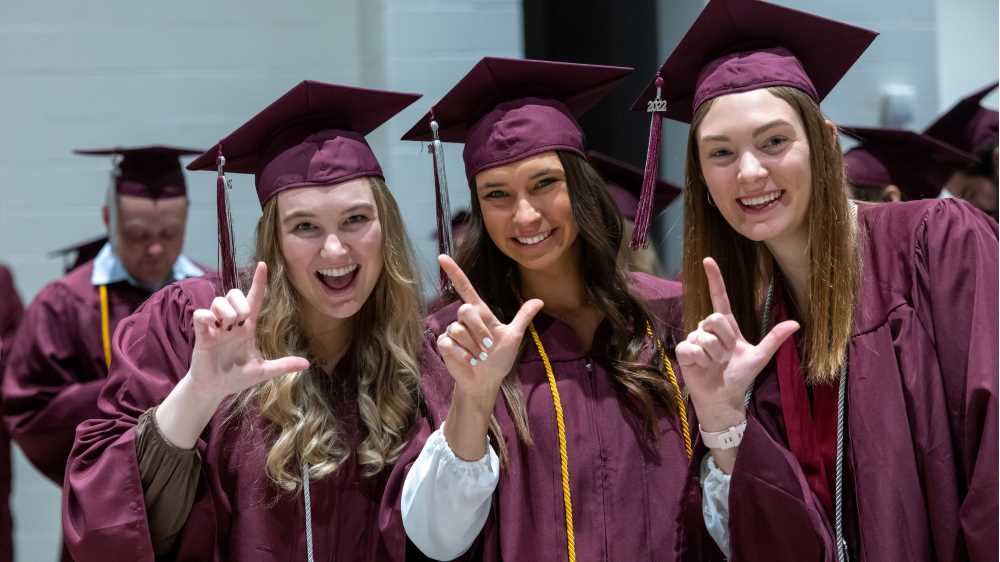 More than 650 receive degrees at winter commencement
UW-La Crosse celebrated its newest alumni at a winter commencement ceremony Sunday, Dec. 18.
More than 650 students received degrees — students from various backgrounds and fields of study, all poised to excel in their lives and careers.
Below, learn more about two outstanding graduates who are ready to tackle whatever is next.

Determined degree-seeker: UWL's Kathryn Suwa navigated several obstacles — and thousands of miles — to receive her degree

Spectacular sales student: UWL's Christian Schommer wins Great Northwoods Sales Competition