Posted 8 a.m. Sunday, Oct. 16, 2022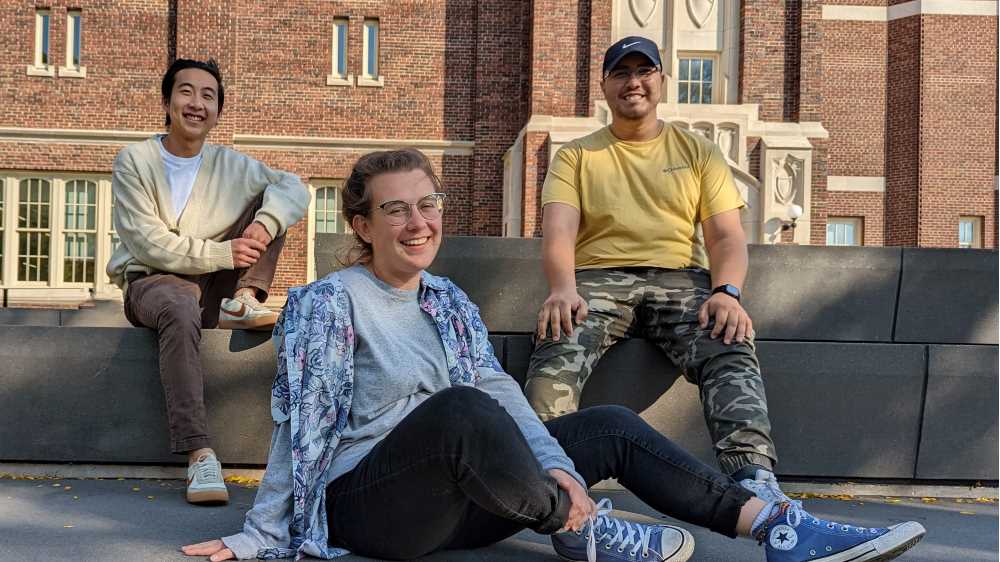 UWL to celebrate transfer students Oct. 17-21 
Carolyn Swift remembers what it was like as a new transfer student trying to find her way.
"UWL is a good college but can be very daunting when you don't know others or where to locate resources," says Swift, now a junior majoring in finance. She is one of three transfer peer mentors this academic year — part of a new program meant to support students transferring to UWL from Western Technical College.
"I wanted to be a mentor to try to help other transfers feel more comfortable on campus," she says.
National Transfer Student Week is Oct. 17-21 — a chance to celebrate UWL's 1,000-plus transfer students and to promote resources such as the new mentorship program.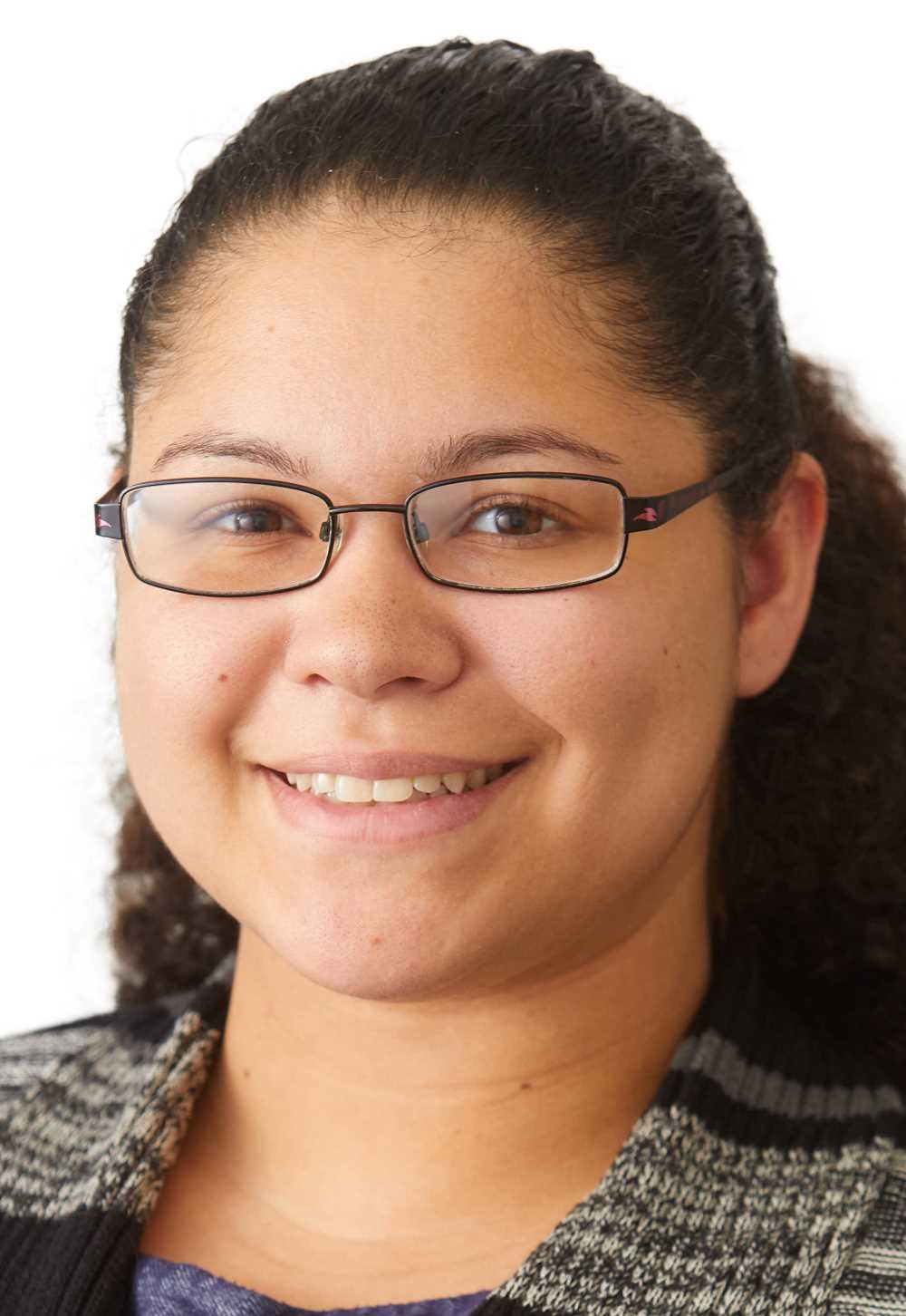 While transfer students bring a unique set of experiences to campus, they also face a unique set of challenges — from making new friends, to identifying services and resources, to familiarizing themselves with the campus and community.
Celinda Davis, transfer academic advisor for the Academic Advising Center, says helping transfer students feel welcome is more important than ever.
"More and more students are transferring, particularly from two-year institutions where they start their college journey," she explains. "It's important to remember the diversity of college-going and think about how we are going to teach, support, champion and graduate the 21st century student. Our transfer students need to feel like they belong — in short, we need to plug our transfer students into the heart of UWL."
That message echoes the theme for National Transfer Student Week: Plug into Transfer. The idea, Davis says, is to connect transfer students to the wealth of campus resources, such as Financial Aid, Student Support Services, Academic Advising and Career Services, and the Office of Multicultural Student Services.
New this year is the transfer peer mentorship program, led by students who have transferred to UWL from Western.
The program, funded by the Howard Hughes Medical Institute, aims to create a seamless pathway between the two schools. Western is an ideal partner because it accounts for the largest share of UWL's transfer students.
"I became a transfer peer mentor because I want to help others succeed in their academic and life goals," says Yeng Shoua Lor, a senior majoring in clinical laboratory science. "I believe that as an independent first-generation college student, I can bring insight and guidance to new transfer students who have similar struggles as me."
Fellow mentor Marcos Cecenas, a senior majoring in elementary and middle school education, says it comes down to helping transfer students make the most of their time at UWL.
"It's a time to find yourself and experience college to its fullest potential," he says. "I love helping people, and if I can help a student in any type of way that makes a difference to them, then I am doing my part as a peer mentor."
Join the celebration
The campus community is invited to a National Transfer Student Week celebration 4-6 p.m. Tuesday, Oct. 18, at Coate Field. Games and snacks will be provided.
For more information, contact Celinda Davis at cdavis2@uwlax.edu.