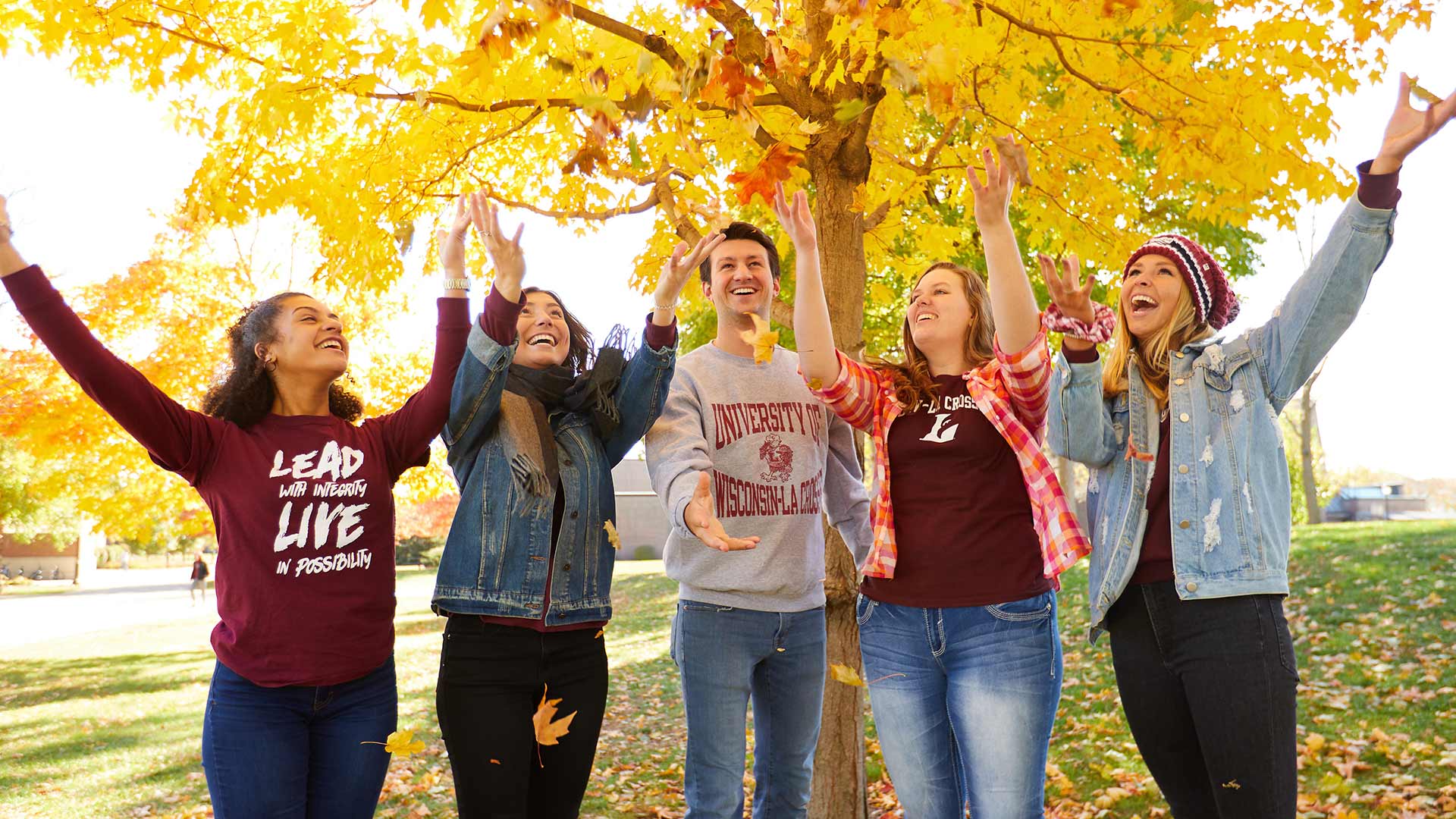 helping you manage your money during & after college
Important: Financial Aid Office
In the Financial Aid Office, we strive to provide excellent customer service. However, at this time, we will be operating with no in-office staff until further notice and will not be accepting any face-to-face appointments or walk-ins. Our office building is locked to the public as of March 18. In lieu of phone calls or faxes, please send an email to finaid@uwlax.edu with your questions or concerns. We appreciate your patience during this time.
Last update: March 19 at 11:15 a.m.
Contact us
We're here to help
Ask us any question you may have and we'll help you find the answer.
Get to know our people or get in touch.
Paying for school is a complex and difficult task but we are experts in making it easy for you to succeed. Stop in, call, email or browse our site to get the information you need.