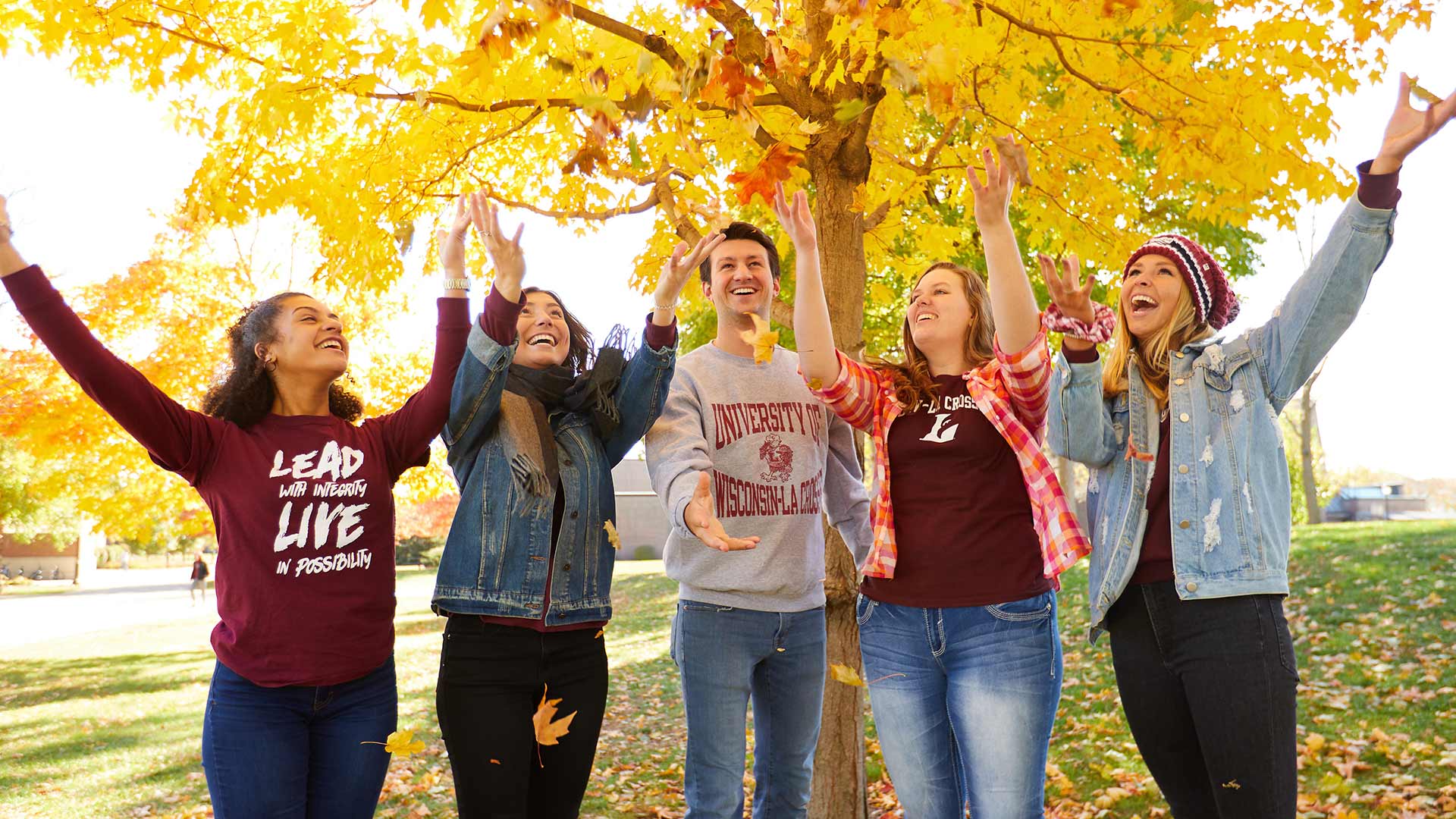 helping you manage your money during & after college
Contact us
We're here to help
Ask us any question you may have and we'll help you find the answer.
Get to know our people or get in touch.
Paying for school is a complex and difficult task but we are experts in making it easy for you to succeed. Stop in, call, email or browse our site to get the information you need.