Welcome
UWL Financial Aid Office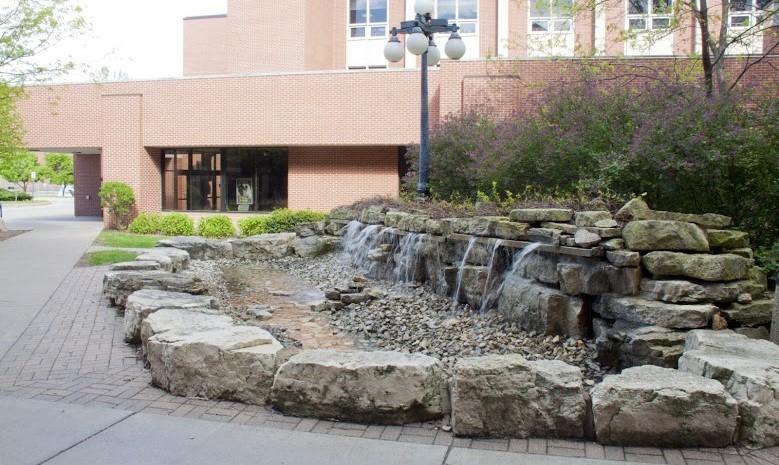 Important dates
Tuesday, Jan. 3 - 1st day of Winter intersession classes
Monday, Jan. 16 - Martin Luther King Day - Campus Closed
Friday, Jan. 20 - Last Day of Winter Intersession classes, Final Exams
Monday, Jan. 23 - First Day of Spring Semester - Financial Aid Disbursed
It Make$ Cents! Events
Cooking on a Budget - Tuesday, January 31, 6 p.m., 3110 Student Union
Love & Money - Thursday, February 9, 6 p.m., 2100 Student Union
Questions about a 1098-T? FAQs answered
UW-La Crosse Financial Aid in the News
Education - Paying for College - WKBT News -12/16/2014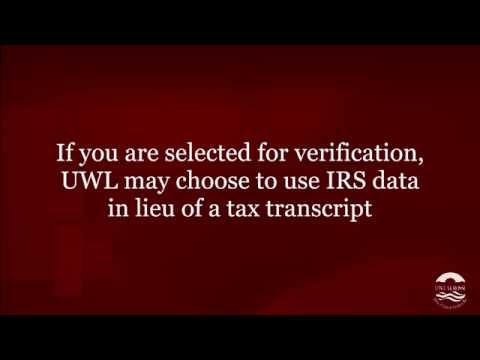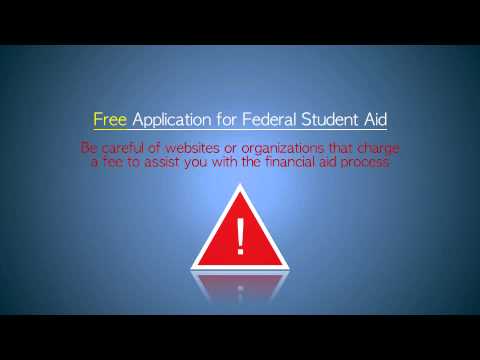 Seven Easy Steps to FAFSA
A student's guide to the Free Application for Federal Student Aid
Note:
This video talks about the PIN number which has since been discontinued. If you have not already done so, you will need to create an FSA User ID and password on the
www.studentloans.gov website.
7 Steps to the FAFSA
A very handy step by step blog for filling out the FAFSA from the U.S. Department of Education.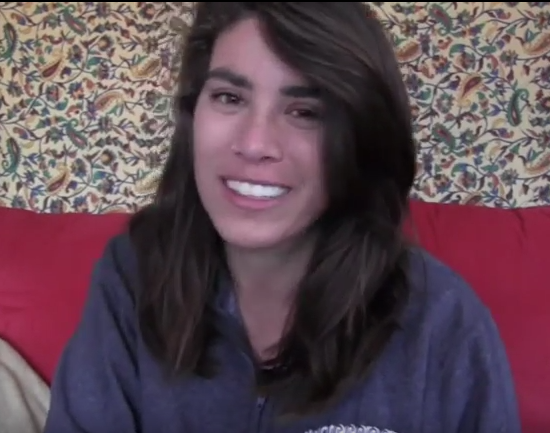 2016-17 Calculating how much you need to borrow
Federal Tax Return Transcript - if requested, retrieve a pdf of your Federal Tax Return Transcript at http://www.irs.gov/Individuals/Get-Transcript.
College Scorecard - For information about UW-La Crosse, when it indicates you should "Search for a college by name..." type in University of Wisconsin-La Crosse.