Fostering Success for Independent Scholars
A page within Student Support Services
Fostering Success for Independent Scholars is a program for students who lack the traditional family support afforded to most of their peers. Typically, these students have multiple adverse childhood experiences including, but not limited to:
Foster care
Orphanhood
Guardianship
Unhoused or at risk of being unhoused (homeless)
Neglect, abuse, and/or abandonment (FAFSA Dependency Override)
---
Fostering Success ensures students have the resources, support, and guidance necessary for their success.This program provides:
Scholarship ($500-700/year)
Emergency funds
Access to a wide variety of personal items & supplies
Help in applying for assistance programs like BadgerCare, FoodShare, Affordable Connectivity Program, etc.
Logistical help with critical transportation needs (getting to/from work, campus, etc)
Financial assistance to attend events related to academic, career, and personal development and cultural activities
Help applying for and understanding student financial aid
All basic SSS services (advising, tutoring, programming, grant aid, peer mentoring, free printing, and more)
Fostering Success for Independent Scholars is a collaboration between Student Support Services and the Financial Aid Office. It is funded by University of Wisconsin System Grant.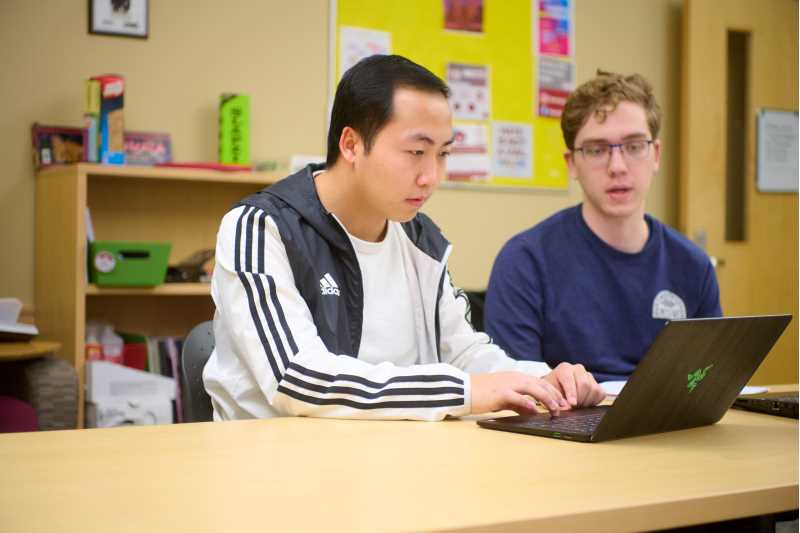 FSIS Campus & Community Resources