About us
A page within Student Support Services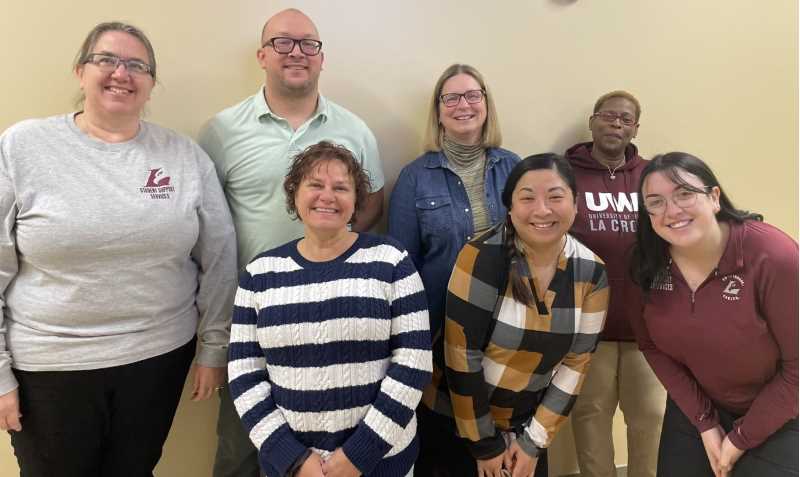 MISSION
The mission of Student Support Services is to serve eligible college students and foster an institutional climate supportive of their success. Our services are designed to enhance academic skills, increase retention, increase graduation rates, and facilitate entrance into graduate and professional programs.
VISION
SSS aspires to foster an environment of community and belonging for our students and staff, a place that provides opportunities for mutual learning through authentic relationships, modeled empathy, and open communication.
VALUES
Equity
The core function of SSS is to ensure those students who struggle with more obstacles than most are not unjustly blocked from pathways to success.
---
Inclusivity
SSS stands for UWL's highest ideals: that this institution exists as a convergence of people and ideas, and none shall be excluded, discarded, or disregarded due to race, ethnicity, gender identity, religion, sexual orientation, or ability.
---
Empowerment
In SSS, we believe in equipping individuals with the tools for their betterment, the skills for their advancement, and a boundless vision for the future.
---
Advocacy
As representatives of the Division of Diversity & Inclusion, the University of Wisconsin-La Crosse, and TRIO programs across the nation, we are duty-bound to speak up for the unheard and shine a light on the unseen, to make it clear to all who would not look or listen that only together can we rise.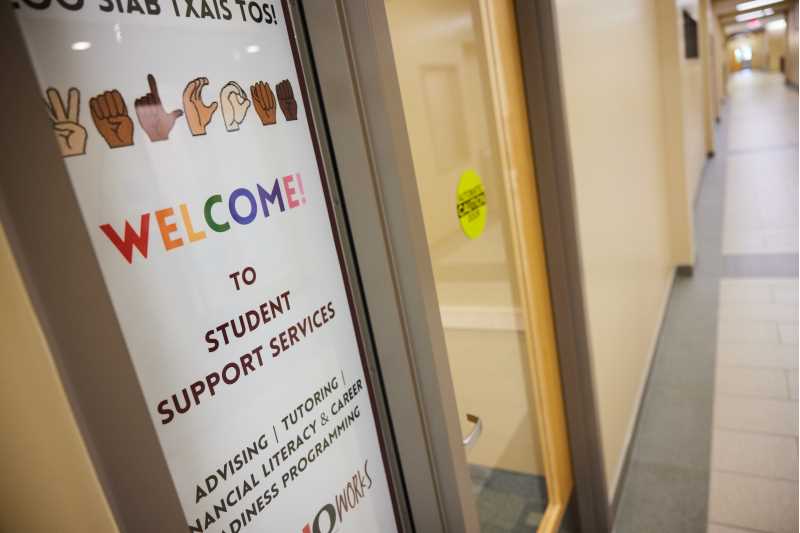 ABOUT US
Established in 1978, UWL's SSS program has been serving first-generation college students, students from income-eligible households, and students with disabilities for over 40 years, providing access to quality advising, tutoring, professional skill development, financial assistance, and much more. A federally funded TRIO program, SSS provides assistance to 350 eligible students each year.
TRIO programs are funded through the Department of Education, providing educational opportunities designed to motivate and support students from disadvantaged backgrounds. TRIO includes eight distinct outreach programs that serve and assist students as they progress through academia from middle school through college. UW-La Crosse hosts two TRIO programs: SSS and the McNair Scholars Program.