Our people
A page within Student Support Services
Director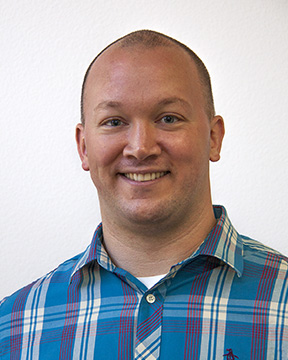 Student Support Services staff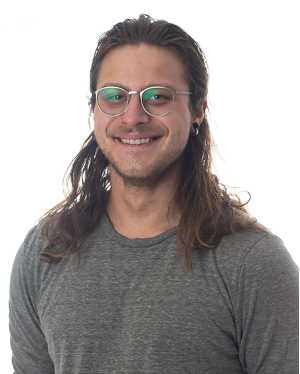 Elijah Behnke
My name is Elijah, and I'm from Sheboygan, WI. I lived right on Lake Michigan and I love the water. Some of my interests include shooting archery, being involved in my studies, and hanging out with the people that are important to me. I am a junior hoping to double major in chemistry and mathematics and minor in physics. When my time at UWL is up, I hope to go onto a graduate program for chemistry and possibly even look into going for a Ph.D. in the field. However, that is still many years away and I hope to be able to apply chemistry wherever I end up.
Erika Bertram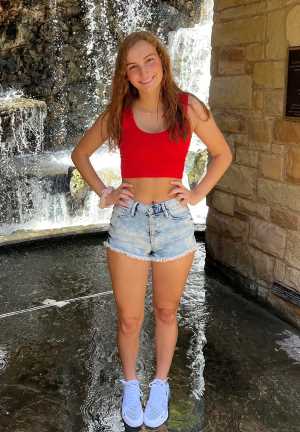 Erika Bertram
Hobbies: Soccer, snowmobiling, traveling, and farming
Favorite Color: Orange
Goal: Travel to all 50 states, I've been to 30
Aspiration: Travel abroad in Europe, spend my off time traveling the countries
Gabe Czlapinski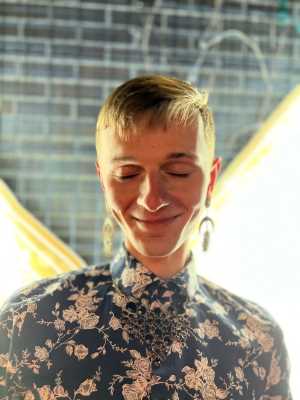 Gabe Czlapinski
I love hiking, singing, photography, shopping, fashion, driving with my windows down while blasting music, journaling, and I am obsessed with flowers/nature in general.
Gavin Hutchison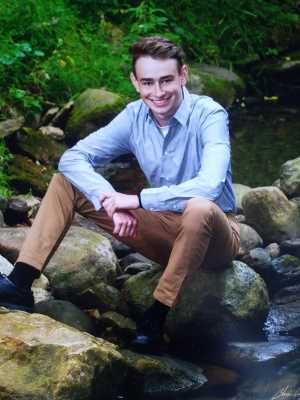 Gavin Hutchison
I play club rugby and play video games in my free time.
I want to go to medical school to become a physician or go to grad school for either a MD/PhD or PhD.
My favorite thing about working in SSS is interacting with other students.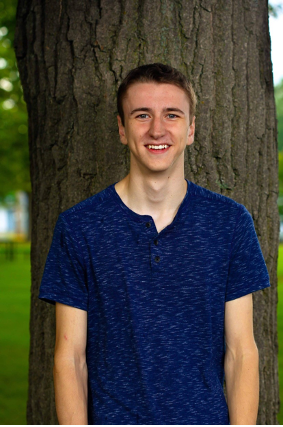 Seth Oemig
My name is Seth Oemig, and I'm a CST major here at UWL. I'm from Marshfield, Wisconsin, and love being a Wisconsinite! In my free time I love watching sports, hiking, and hanging out with friends and family. I'm a first-generation college student and former UWL First! Scholar. I was part of the peer mentor program as a mentee my freshman year and saw the value of it right away. Being a peer mentor has been very rewarding for me and I love working with first-year students as they get comfortable here at UWL. College is a place where everyone should feel welcome, and our goal as peer mentors is to make sure that's the case for our mentees.
Faith Radtke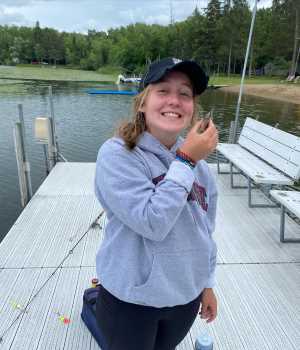 Faith Radtke
I am involved with Cru here on campus. My favorite music artist is NF and am determined to go to a concert next time he goes on tour. I love being outside and love spending time with my friends here. I am very much an extrovert, I could be with people 24 hours of the day and be perfectly happy. I love working with SSS because I get to meet more students and grow new relationships!!
Sarah Spies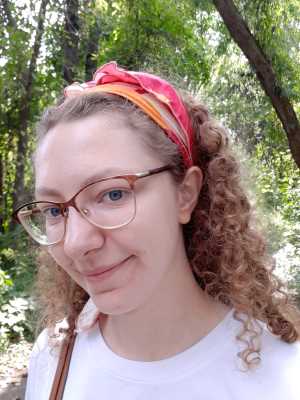 Sarah Spies
In my free time I like to go on walks in the Myrick Park Marsh, read, or do stuff with my friends. I love the song "Line Without a Hook," by Ricky Montgomery, and my favorite color is lavender. I enjoy working at SSS because it allows me to balance work and school really well.
Gavin Stebbins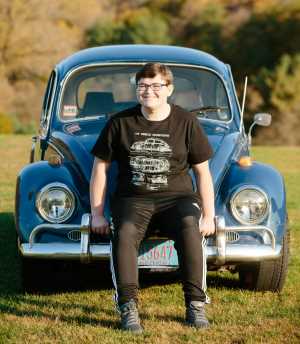 Gavin Stebbins
I enjoy playing video games, studying history (primarily automotive history), watching Doctor Who, and cruising around in my car!
My favorite thing about working in SSS is getting the opportunity to meet with and help people, as well as form connections with this close-knit community.