McNair Scholars
A page within McNair Scholars
ABOUT OUR PROGRAM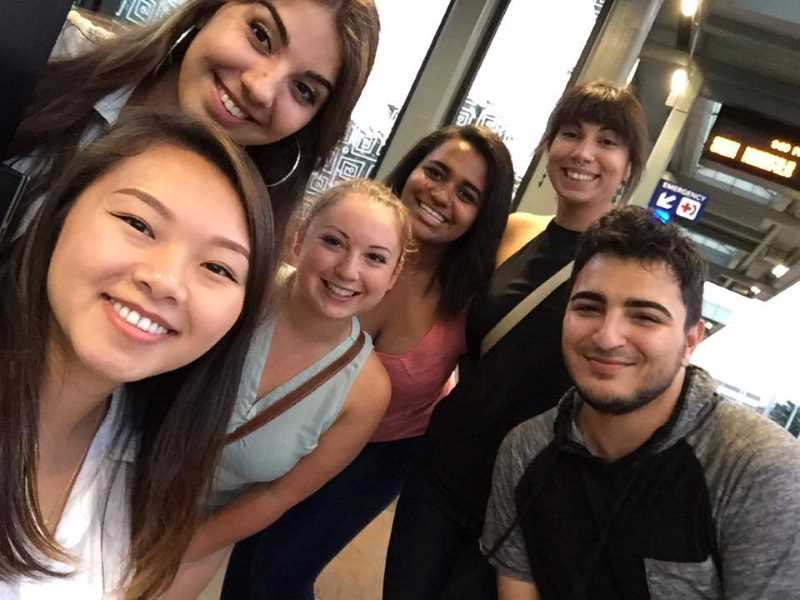 McNair students smiling
The Ronald E. McNair Post-Baccalaureate Achievement Program is funded by the United States Department of Education and the UWL College of Science and Health to provide eligible students with support and preparation for graduate school.
McNair Scholars must either be low-income, first-generation college students AND/OR be members of a traditionally underrepresented group in graduate education (usually African American, Latinx, Native American and/or American Pacific Islander). We support students with any university major.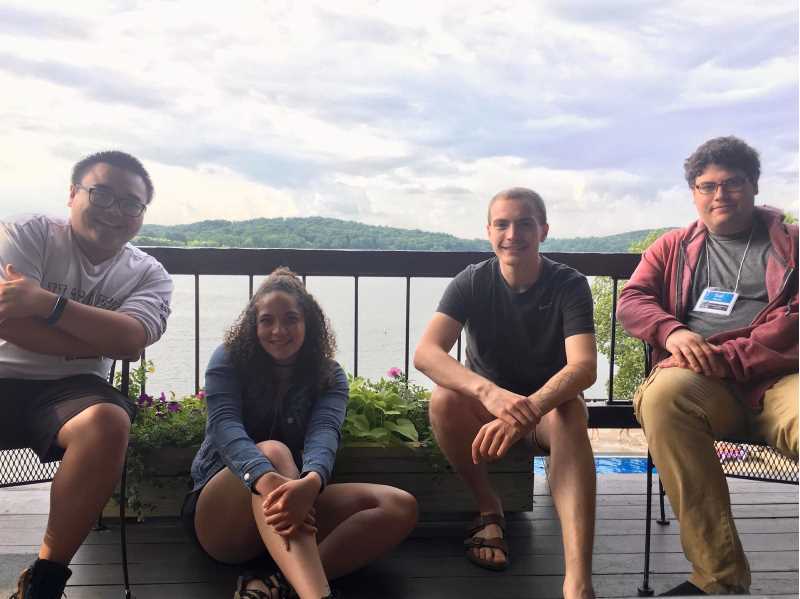 McNair Scholars SmilingSince 2009, 105 UWL students have graduated from our program, 79% of whom have enrolled in graduate education programs. Our graduates have earned 49 masters degrees and 5 doctoral degrees... with many more to come. McNair works!
If you are interested in undergraduate research or graduate studies, please stop in and see us in 2101 Centennial Hall.