Posted 12:54 p.m. Thursday, July 15, 2021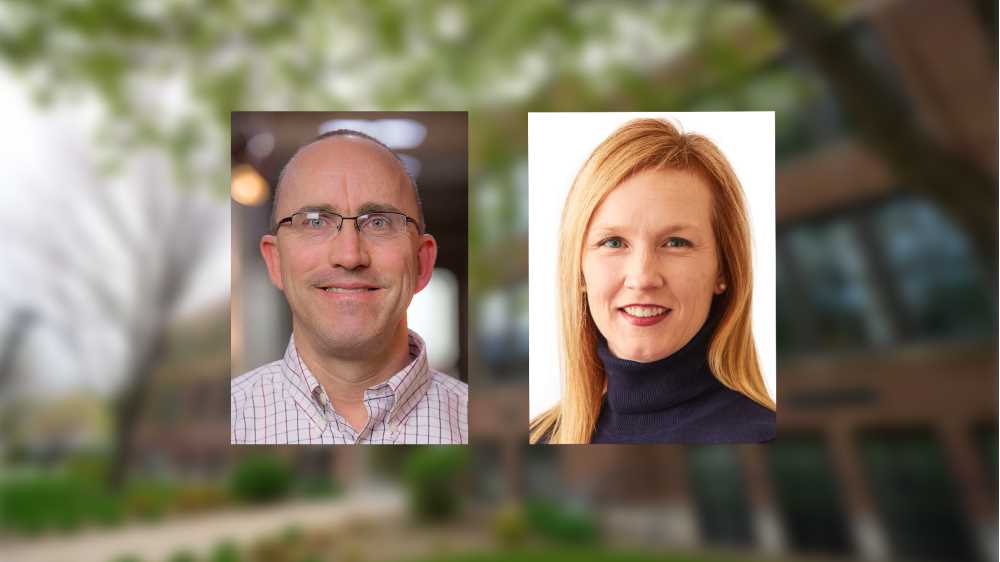 Programs bring opportunities in data science, healthcare
UW-La Crosse Graduate & Extended Learning is launching two new certificate programs designed to meet industry needs in high-growth occupations.
Beginning in the fall, students can work toward certificates in data science and senior living and services leadership. The programs, both fully online, are offered in collaboration with UW Extended Campus and other UW campuses.
The certificates can be earned on their own or as a complement to UWL's existing master's degree opportunities in data science and healthcare administration.
"I am excited about the new certificates, says Meredith Thomsen, dean of UWL Graduate & Extended Learning. "They provide an option for students who want advanced training but not a full master's degree. By collaborating with the other campuses, we are expanding the reach of our graduate offerings and serving a growing number of individuals."
The data science certificate program consists of five courses from UWL's data science master's program.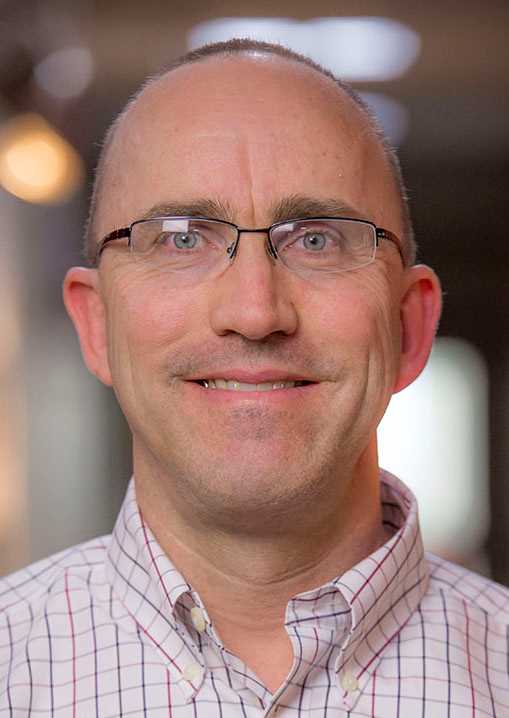 Students will improve their data literacy and communication skills, organize and interpret data using latest practices, and develop the data science skills required to keep pace in this evolving field.
The partner campuses are UW-Eau Claire, UW-Green Bay, UW-Oshkosh UW-Stevens Point and UW-Superior.
"We expect to attract working adults who need data science training but are not ready or do not need to tackle the larger MS degree," explains Professor Jeff Bagett, the program's academic director. "Market research has identified significant demand for this kind of certificate, and we think it will be especially attractive for IT professionals, business analysts and medical researchers."
Developing the curriculum, he adds, "led to multiple course improvements that will benefit students across the program."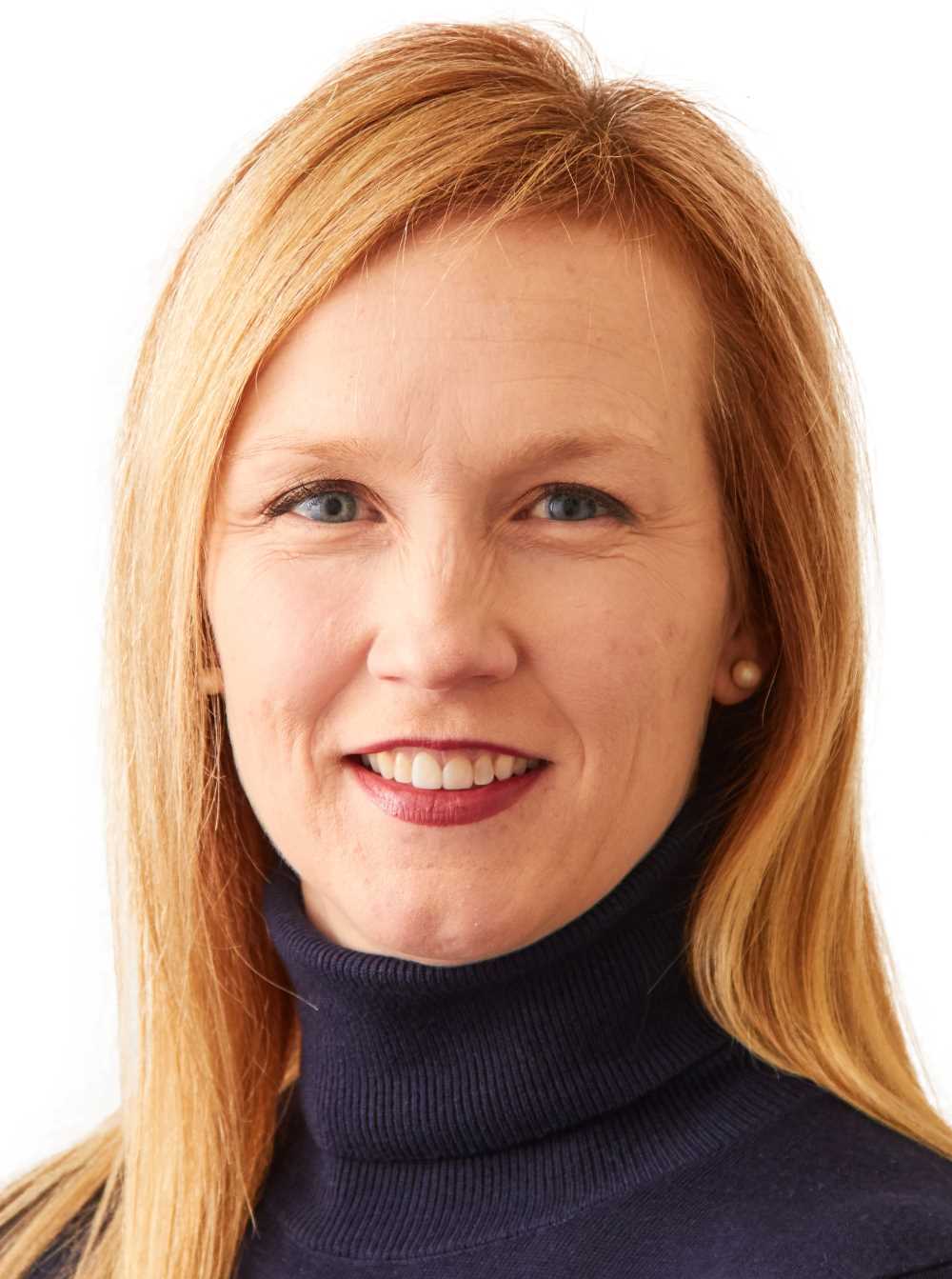 The senior living and services leadership certificate program consists of four courses from UWL's healthcare administration master's program.
Topics include gerontology, ethical and legal factors, generational dynamics, healthcare financial management, leadership and management skills, and healthcare human resource strategies.
The partner campuses are UW-Parkside, UW-Platteville, UW-Stevens Point and UW-Stout.
"This degree is designed to provide graduates greater understanding of management issues and prepare them for senior management roles in diverse healthcare institutions," notes Keely Rees, the program's academic director. "Based on the location and geographic distribution of the UW campuses in the program, the curriculum will also include significant content related to rural healthcare issues."
Students who complete either certificate program will have the opportunity to apply for the corresponding master's program at UWL.
About UWL Graduate & Extended Learning
Graduate & Extended Learning connects the university to the community by offering innovative educational opportunities including degree programs, professional development, youth programs, conference and event services, and test preparation.
Click here for more information.