Posted 4:10 p.m. Tuesday, Aug. 1, 2023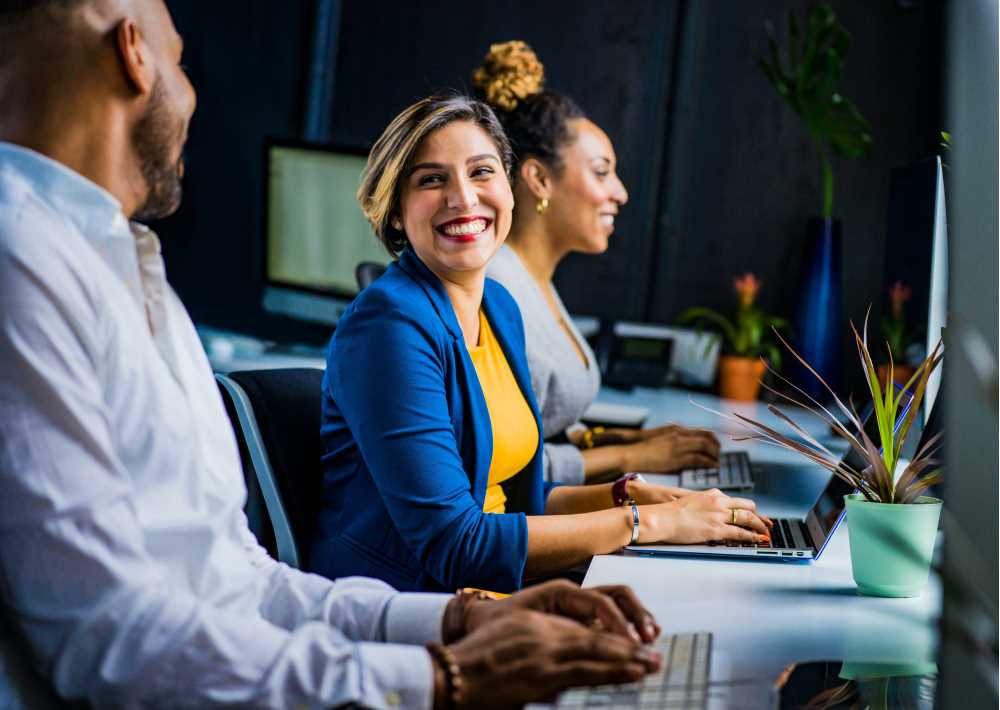 Stay ahead of the trends while elevating your career through this fully-online program 
With the growth of today's technology, digital marketing professionals must adapt to constantly shifting strategies.
UW-La Crosse is offering two, in-demand graduate certificates in digital marketing. Students will learn how to build, lead, analyze, optimize, and manage digital marketing strategies and campaigns.
Both certificates are:
Designed for working professionals
Accredited by the Higher Learning Commission
100% online
Classes begin in fall 2023. Apply now on the UWL website. The certificate program is a collaboration between UW-La Crosse, UW-Parkside, and UW-Extended Campus. UWL Graduate & Extended Learning coordinates UWL's program.
"While many digital marketing certificates are offered online, not all are offered by Association to Advance Collegiate Schools of Business (AACSB)-accredited colleges of business," notes Ken Graham, academic director for the program and UWL associate professor of Marketing. "In addition to UWL's and UWP's AACSB accreditation, students have the added value of earning industry-recognized credentials through the Digital Marketing Institute (DMI) as part of the coursework."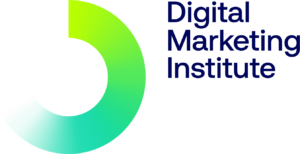 Choose from two certificate options
Two certificate options are available for industry professionals wanting to stay ahead of trends while elevating their careers in digital marketing. Both are offered through UW-La Crosse and UW-Parkside.
Graduate certificate in Digital Marketing Management
The Digital Marketing Management Graduate Certificate focuses on developing the skills to be able to manage digital teams while integrating changing technologies into digital marketing initiatives to achieve strategic goals. Students earn three microcredentials through the Digital Marketing Institute (DMI) as part of the course content of the certificate program. These credentials include social selling, content marketing, and digital strategy.
Graduate certificate Digital Marketing Analytics
The Digital Marketing Analytics Graduate Certificate centers on using tools to collect, analyze, and prepare data to improve digital marketing strategies. The Digital Marketing Institute Certified Digital Marketing Professional (DMI CDMP) and American Marketing Association Professional Certified Marketer (AMA PCM) certifications are integrated into the course content.
Tuition for all programs is the same no matter where a student lives.
Time commitment
Each certificate consists of three courses and nine credits.
A single certificate can be completed within one year, but the flexible format of each program offers students with full-time jobs and other life commitments a longer timeframe to complete courses.
Students may start either certificate at any point – no specific sequencing is necessary
The certificates can be taken together or completely independent of one another.
Who can apply?
A bachelor's degree from an accredited institution is required. Official transcript is also required with overall undergraduate GPA of at least 3.0 on a 4.0 scale. No specific course prerequisites are required for either certificate. Learn more online.