Graduate & Extended Learning
A page within Graduate & Extended Learning
Growth through collaboration
Graduate & Extended Learning connects the university to the community by offering innovative educational opportunities. Our goal is to help you learn, grow, explore, and achieve more.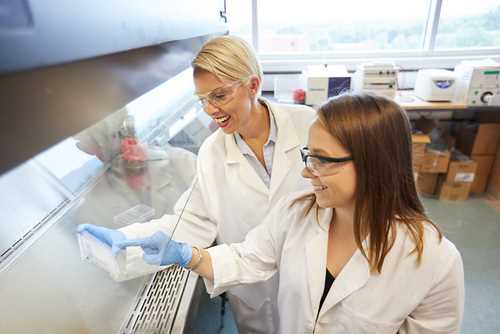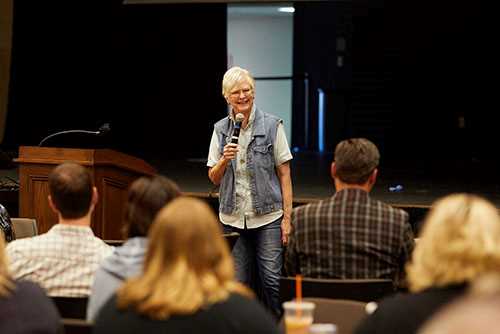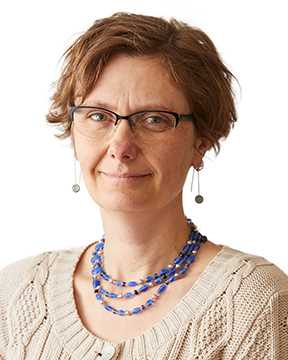 A message from Dean Meredith Thomsen
Graduate & Extended Learning is a new unit at UWL, and we are excited to be uniting our talents. Our shared identity builds on values of excellence, partnership, and innovation that were central to our work before the merger. In the coming year we will explore how to use our connections and skills to build new bridges inside and outside of UWL. We are inspired to think that our own growth through collaboration will in turn lead to new opportunities for our partners.