Photos: Autumn splendor
As we settle down and bundle up for winter, here is a look back at some of the best autumn colors on campus.
Posted 3:07 p.m. Tuesday, Nov. 30, 2021
Crisp campus fall days. Crunchy leaves and Incredible bluff views. Sit down, make a cup of hot chocolate and take in the colors of autumn at UWL by our campus photographer Michael Lieurance and student photographer Sara Hafften.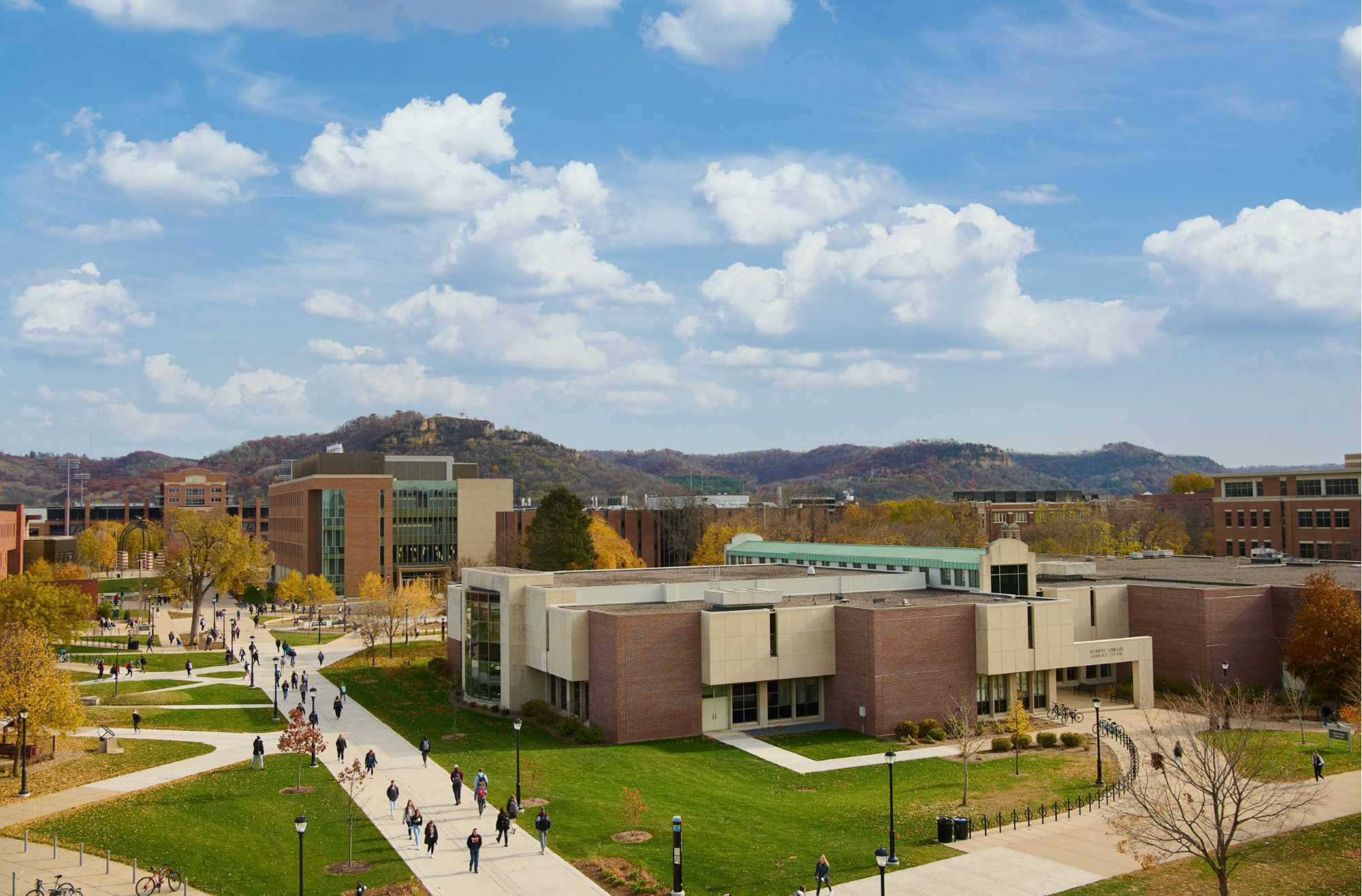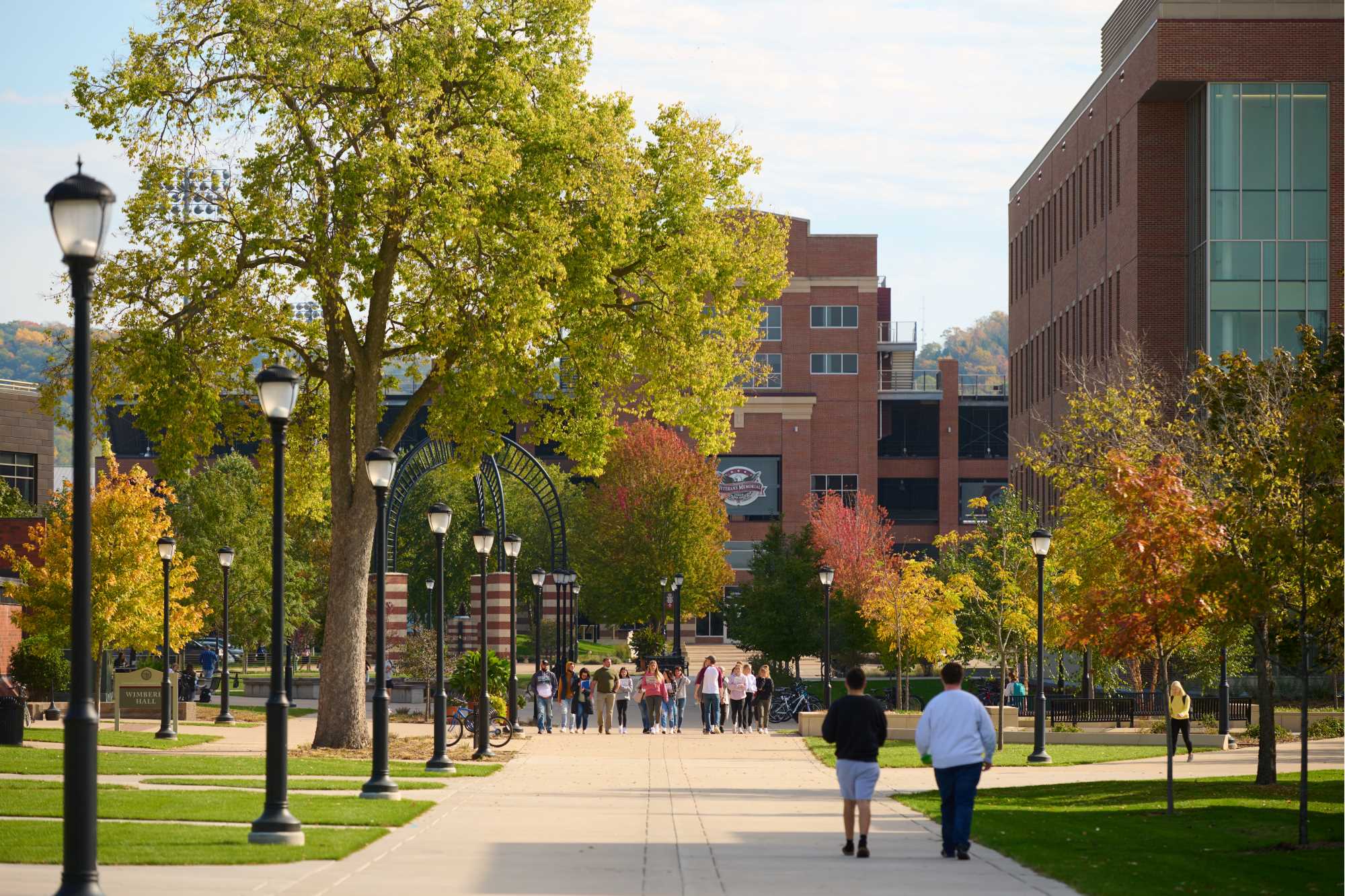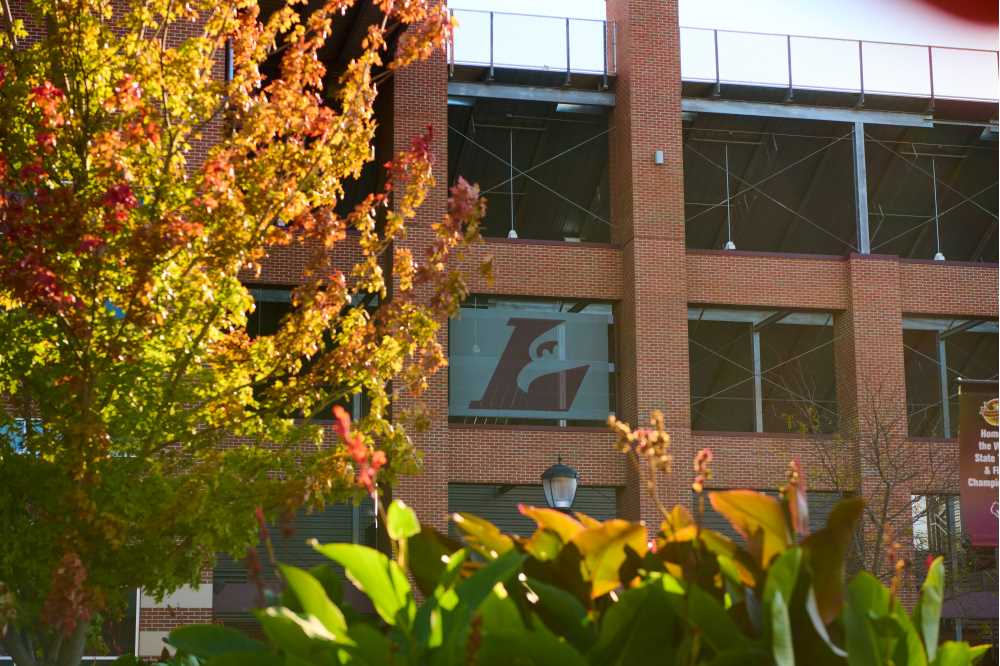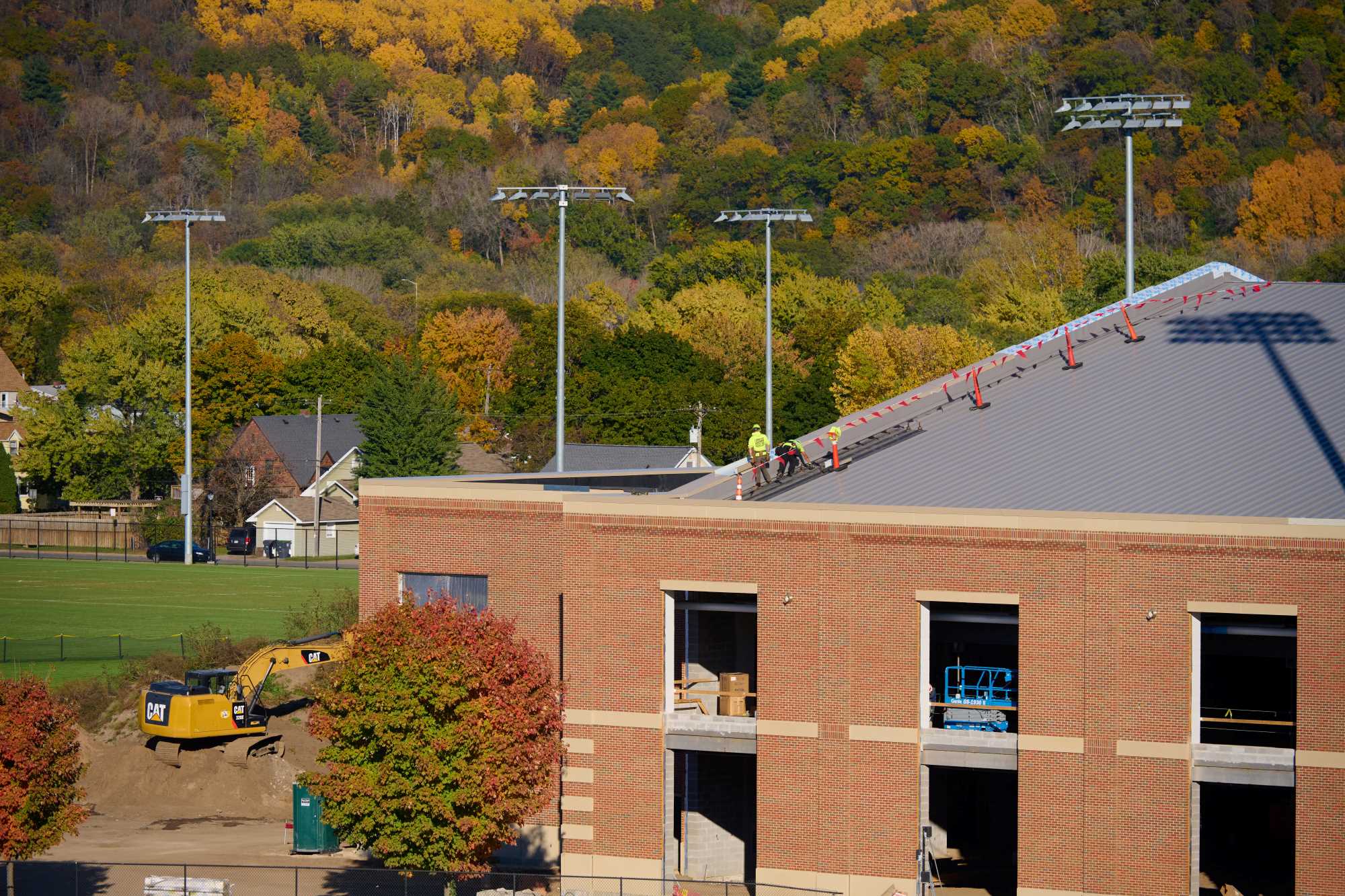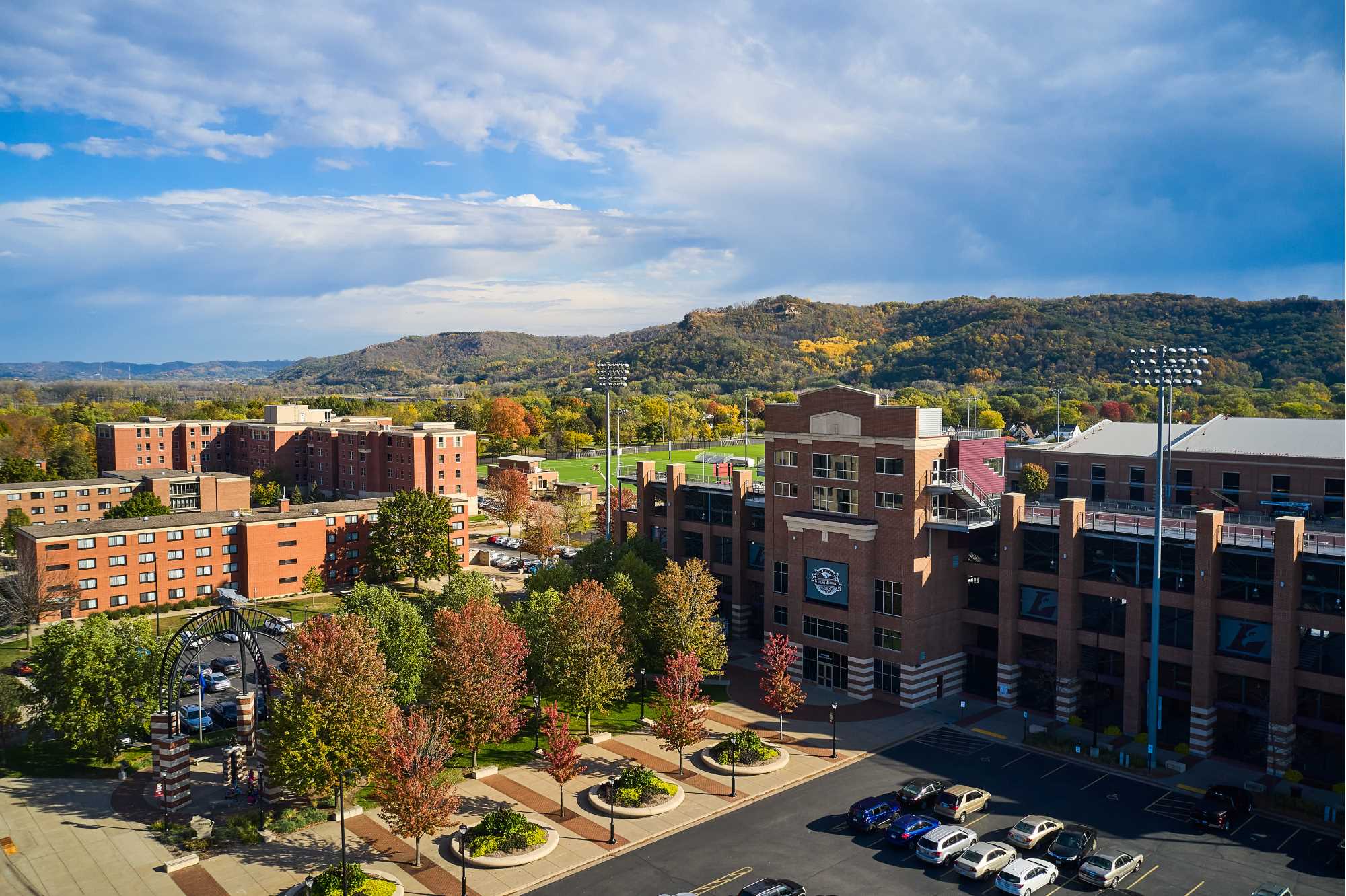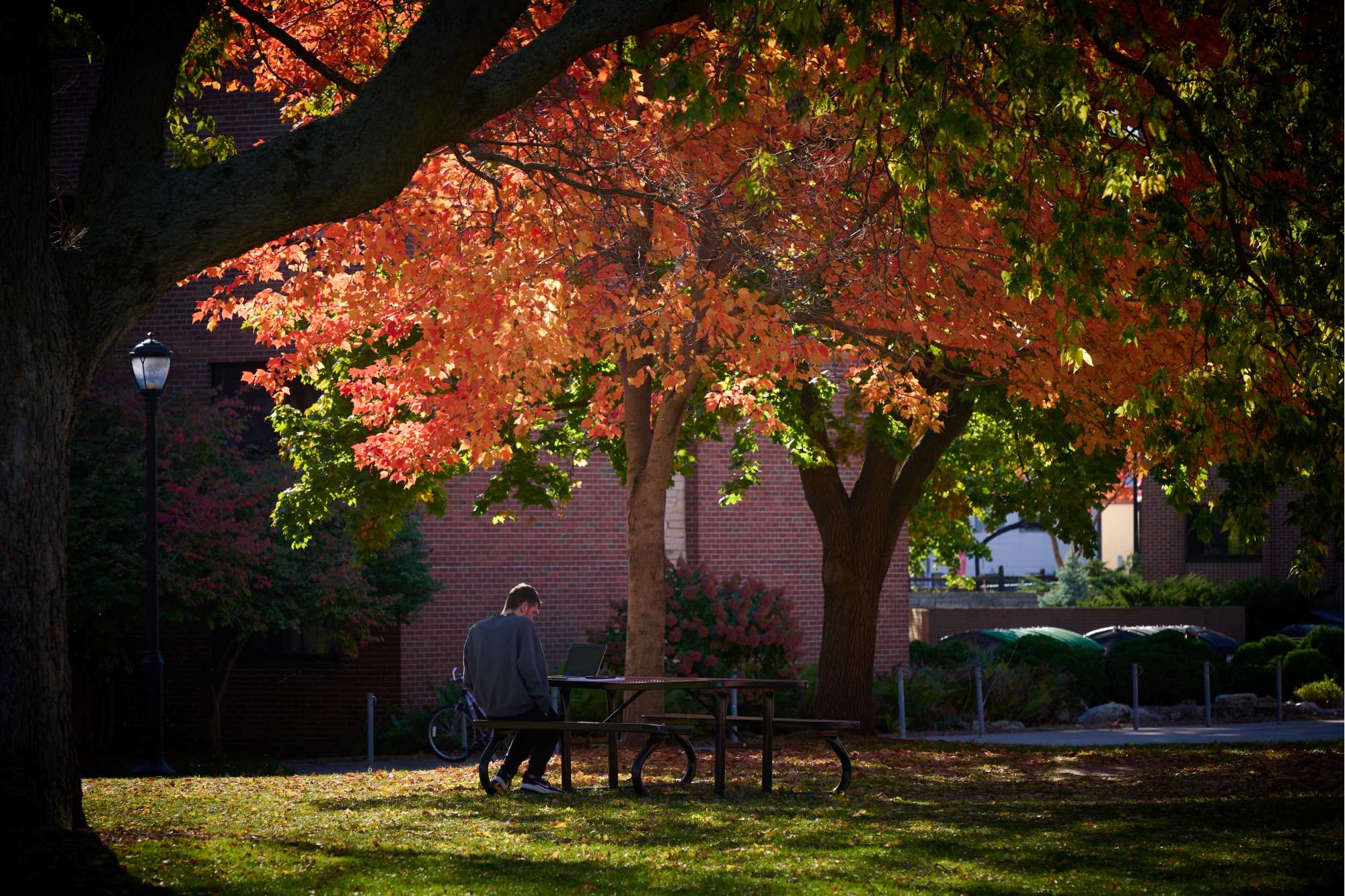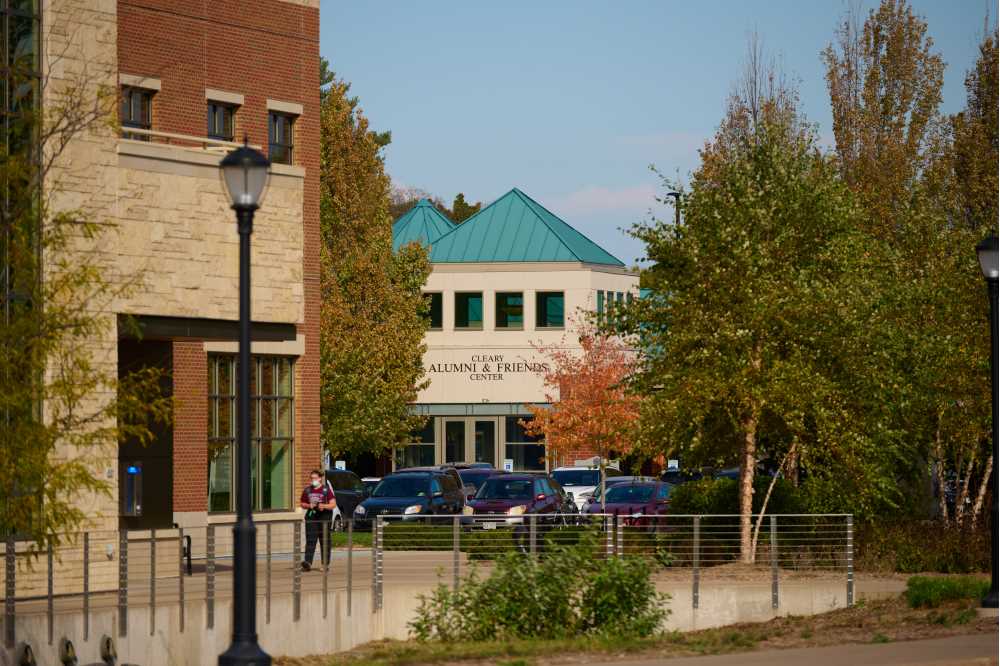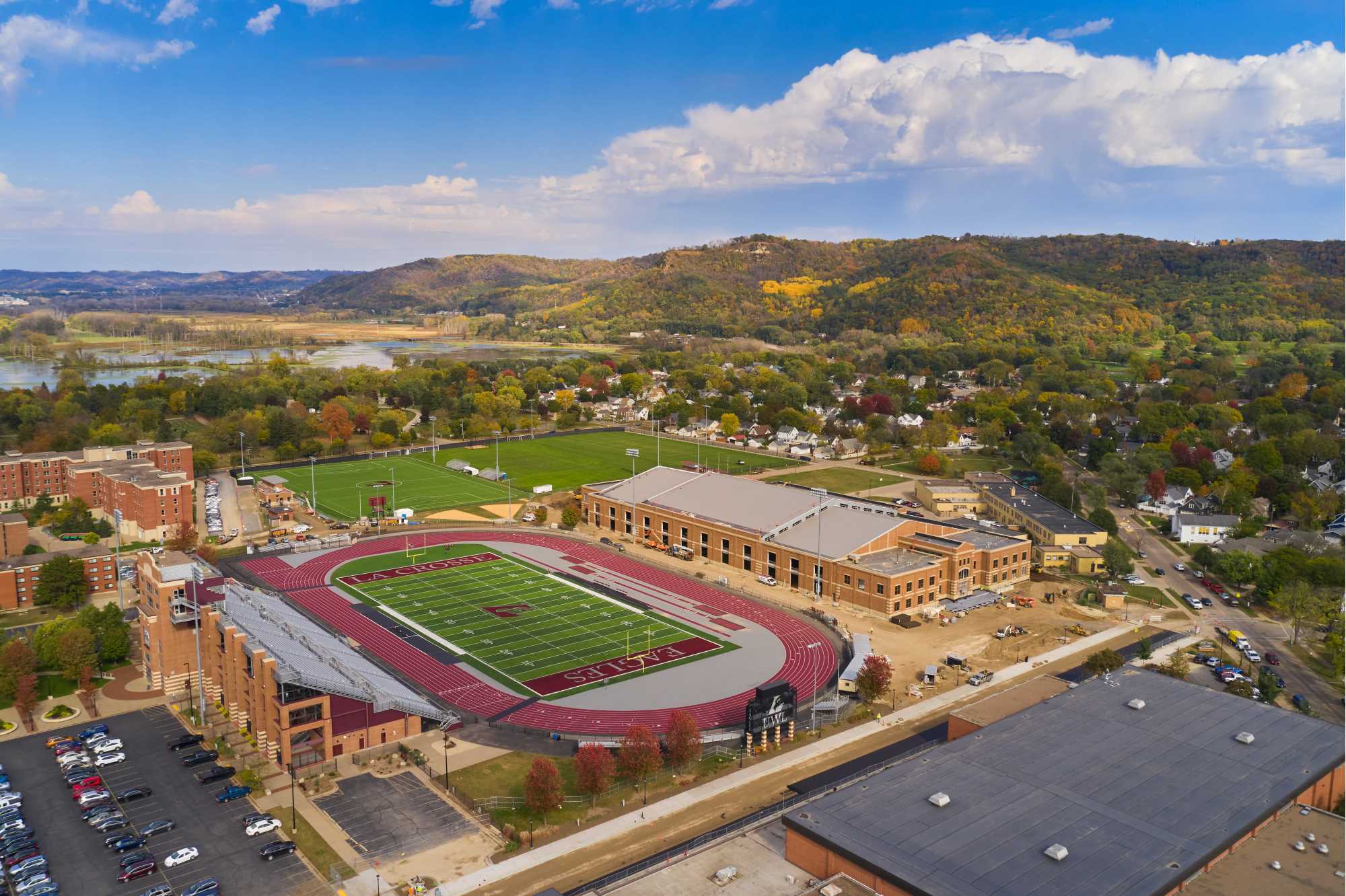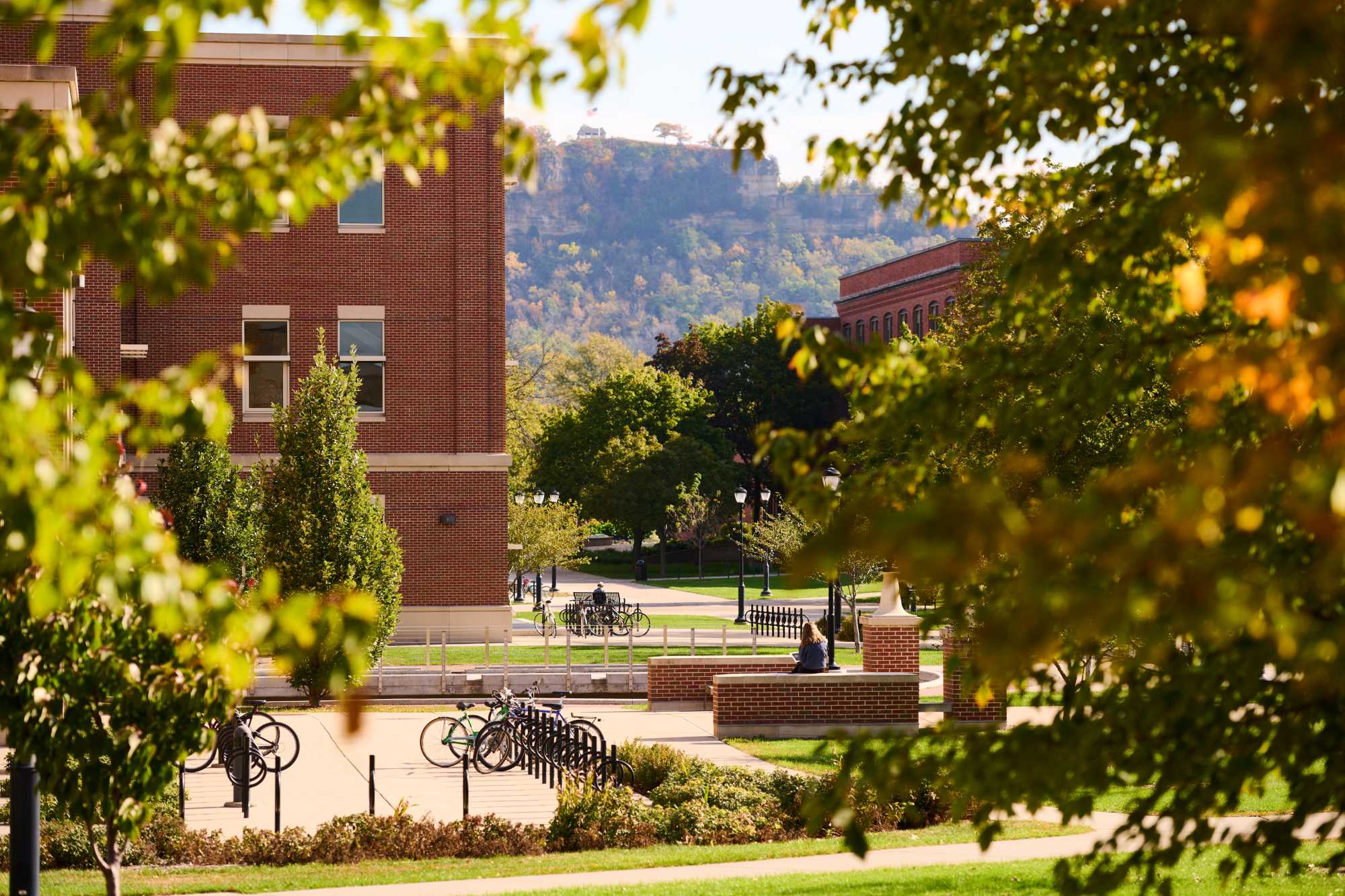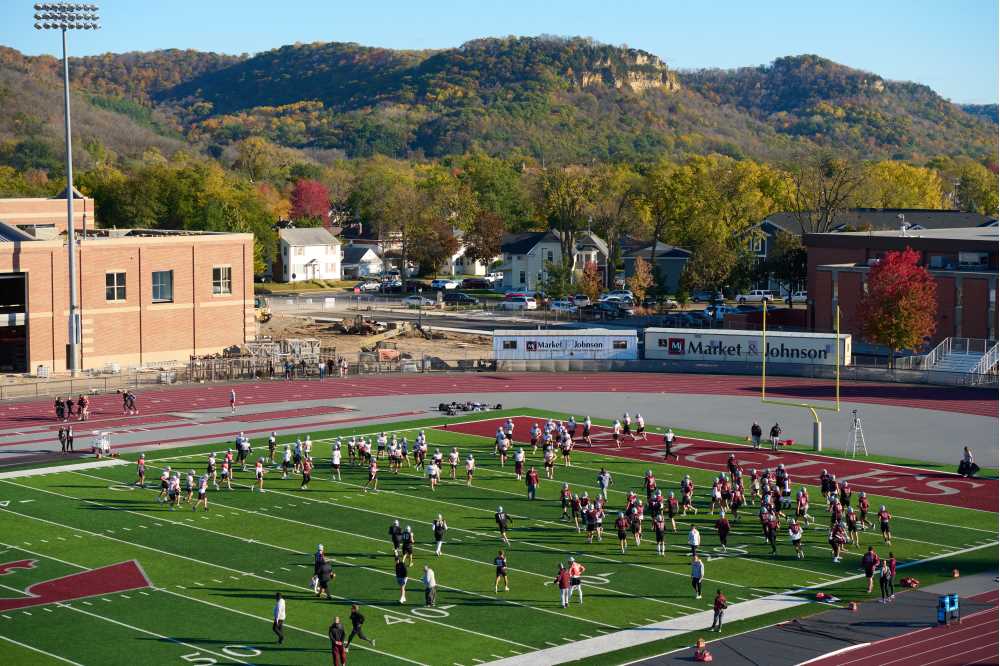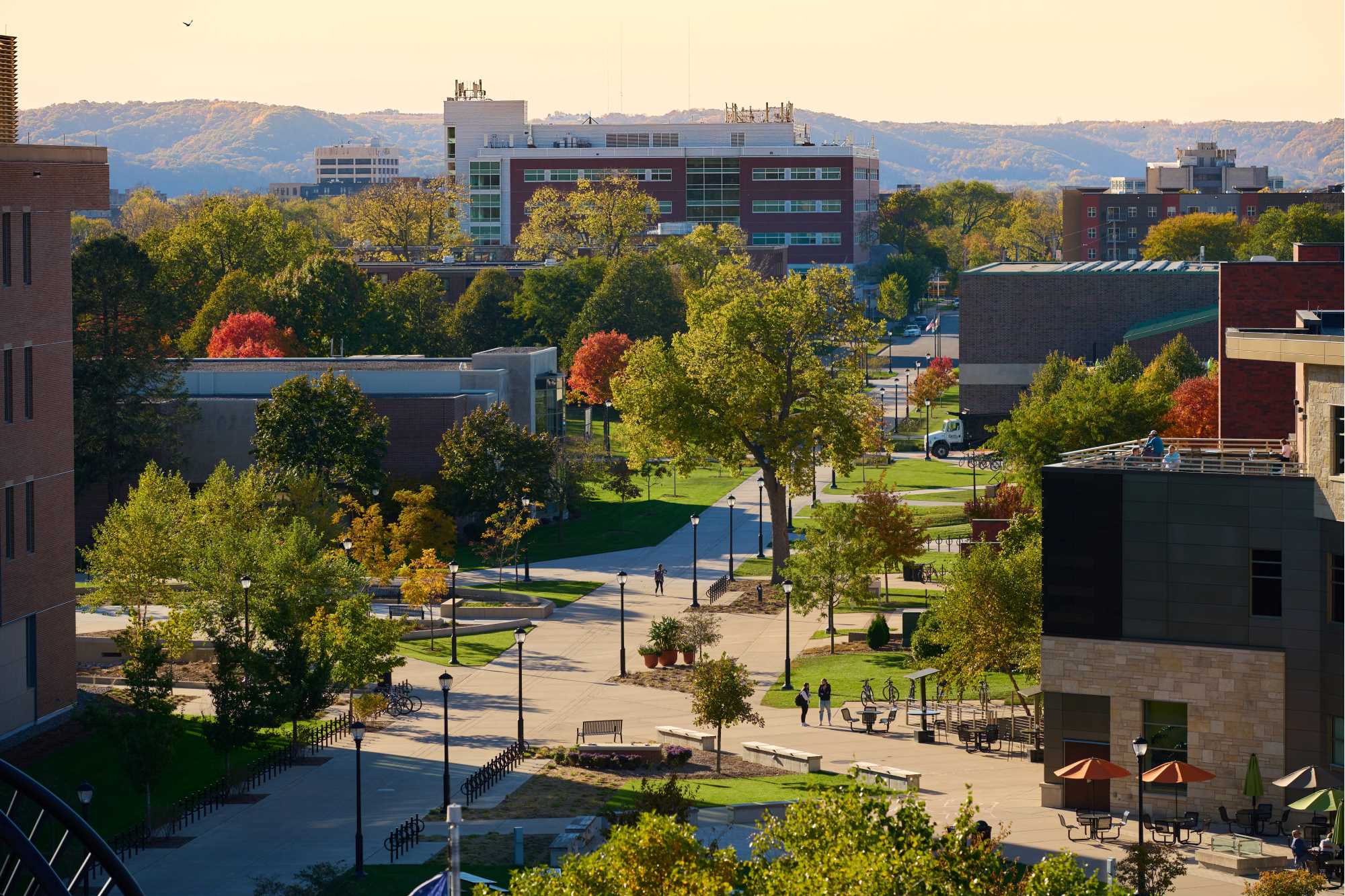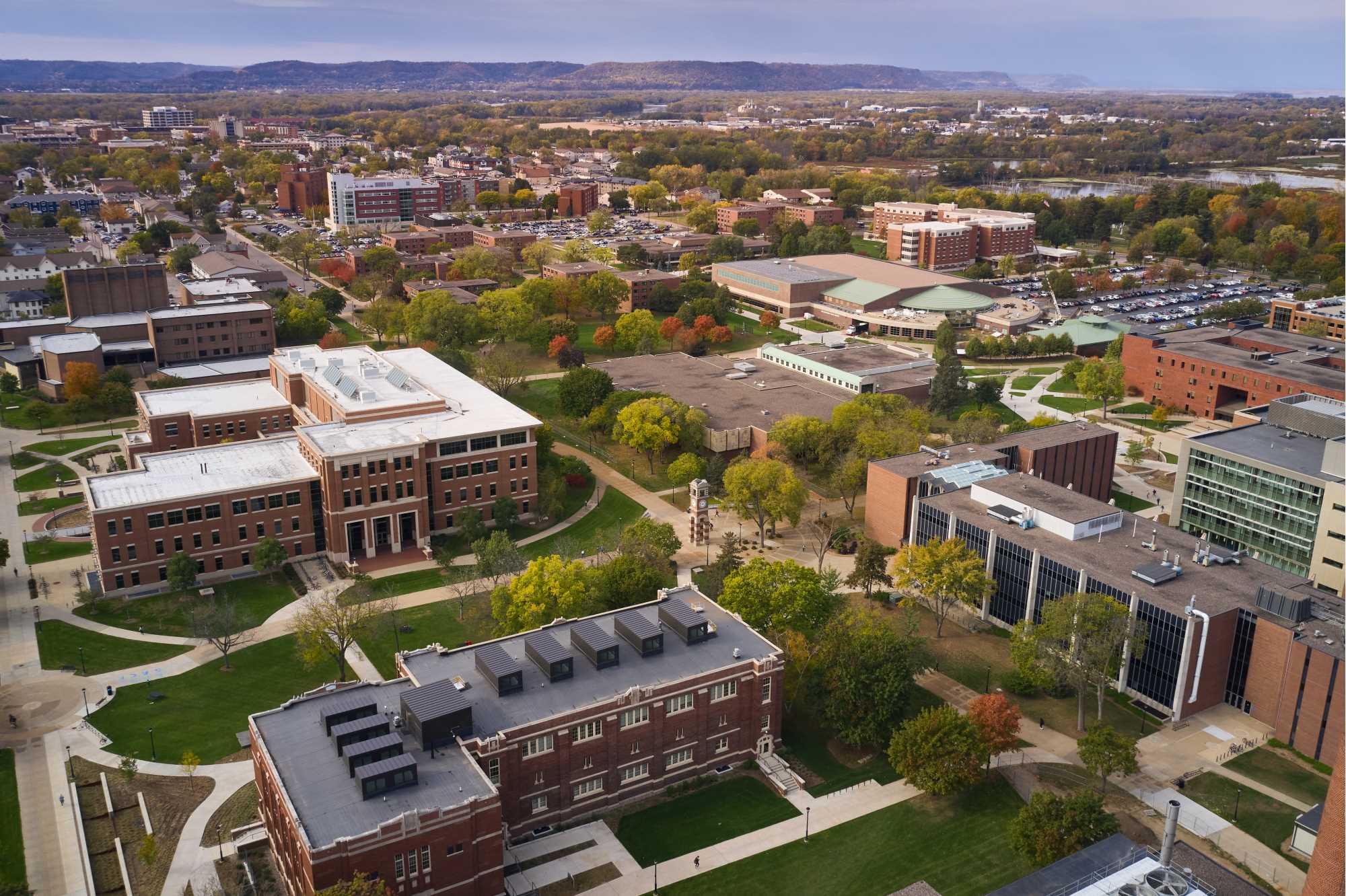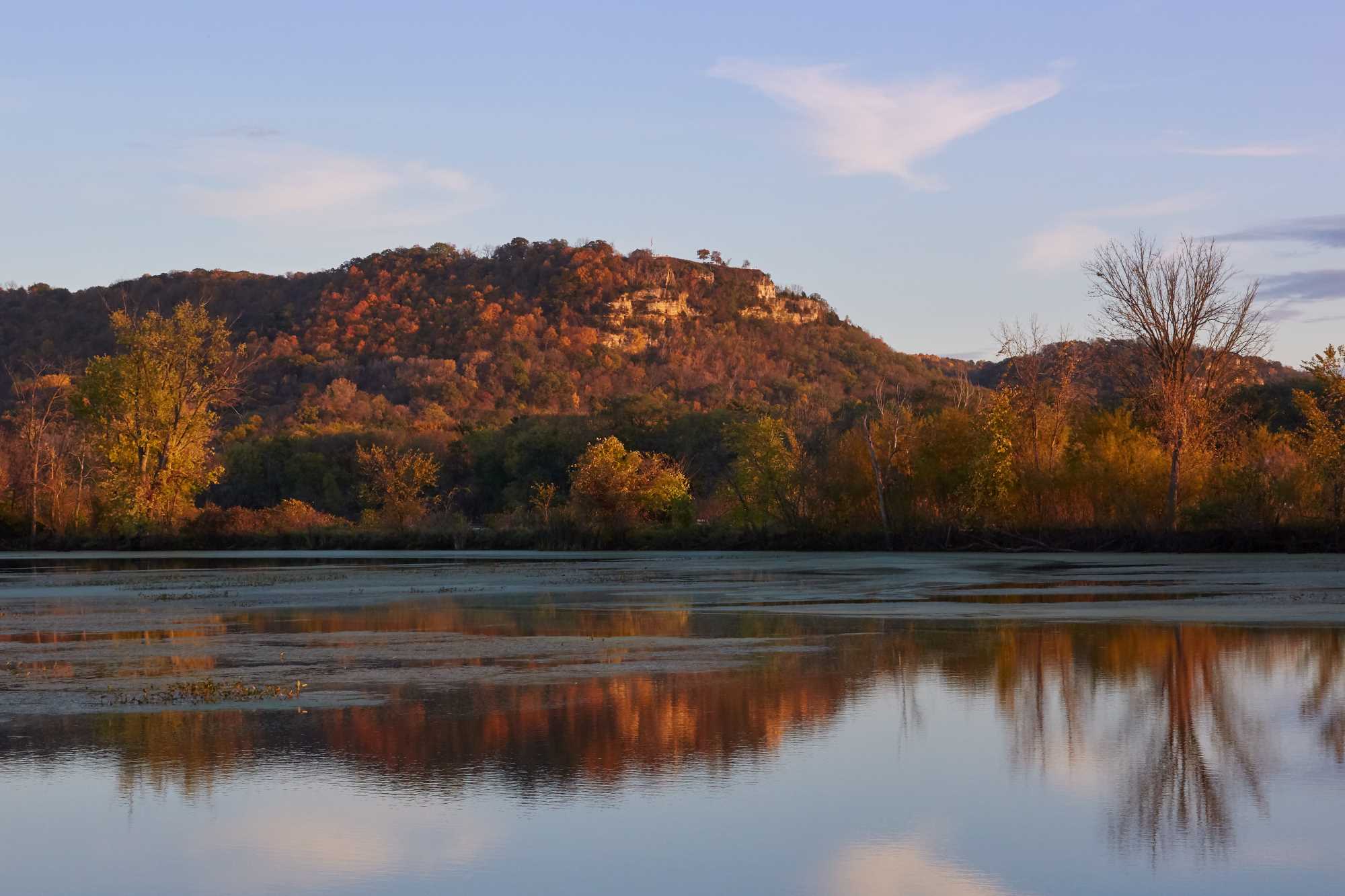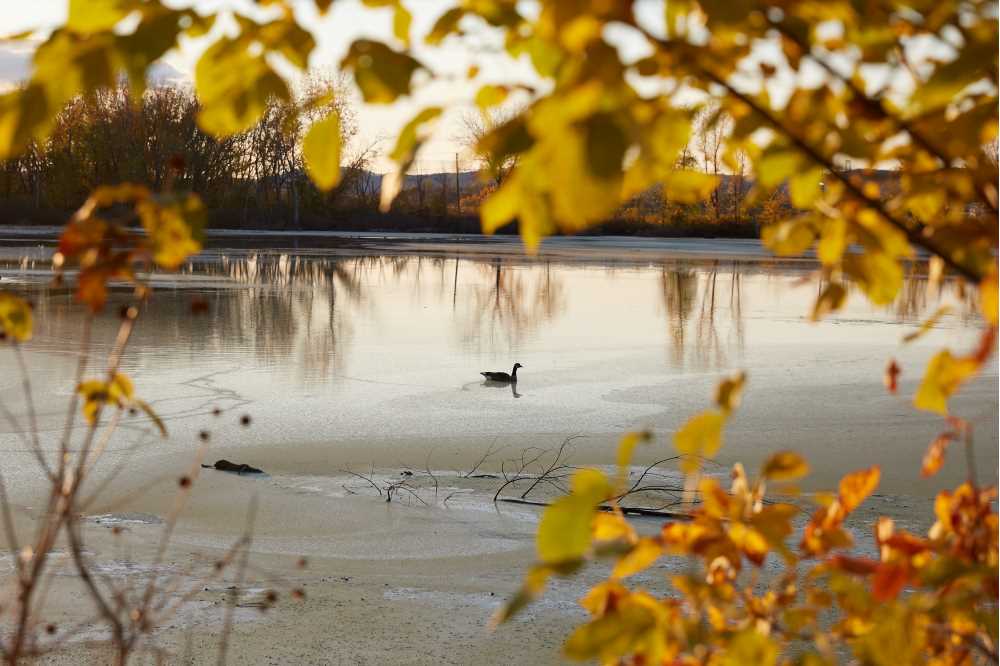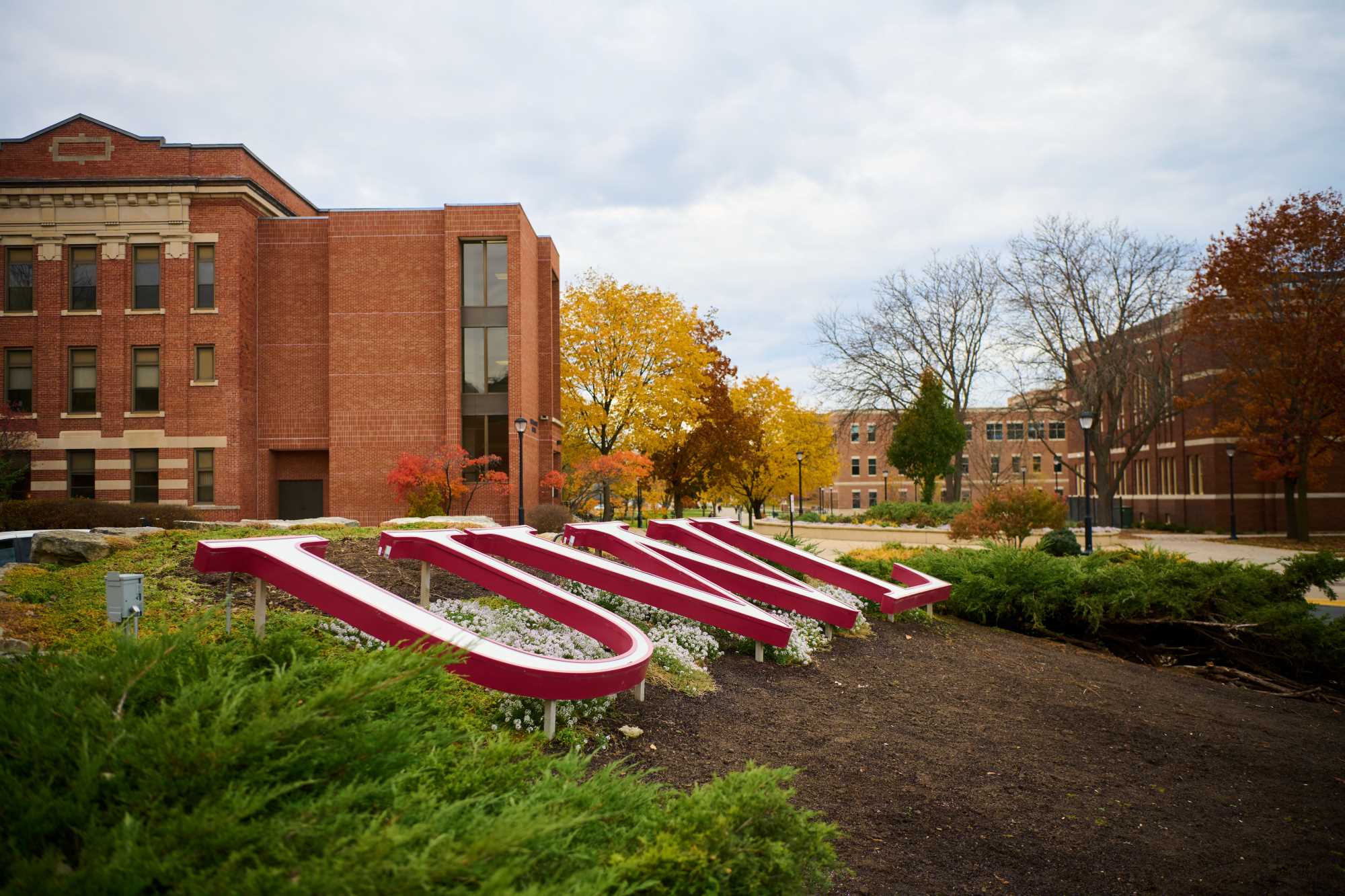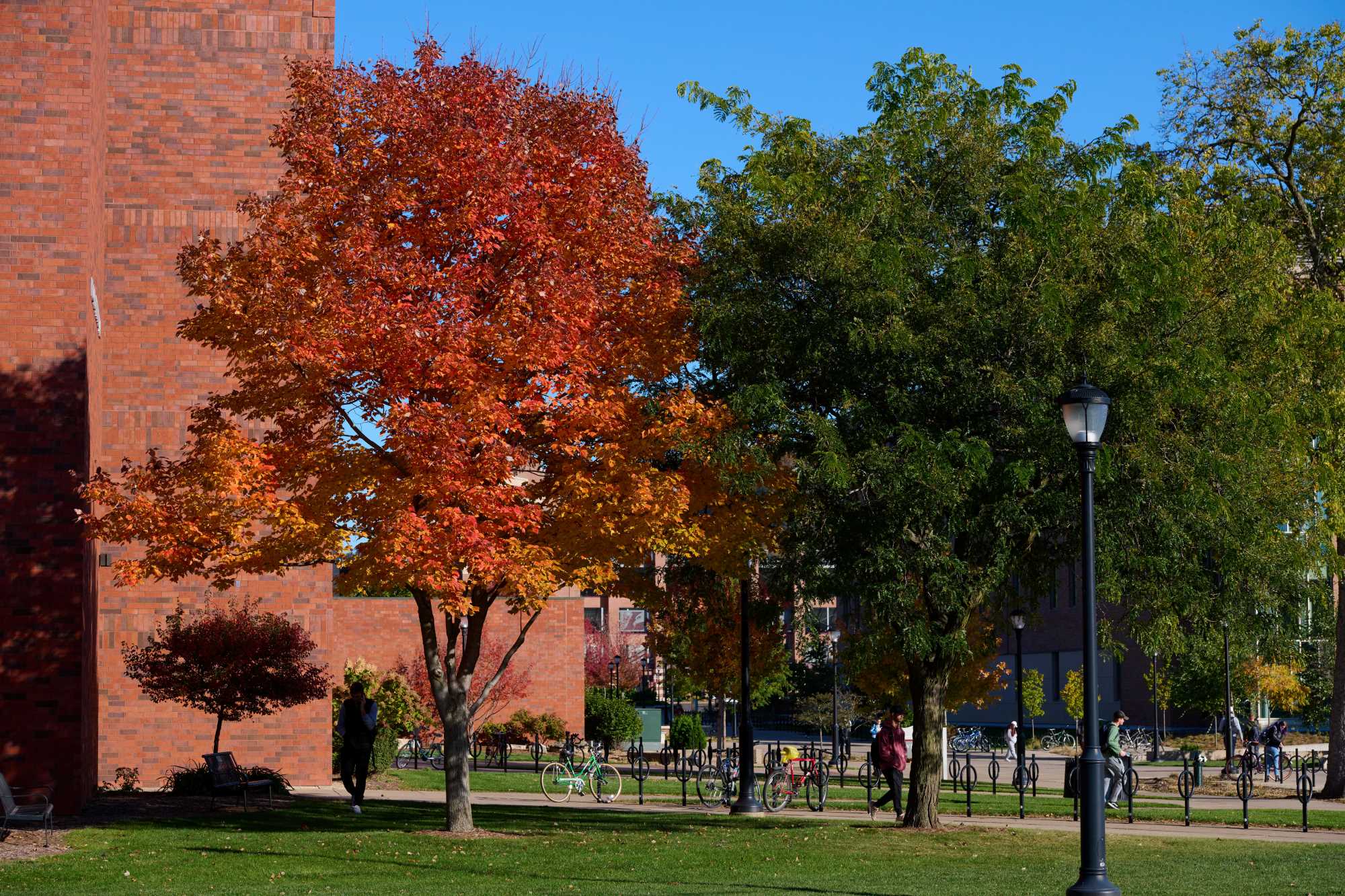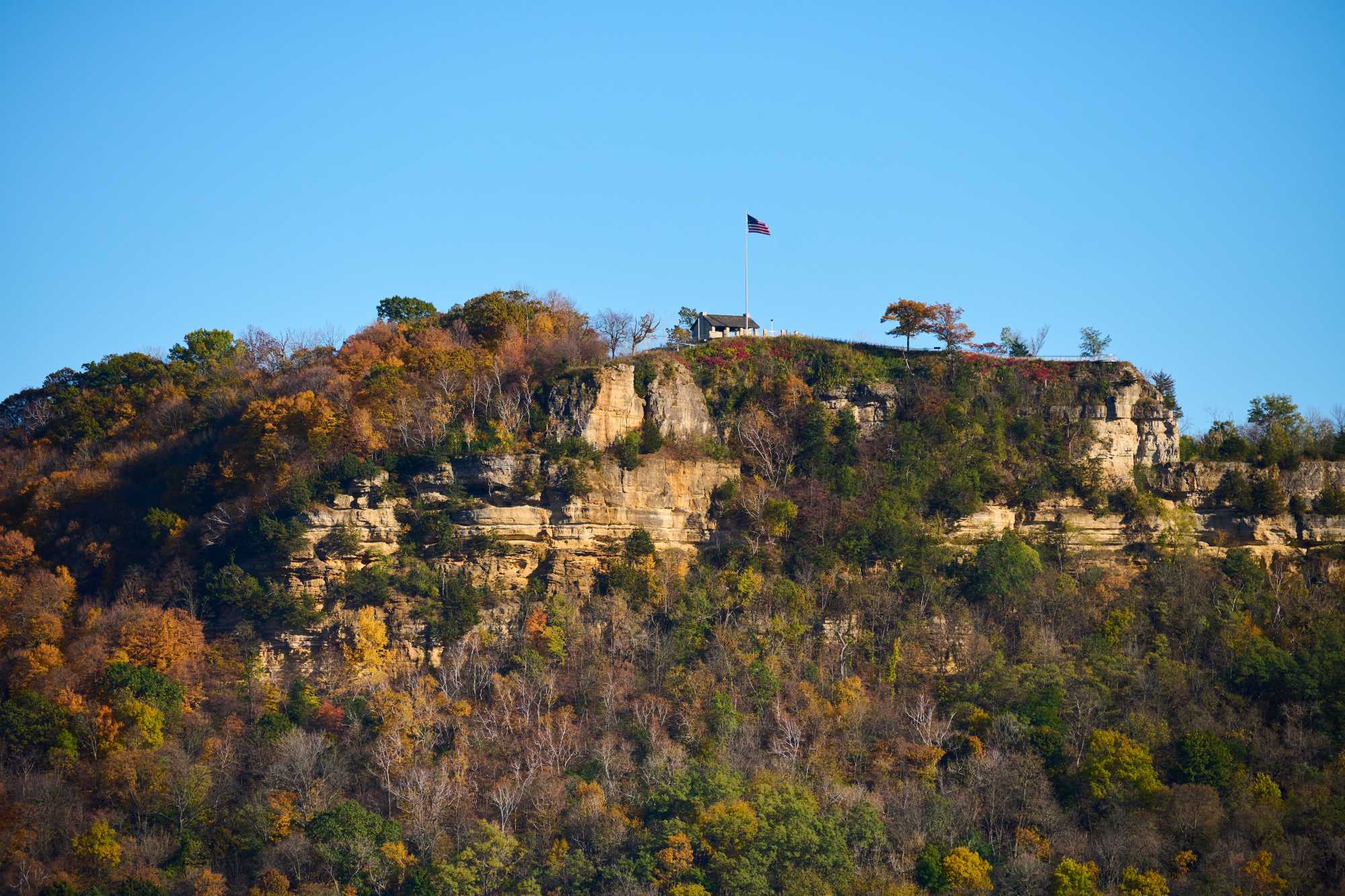 Read more stories from the December eLantern.