Profile for Adrianne Gelbach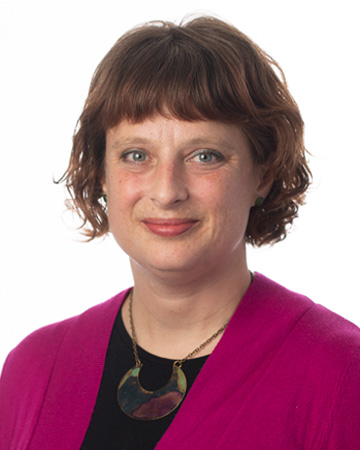 Contact me
Adrianne Gelbach
Lecturer
Chemistry & Biochemistry University of Wisconsin-La Crosse
Current courses at UWL
CHM 103-General Chemistry I
Education
I began taking college courses at the age of 26, while working full time. After many semesters of one or two courses, I graduated with an Associate in Arts degree in Liberal Arts from Minneapolis Community and Technical College in 2009.
In 2016, I quit working to attend college full time and obtain a Bachelor of Science degree in Chemistry with a Biochemistry focus from the University of Wisconsin River Falls, graduating in 2017.
After graduation, I attended graduate school at Rensselaer Polytechnic Institute in Troy, NY. I worked in the lab of Prof. Chunyu Wang and was co-advised by Prof. Robert J. Linhardt. I was awarded my Ph.D. in Biochemistry and Biophysics in 2022.
Career
Teaching history
CHM 103-General Chemistry I Lab
CHM 325-Fundamentals of Biochemistry Lab
Research and publishing
Gelbach, A. L., Zhang, F., Kwon, S.-J., Bates, J. T., Farmer, A. P., Dordick, J. S., et al. (2022). Interactions between heparin and SARS-CoV-2 spike glycoprotein RBD from omicron and other variants. Front Mol Biosci 0, 811. doi: 10.3389/FMOLB.2022.912887.
Memberships & affiliations
[{"organization":"American Chemical Society","position":"","url":""},{"organization":"Biophysical Society","position":"","url":""},{"organization":"American Association for the Advancement of Science","position":"","url":""},{"organization":"Graduate Women in Science","position":"","url":""}]
Important links
Adrianne Gelbach's office hours