Profile for Amy Heath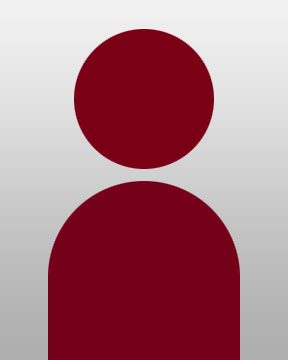 Kudos
presented
Amy Heath and Melissa Weege, both Health Professions, presented "Integrating Components of Professionalism into Radiation Therapy Education " at
American Society of Radiologic Technologists Radiation Therapy Conference
on Sept. 19, 2019 in Chicago, IL. Heath and Weege shared how teaching career development, research and publishing, service learning, professional organization involvement, and utilizing a professional development plan for students, promotes professionalism in UWL radiation therapy students.
Submitted on: Sept. 19, 2019
presented
Amy Heath
, Health Professions, presented "Evaluating and Updating the Patient Education Process" at
American Society of Radiologic Technologist Radiation Therapy Conference
on Sept. 19, 2019 in Chicago, IL . Heath was one of four keynote speakers to begin the three day conference; a distinguished honor. She shared how to create and deliver patient education materials to radiation therapy patients in a way that meets current health literacy standards.
Submitted on: Sept. 19, 2019