Profile for Alexander O'Brien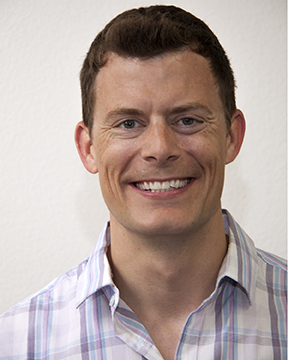 Contact me
Alexander O'Brien
Associate Professor
Psychology University of Wisconsin-La Crosse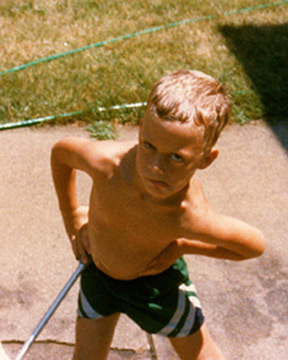 Specialty area(s)
Visual and auditory perception, Research methods, Teaching methods, Memory
Current courses at UWL
General Psychology (PSY 100) - Instructor and Course Coordinator
Experimental Psychology (PSY 331)
Education
Ph.D. (2007) - Cognitive Psychology - Iowa State University
B.S. (2001) - Psychology, Philosophy, Sociology - Iowa State University
Career
Teaching history
General Psychology (PSY 100)
Experimental Psychology (PSY 331)
Learning & Memory (PSY 432)
Sensation & Perception (PSY 439)
Appraising the Psychology Major (PSY 485)
Psychology Honors Seminar (PSY 489)
Senior Seminar in Perception (PSY 495)
Introduction to Neuroscience (NEU 200)
First Year Student Seminar (FYS 100)
Kudos
presented
Kristin Koepke, CATL; Christa Kiersch, Management; and Alexander O'Brien, Psychology; presented "How to Marie Kondo Your Course: Applying Cognitive Load Theory to Tidy Up Courses for Online Learning and Beyond" at The Joys of Teaching and Learning (OPID - UW System) on April 9 online.
Submitted on: May 3, 2021
published
Jaime Schmidt, Psychology '17 and Alexander O'Brien, Psychology, co-authored the article "Typical listeners are unable to detect sound quality differences between luxury and value headphones" in Cognition, Brain, Behavior published on March 23 by ASRC Publishing House.
Submitted on: Mar. 27, 2020
published
Alexander O'Brien
, Psychology, authored the article "Using prosopagnosia to test and modify visual recognition theory" in
"Perceptual And Motor Skills"
published on Feb. 8, 2018 by Sage Publications.
Submitted on: Feb. 11, 2018
Alexander O'Brien's office hours
Remote office hours offered: Join me virtually during office hours via the link at the bottom of this faculty profile page. If my office hours don't fit your schedule, email me to schedule an in-person or virtual meeting.