Profile for Ann Yehle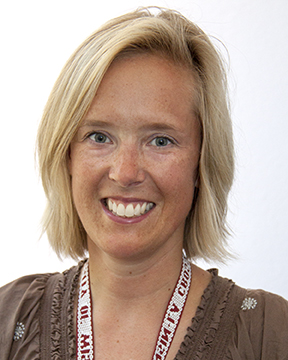 Contact me
Ann Yehle
Lecturer
Inst For Prof Studies In Educ University of Wisconsin-La Crosse
Specialty area(s)
Educational leadership, middle level, foundations
Education
Undergraduate, masters, and PhD from the University of WI - Madison.
Career
Professional history
I arrived at UW-L in 2012 after serving in the field of education as a teacher, program support teacher, central office special education administrator, middle school principal, administrator for the WI State Department of Public Instruction (DPI), and school district central office administrator in the area of Educational Services. In addition to my professional experience as aforementioned, I am actively involved in the middle school movement and the Association for Middle Level Education (amle.org) as well as Wisconsin High School Forensics Association (WHSFA.org).

At UW-L , I serve as the Director for the Educational Leadership Program which includes facilitating courses. I also serve as an adjunct in the Department of Educational Studies (DES) whereas I lead courses on middle level pedagogy and foundations.