Profile for Betsy Morgan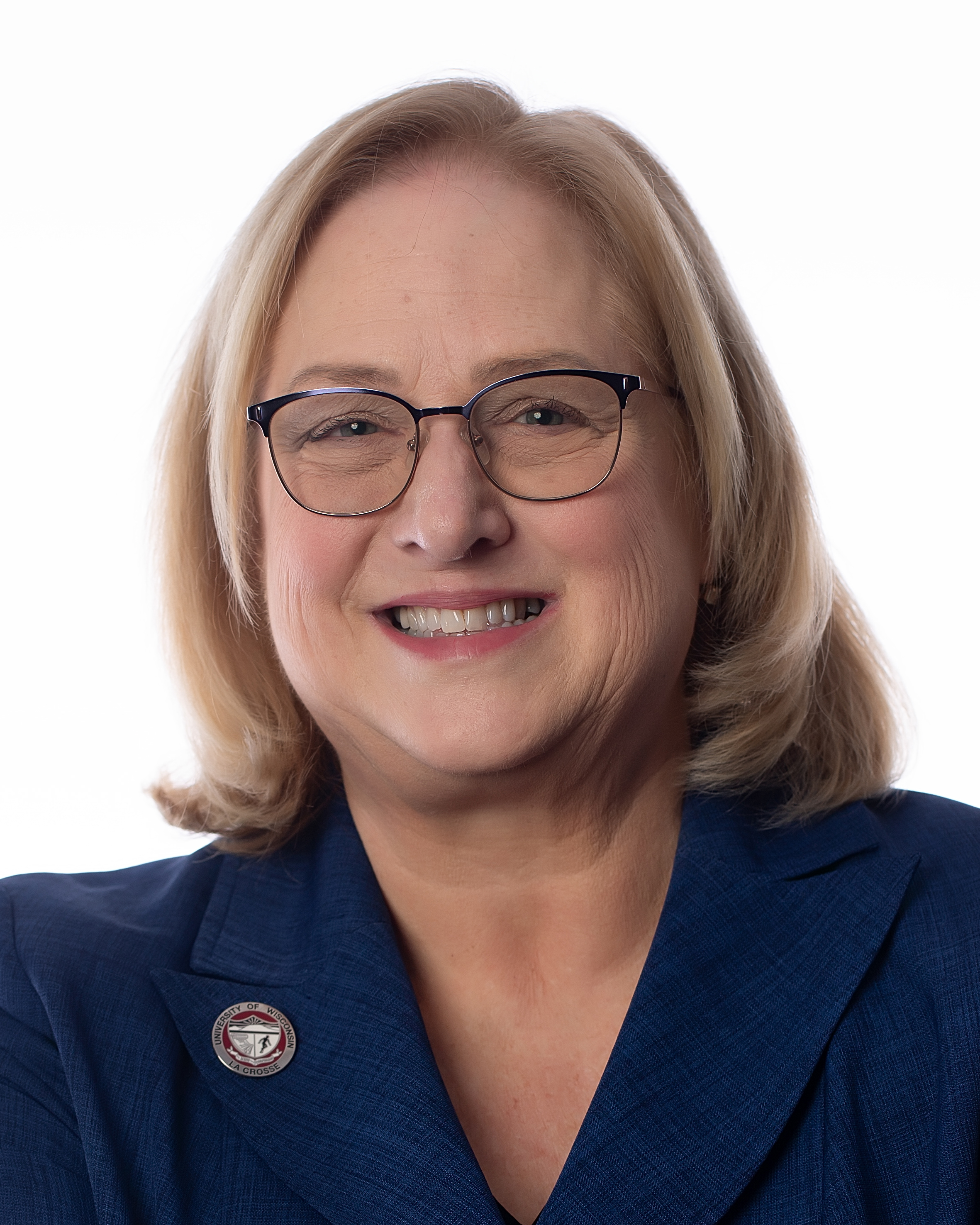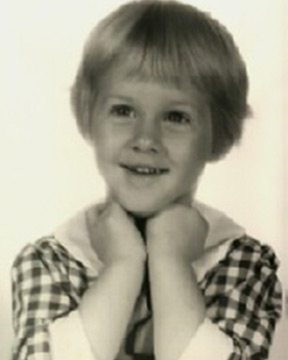 Specialty area(s)
Social and Gender Psychology (attitudes, gender socialization, psychology as a major)
Provosting stuff
Brief biography
Current courses at UWL
N/A
Education
PhD - Social Psychology (University of California, Irvine)
Undergraduate Degree - Psychology & Women's Studies (University of California, Santa Cruz)
Kudos
presented
Betsy Morgan, Psychology, presented "A Walk on the Dark Side: Administrative Perspectives on Quality Teaching " at Association of Psychological Science on May 28, 2019 in Washington DC.
Submitted on: May 28, 2019
presented
Natalie Solverson
, Institutional Research;
Mark Morales
, Political Science; Jo Arney and Timothy Dale, both Political Science, Public Admin;
Betsy Morgan
, Provost's office;
Tesia Marshik
, Psychology; and
Enilda Delgado
, Sociology; presented "Utilizing data and strategic planning to bring student success to scale" at
AASCU Academic Affairs summer meeting
on July 26 in Seattle, WA. UWL student Mark Morales joined Tim Dale and Jo Arney for the closing plenary, "Opportunities Disguised as Challenges: Student Success Past, Present, and Future" to a standing ovation.
Submitted on: Aug. 6, 2018
published
Betsy Morgan
, Psychology, authored the article " The GRE Psychology Subject Test: Advising Implications of a Faded Criterion for Graduate Admissions" in
"Psi Chi Journal of Psychological Research"
published on Mar. 18, 2018 by Psi Chi.
Submitted on: Mar. 19, 2018
presented
Timothy Dale, Political Science & Public Administration, and Besty Morgan, Psychology, presented "Fine Tuning Communication with Students about the Academic Probation Process: Mindset Awareness 101" at the American Association of State Colleges and Universities on July 29, 2016 in Denver, CO. Morgan and Dale are the team leaders for the UWL Reimaging the First Year Project.
Submitted on: July 29, 2016
Important links