Profile for Christopher Frye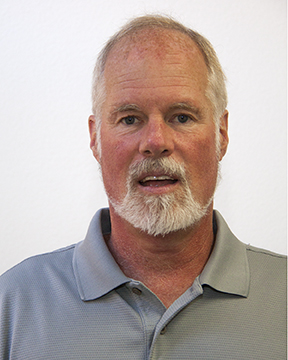 Specialty area(s)
Music Theory and Composition, Music Technology, Department Chair
Brief biography
Dr. Frye is Professor of Theory and Composition at the University of Wisconsin-La Crosse where he teaches courses in Music Theory, Aural Skills, Orchestration, Form and Analysis, and Music Technology. His compositions include orchestral, choral, instrumental chamber, keyboard and electronic and electronic/acoustic interactive works. His pieces have been performed nationally and internationally. He is currently Secretary and Treasurer for The Wisconsin Alliance for Composers a non-profit arts organization supporting new music in Wisconsin.
Current courses at UWL
Music Theory III and IV, Music Reading/Aural Skills III and IV, Orchestration, Introduction to Music Technology, Form and Analysis, Counterpoint and Composition.
Education
BM, Capital University in Composition
MM /DMA, University of Cincinnati College Conservatory of Music in Composition with a Minor in Theory