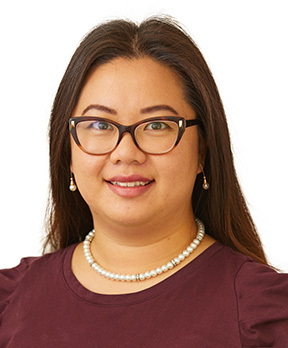 Specialty area(s)
New freshman admissions counselor, multicultural and diversity recruiter, group visit coordinator.
Brief biography
Hometowns: Milwaukee, WI and Onalaska, WI.
Interests: Visiting museums and botanical gardens, classical music and jazz ensemble performances, creative writing, political philosophy, and international relations.
Favorite Place in La Crosse: Riverside International Friendship Gardens
Favorite Activity in La Crosse: Floral decoration using native plants.
Favorite Restaurant in La Crosse: Lovechild
Advice for New Freshmen: Build a resume by getting involved in undergraduate research, practice leadership, intentionally get to know people different from you, and building a support system with advisors and mentors who will help hold you accountable towards your personal and professional goals. Let curiosity drive your learning, find a cause to be passionate, study abroad, acquire fluency in another language, do a semester-long paid internship, and look for coaches and role models everywhere you go.
Favorite Campus Event: Meeting a visiting international legal delegation.
Education
B.A. in Political Science with Global Politics emphasis
University of Colorado at Colorado Springs