Profile for Daniel Grilley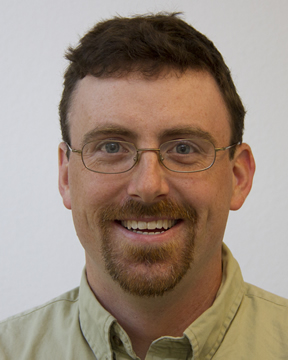 Contact me
Daniel Grilley
Associate Professor
Chemistry & Biochemistry University of Wisconsin-La Crosse
Specialty area(s)
Biochemistry, Biophysics, Molecular biology
Kudos
published
Basudeb Bhattacharyya, Daniel Grilley and Todd Weaver, all Chemistry & Biochemistry; and Walter Novak, Wabash College, Chemistry Department; co-authored the article "Proteolysis of truncated hemolysin A yields a stable dimerization interface" in
"Acta Crystallographica Section F: Structural Biology Communications"
published on April 5, 2017 by Wiley-IUCr (International Union of Crystallography). The research results presented within this article reinforce the structural plasticity of beta-helix proteins. Implementation of beta-helix proteins has been identified within both bacterial pathogenesis and neurodegenerative disorders. Thus, the collaborative efforts presented within this publication connect structural plasticity with protein-based pathogenicity.
Submitted on: April 6, 2017
published
Daniel Grilley and Todd Weaver, both Chemistry, Biochemistry; and Walter Vovak, Wabash College; co-authored the article "Sequential unfolding of the hemolysin two-partner secretion domain from Proteusmirabilis" in Protein Science published on Nov. 1, 2015.
Submitted on: Dec. 7, 2015