Profile for Dan Wallace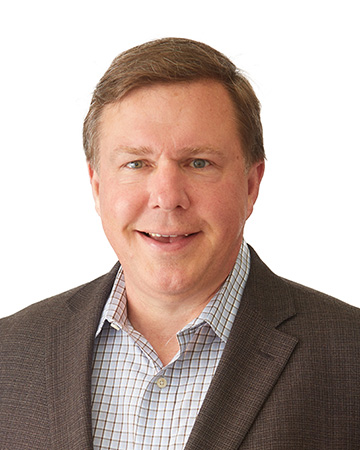 Contact me
Dan Wallace
Teaching Assistant Professor
Marketing University of Wisconsin-La Crosse
Specialty area(s)
Marketing
Branding
Business Strategy
Current courses at UWL
Marketing 309
Education
BS in Marketing, Arizona State University
EMBA, University of St. Thomas
Career
Teaching history
UWL is my first full time teaching role. I taught advertising strategy at the Miami Ad School. I've also conducted many workshops for clients and sometimes work as a paid speaker on marketing and branding topics.
Professional history
Click Here To See My LinkedIn Profile
In addition to teaching, I help individuals and organizations learn, create and grow. For companies with fewer than 250 employees, I serve as a catalyst on growth initiatives. For larger firms I serve as a speaker, teacher and marketing strategist. Engagements are typically initiated by top executives; most projects last 3-6 months. I've worked with more than 100 clients over the years, about two-thirds of whom market and sell to other businesses.
Between client assignments I read, write, walk and talk with a wide variety of people. Clients say I provide food for thought and simplify complexity. I use mental models to imagine new possibilities and ask open questions that lead to better results.
PARTIAL CLIENT LIST: City of Minneapolis; Experience Engineering; Good Leadership Enterprises; Hormel; IBM; Korn Ferry Hay; Mindware; Navigate Forward; Palomino; PETCO; Pizza Luce; Research International; RSM; Science Museum of Minnesota; Suncor; Snap Fitness; Summit Brewing; Twill; United Way; Wellington Security; Wilson Learning; Yoplait.
Gallup Strengths: (1) Ideation; (2) Strategic; (3) Learning; (4): Self Assurance; (5) Futuristic. On the Big Five Personality Factors, I test at the 99th percentile on openness to new ideas.
Important links
Dan Wallace's office hours