Profile for Emelee Volden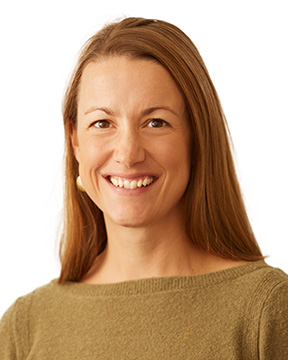 Specialty area(s)
International education leadership
Campus internationalization
City of La Crosse International Committee Member
Intercultural Development Inventory ® (IDI LLC) Qualified Administrator
Brief biography
I was raised on a farm outside of Colton, South Dakota and was the first in my family to attend and graduate college. Not knowing what I wanted to be when I grew up, I caught the travel bug after spending a semester abroad in Florence, Italy. I didn't truly realize what I learned and how I grew during that semester abroad until many years later.
After graduation, and still not knowing what I wanted to be when I grew up, I moved to Wajima, Ishikawa, Japan where I taught English to high school students through the JET Program. This transformative experience led me to international education, where I've dedicated my career to working to provide culturally rich and transformative experiences for students. I believe these experiences will help improve our world by creating the next generation of citizens who have more tolerance, understanding and curiosity about people from different backgrounds.
In my free time I enjoy exploring the beautiful outdoors of La Crosse, either on foot or by kayak, and having dance parties with my partner and young daughter. And traveling - I still have the travel bug.
Education
M.A. Higher Education Administration - University of Minnesota, Minneapolis, MN
B.A. Fine Arts - University of Sioux Falls, Sioux Falls, SD
Professional history
Association of International Education Administrators Senior Advisers Program Member, 2019-2020
University of Minnesota 2006-2012
Northwest College (WY) 2012-2016