Profile for Faye Ellis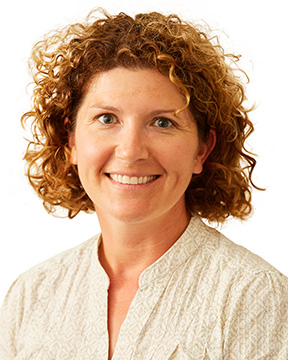 Specialty area(s)
Cellular and Molecular Biology
Current courses at UWL
Biology 306 (Genetics) Laboratory
Biology 312 and 313 (Anatomy and Physiology) Laboratory
Biology 315 (Cell) Laboratory
Biology 732: Effective Teaching Stratgies for Graduate Teaching Assistants in the Science Laboratory
Education
B.S. Degree from UW-La Crosse with a Biology Major: Biomedical Concentration and a Chemistry Minor
M.S. Degree from UW-La Crosse in Biology: Cellular and Molecular Concentration
Teaching history
I have taught at UW-La Crosse since 2005. Over the years I have taught Introduction to Biology lecture and laboratory, Genetics laboratory, Cell Biology laboratory and Antaomy and Physiology laboratory. I have also developed and implemented a graduate level class called Effective Teaching Strategies for Graduate Teaching Assistants in the Science Laboratory.
Research and publishing
I currently do not conduct research on campus.