Profile for Faye Ellis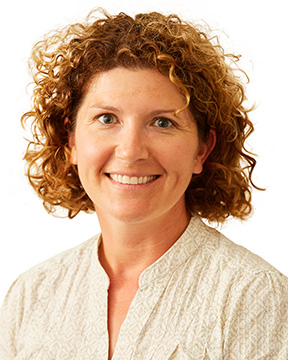 Contact me
Faye Ellis
Teaching Professor
Biology University of Wisconsin-La Crosse
Specialty area(s)
Cellular and Molecular Biology
Current courses at UWL
Biology 306 (Genetics) Laboratory
Biology 312 and 313 (Anatomy and Physiology) Laboratory
Biology 315 (Cell) Laboratory
Biology 732: Effective Teaching Strategies for Graduate Teaching Assistants in the Science Laboratory
Education
B.S. Degree from UW-La Crosse with a Biology Major: Biomedical Concentration and a Chemistry Minor
M.S. Degree from UW-La Crosse in Biology: Cellular and Molecular Concentration
Career
Teaching history
I have taught at UW-La Crosse since 2005. Over the years I have taught Introduction to Biology lecture and laboratory, Genetics laboratory, Cell Biology laboratory and Anatomy and Physiology laboratory. I have also developed and implemented a graduate level class called Effective Teaching Strategies for Graduate Teaching Assistants in the Science Laboratory.
Research and publishing
I currently do not conduct research on campus.
Kudos
awarded
Faye Ellis
, Biology, received the 2017 Eagle Teaching Excellence Award at
UW-La Crosse
on May 20, 2017 in La Crosse, WI.
Submitted on: June 16, 2017