Profile for Julie Ancius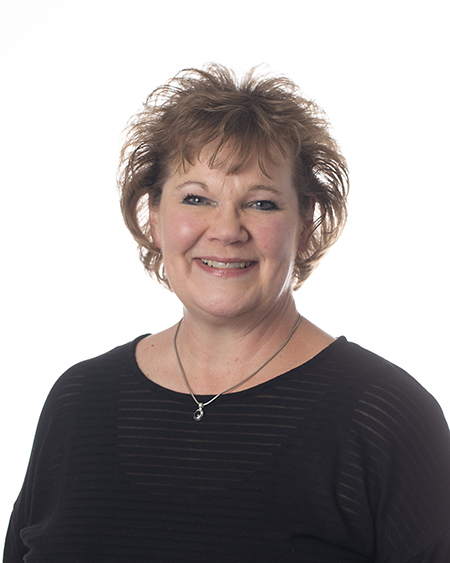 Specialty area(s)
Taxation and financial accounting
Brief biography
I have lived in Onalaska, WI for the past 25 years. I am married and have two boys.
Prior to joining UWL I worked in industry. My main area of concentration was taxation.
Current courses at UWL
ACC 221 Financial Accounting and ACC 430 Taxation II
Education
Masters of Business Taxation - University of Minnesota
BA from Mankato State
Teaching history
I have been at UWL for going on 5 years. I teach financial accounting and taxation. I also work with the students out on internships.
Professional history
Prior to joining UWL I was the Director of Taxation and Finance at Reinhart FoodServices. I have also worked in public accounting and for multiple insurance companies in tax functions. I am a CPA and also have my CGMA and Masters in Taxation.