Profile for Jane Brannan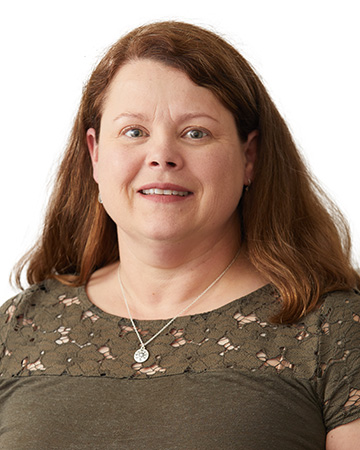 Contact me
Jane Brannan
Veteran's Education Benefits Coordinator
Records & Registration University of Wisconsin-La Crosse
Specialty area(s)
Veteran Education Benefits; School Certifying Official
Education
B.S., University of Wisconsin-River Falls
M.A., University of Phoenix
Masters in Strategic Studies, U.S. Army War College
Career
Professional history
Retired, U.S. Army Lieutenant Colonel
Kudos
elected
Jane Brannan, Veteran Services, was elected vice-chair of Academic Staff Council.
Submitted on: Aug. 8
awarded
Lee Baines and Markus Mika, both Biology; Linda Dickmeyer, Communication Studies; Darci Thoune, English; Naghmeh Gheidi, Exercise & Sport Science; Daniel Bretl, Microbiology; Kamilo Lara, Military Science, ROTC; Seth King, Physics; Brian Kumm-Schaley, Recreation Management & Therapeutic Recreation; and Jane Brannan, Veteran Services; received a UWL Challenge Coin at the Stole & Recognition Ceremony on Friday, May 6 in La Crosse, WI. Students presented a challenge coin to the staff or faculty member of their choosing in recognition of the impact the staff/faculty had on their academic career. Challenge Coins are an enduring military tradition. Military Commanders often give a coin to service members as a mark of camaraderie or to recognize hard work and excellence. They are intended to instill unit pride, improve esprit-de-corps, and serve as a reward for a job well done. A challenge coin signifies the person went above and beyond in their duties.
Submitted on: May 6
Jane Brannan's office hours