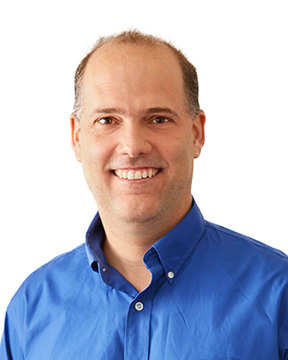 Specialty area(s)
rural Latin America; indigenous cultures, territorialities, and property rights; forest-agriculture dynamics; participatory research mapping; protected areas
Current courses at UWL
World Cultural Regions (GEO 110)
Maps and GIS (GEO/ESC 250)
Capstone (GEO 401)
Education
BA Geographical Studies, University of Chicago
MLA Landscape Architecture, University of California Berkeley
PhD Geography, University of Kansas
Teaching history
Maps and Society (GEO 102)
Political Geography (GEO 307)
Geography of Latin America and the Caribbean (GEO 318)
Islamic Asia: Cradle of Civilizations, Geographies of Conflict (GEO 331)
Geography of Europe (GEO 304)
Research and publishing
Kelly, John, Peter Herlihy, Taylor Tappan, Andrew Hilburn, and Matthew Fahrenbruch. From Cognitive Maps to Transparent Static Web Maps: Tools for Indigenous Territorial Control in La Muskitia, Honduras. Cartographica, 52 (1)
Kelly, John. La Posesión de Tierra y la Producción de Agua [Land Ownership and the Production of Water]. Reflexiones - Revista Facultad de Ciencias Sociales de la Universidad de Costa Rica 91 (1), 289-298.
Kelly, John, Peter Herlihy, Derek Smith, Aida Ramos Viera, Andrew Hilburn, and Gerardo Hernandez Cendejas. Indigenous Territoriality at the End of the Social Property Era in Mexico. Journal of Latin American Geography 9 (3), 161-181.
Important links
John Kelly's office hours
Tuesday
1 p.m. to 3 p.m.
1 p.m. to 2 p.m.
Saturday
midnight to 1 p.m.
or by appointment