Profile for Jason Schrader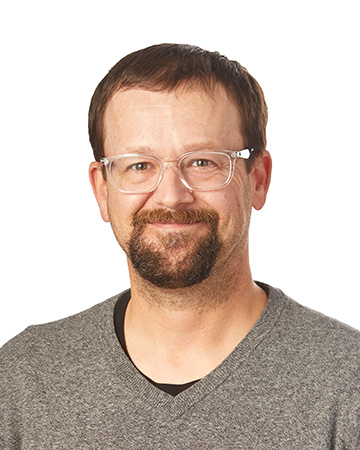 Contact me
Jason Schrader
Technical Support Consultant
Information Technology Svcs University of Wisconsin-La Crosse
Brief biography
I have lived in the Driftless area for 25 years. My family and I love the outdoors. Our family has a farm just south of La Crosse which is an area we love to spend time at. Besides working IT for UWL, I also own a small virtual art studio, in which I make around 75 portraits a year. I love technology and have since I was little, taking apart everything to see how it worked.
Education
I attended Minneapolis College of Art and Design for Fine Arts and then completed my Bachelors Degree at Viterbo University. I have completed continuing education through both UWL and Viterbo University.
Career
Teaching history
I taught at Eagle Bluff Elementary School in Onalaska, WI.
I also taught for the La Crosse School District as a substitute teacher.
Professional history
Onalaska School District
La Crosse School District
Tech Service Guys, La Crosse, WI.
Jason Schrader's office hours