Profile for Kimberly Johnson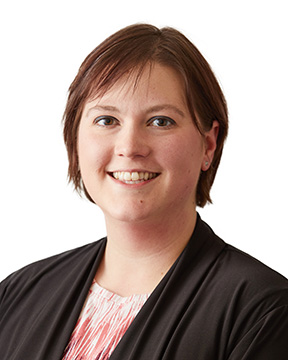 Specialty area(s)
Admissions Front Desk Associate
Brief biography
Hometown: Onalaska, WI
How I spend my free time: I enjoy going for walks with my dog, spending time with family and friends, and baking with my daughter.
Why I love La Crosse: La Crosse is a beautiful place to be! I love that both the community and campus are rich with activities and opportunities to get involved.
Advice to new students: I would definitely recommend getting involved with a student organization, either academic or social to meet people. Additionally, I would highly recommend doing an Education Abroad program! Educating Abroad opens up so many possibilities and opportunities and gives you a different perspective on life!
Education
B.A.- English with Rhetoric and Writing Emphasis
Business Administration Minor
University of Wisconsin-La Crosse
Kimberly Johnson's office hours