Profile for Kenneth Koelbl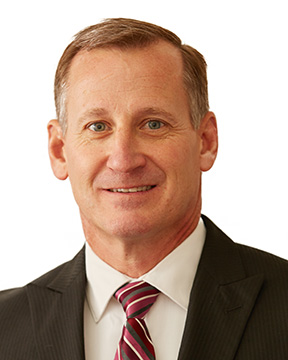 Contact me
Kenneth Koelbl
Admissions Counselor
Admissions University of Wisconsin-La Crosse
Specialty area(s)
New Freshman Admissions Counselor
Special Group Visits, Scholarships, Campus Close-Up
Brief biography
Where I'm from:
Onalaska, WI

How I spend my free time:
I love playing with my children and watching their activities. I enjoy sporting events and playing golf even with bogey-filled scorecards!
Why I love La Crosse:
La Crosse is a city with great beauty and with plenty to do. Between the scenic bluffs and the Mississippi River you will find great dining, recreation, shopping, and entertainment.
What advice I give to new students:
Take advantage of all the great opportunities that are available. College is your opportunity to grow and to expand your horizons. Enjoy the amazing process!
Education
B.S. Business Administration, Viterbo University
M.S. Athletic Administration, South Dakota State University