Profile for Lisa Pitot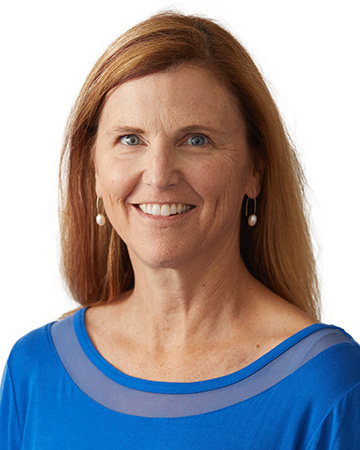 Specialty area(s)
Science Methods, Science Literacy, and Science Communication. Place-based / Project-based learning, and using Socio-scientific Issues to teach Science.
Current courses at UWL
EDS 421: Teaching General Science Methods
EDS 445: Field Experience II
Education
Colorado State University, Fort Collins, CO
Ph.D., Education and Human Resource Studies (May, 2014)
-Education Leadership, Renewal, and Change
-Dissertation: Determining the alignment between what teachers are expected to teach, what they know, and how they assess scientific literacy. (Advisor: Dr. Meena Balgopal)
University of Northern Colorado, Greeley, CO
M.A., Earth Science (December 1991)
Secondary Science Education Teacher Certification (May 1992)
Colorado State University, Fort Collins, CO
B.S., Watershed Science (May 1988)
Teaching history
Poudre School District:
Fossil Ridge High School (2012-2018); Earth Systems Science and GeoSpace
Lincoln Junior High (1995-2006); General Math and Science 7th - 9th grade
Colorado State Online:
Instructor (2013-2016); Advanced Science and Math Methods
Gilpin County School District
Gilpin County K-12 School (1992-1995); 6th grade Health, Middle School team; Algebra, Geometry, Chemistry, and Physics.
Professional history
Poudre School District, Fort Collins, CO (2005-2010)
Department of Curriculum and Instruction
Science and Health Curriculum Facilitator
Colorado State University, Fort Collins, CO
College of Natural Resources - Teacher in Resident (2010 - 2012)
College of NR | School of Education - Robert Noyce Scholarship Coordinator (2011-2013)
Research and publishing
Parker, S. & Pitot, L. (2012). "Let's get into an argument: Using science to understand socio-scientific issues and develop citizenship." Paper presented at the National Network for Educational Renewal Conference, Denver, CO.
Covitt, B., Doherty, J., & Pitot, L. (2011). "Developing an environmental science learning progression framework."Paper presented at the annual meeting of the Ecological Society of America, Austin TX.
Lisa Pitot's office hours