Profile for Linda Sherony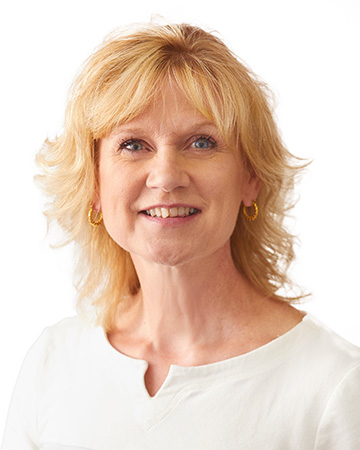 Contact me
Linda Sherony
Lecturer
Marketing University of Wisconsin-La Crosse
Specialty area(s)
Business
Brief biography
I teach Business Communications for the College of Business and am currently housed in the marketing department. I have taught core business courses for the accounting, economics, finance, management, and marketing departments.
Current courses at UWL
MKT 301 Business Communications
Education
Undergraduate and Master's degrees from UWL.
Career
Teaching history
Courses I teach/have taught at UWL are: ACC 221, ACC 222, FIN 355, FIN 207, ECO 110, MGT 301, MGT 308, MGT 420, MKT 301 and MKT 309.
Professional history
I owned and operated a quilting and knitting store located in downtown La Crosse (where Pizza Amore is located).
Linda Sherony's office hours
Monday
2:15 p.m. to 3:45 p.m.
or by appointment
Tuesday
1:30 p.m. to 3 p.m.
or by appointment
Wednesday
2:15 p.m. to 3:45 p.m.
or by appointment