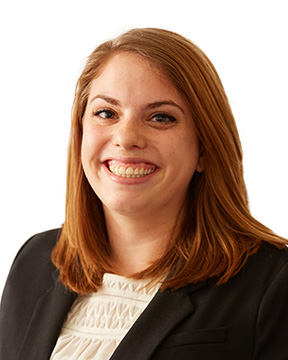 Specialty area(s)
Student Status Examiner Senior
New Freshman
Brief biography
Where I'm from:
West Salem, WI
How I spend my free time:
I love going hiking in the bluffs, traveling to different state and national parks, and going to concerts!
Why I love La Crosse:
The area is so naturally beautiful with lots to do outside and in the city itself.
What advice I give to new students:
Take advantage of every opportunity provided to you, especially the opportunities that make you uncomfortable! Every opportunity provides room for growth and experience.
Education
BS Geography: Environmental Science Concentration
Earth Science Minor
University of Wisconsin La Crosse - 2014