Profile for Michelle Collyar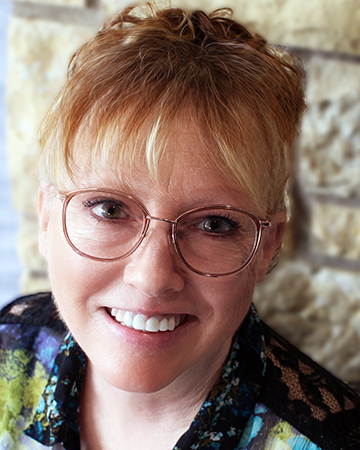 Contact me
Michelle Collyar
Assistant Teaching Professor
Theatre Arts University of Wisconsin-La Crosse
Specialty area(s)
Costume Shop Supervisor, Costume Design, Cutter/Draper
Education
Michelle holds a BA in Theatre Arts from Viterbo University and an MFA in Costume Design and Technology from the University of Mississippi.
Kudos
presented
Michelle Collyar, Theatre Arts, presented "Re-imagining Costume Construction for Theatre and Dance" at UWL's Creative Imperatives on March 3 in La Crosse.
Submitted on: Mar. 9, 2020
presented
Joseph Anderson, Michelle Collyar, Benjamin Golden, Amanda Kolbe, Mary Leonard, Kathryn Link, Kathryn Moran and Megan Morey, all Theatre Arts, presented "Little Women" at Toland Theatre on Feb. 28 in La Crosse. The Department of Theatre Arts produced the musical, Little Women, in the Toland Theatre, Center for the Arts February 28-March 1 & March 5-8, 2020. Theatre faculty included: Mary Leonard (director), Kathryn Moran (musical director), Joseph Anderson (costume designer), Michelle Collyar (costume supervisor), Ben Golden (lighting designer), Megan Morey (scenic designer/technical director), Kathryn Link (scene shop supervisor/assistant technical director), and Amanda Kolbe (props designer/scenic artist).
Submitted on: Mar. 9, 2020