Profile for Michelle Sturm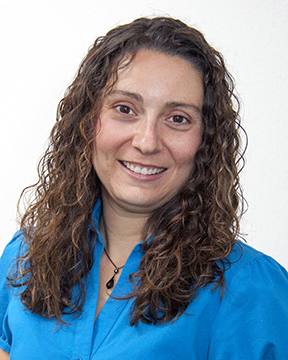 Education
M.S. Ed. Student Affairs Administration - University of Wisconsin-La Crosse
B.A. Communication Studies - Winona State University
A.A.S. Architectural/Commercial Design - Wisconsin Indianhead Technical College
Teaching history
UWL 100: First Year Student Seminar
Kudos
presented
Michelle Sturm
, Institutional Research, Assessment & Planning, presented "NC-SARA Data Reporting: Institutional Approaches to Reporting Out-of-State Learning Placements and M-SARA's role" at
Association for Institutional Research in the Upper Midwest (AIRUM) 2019 Annual Conference
on Nov. 8, 2019 in Bloomington, MN. Co-presenters also included Tracy King, University of Wisconsin - River Falls, and Emily Jacobson, Midwest Higher Education Compact.
Submitted on: Nov. 11, 2019
presented
Graciela Engen and Michelle Sturm, both Institutional Research, Assessment & Planning, presented "Excelerating Your Data: Excel Tips and Tricks for Beginners" at
2018 Annual Conference for the Association for Institutional Research in the Upper Midwest
on Nov. 2, 2018 in Bloomington, MN.
Submitted on: Nov. 12, 2018