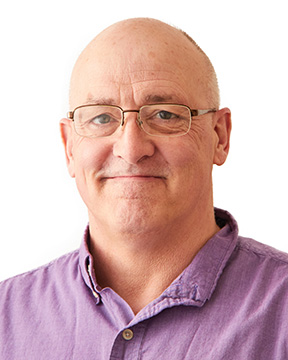 Specialty area(s)
Environmental Health, Cancer Prevention/Education, Biometry, Evaluation, Research, and Statistics, Geographic Information System and Public Health; men's health.
Brief biography
Ed.D., CHES, Professor, Department Chair, Director Undergraduate Community Health Education Program
Education
Ed.D. (Health Behavior/Education), State University of New York-Buffalo; M.S. (Environmental Health Science), University of Rhode Island-Kingston; B.S. (Biology), State University of New York-Brockport.