Profile for Ronda Leahy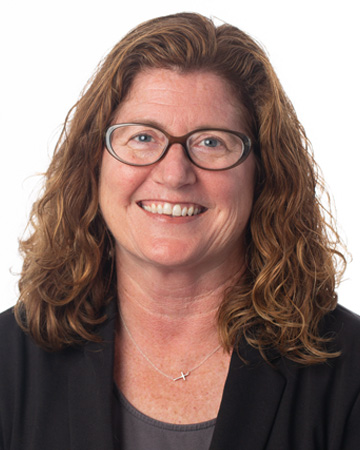 Contact me
Ronda Leahy
Professor
Communication Studies University of Wisconsin-La Crosse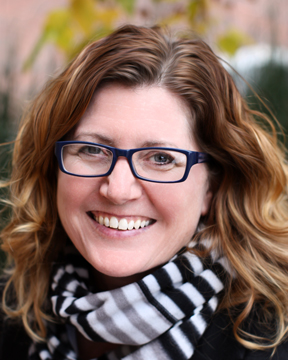 Specialty area(s)
Professional and Organizational Communication
Brief biography
Dr. Ronda Leahy is a professor at the University of Wisconsin-La Crosse (UW-L). She received her Ph.D. in Organizational Communication from Kent State University and began her career at the University of Wisconsin-La Crosse in 1996. Ronda served as the Interim Associate Dean of the College of Liberal Studies and Director of the School of Arts and Communication. She has been Chair of the Communication Studies Department, where she provided leadership for a department of 27 faculty and staff and over 400 undergraduate majors and minors. Ronda maintains an active teaching schedule, with a focus on Interviewing, Organizational and Professional Communication. Her recent publications and presentations span such topics as students' perceptions of "learning" in a study abroad experience and recommendations for effective pedagogy, electronic portfolios, and persuasion. She has served as editorial review board member for the Journal of Communication Studies, Communication Teacher, and Health Communication Studies. In November 2006 she received the YWCA Tribute to Outstanding Women Award, Education Achievement Award. She was also recognized by the College of Liberal Studies with a Recognition of Excellence Award for Service in 2005. She can be seen each semester in concert, as a member of the UW-L Women's Samulnori (Korean Percussion) Ensemble.
Current courses at UWL
CST 110: Communicating Effectively
CST 260: Professional Communication
CST 351: Interviewing
CST 499: Senior Project in Communication Studies
Education
Kent State University, School of Communication Studies, Kent, Ohio (1992-1996)
Ph.D., Communication Studies
Primary Area: Organizational Communication
Secondary Area: Health Communication
Ball State University, Department of Speech Communication, Muncie, Indiana (1991-1992)
M.A., Interpersonal Communication
University of Indianapolis, Speech Department, Indianapolis, Indiana (1987-1991)
B.S., Communications in Business
Ronda Leahy's office hours
Tuesday
1 p.m. to 2 p.m.
or by appointment
Wednesday
9:30 a.m. to 10:30 a.m.
or by appointment
Thursday
1 p.m. to 2 p.m.
or by appointment