Profile for Susan Bramwell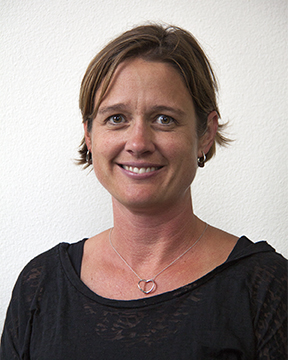 Contact me
Susan Bramwell
Associate Teaching Professor
Exercise & Sport Science University of Wisconsin-La Crosse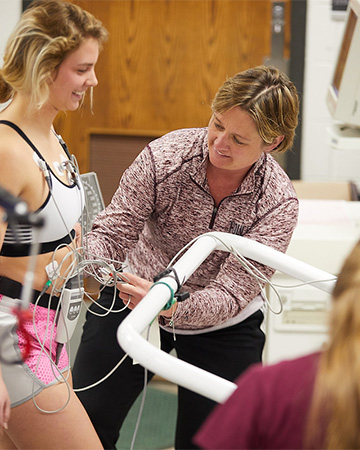 Specialty area(s)
Adult fitness, exercise physiology, strength and conditioning, NSCA -CPT certification
Brief biography
I am originally from Decorah, Iowa and currently live in Holmen Wisconsin with my husband and 3 children. I received my bachelor's degree from Central College in Pella, Iowa, and my graduate degree from Indiana State University. I worked at Gundersen Health Systems for 17 years as a clinical exercise physiologist and started teaching at UWL in the fall of 2015.
Current courses at UWL
ESS 344 Exercise Testing and Prescription, ESS 368 Strength Training Techniques and Programming, ESS 443 Fitness Across the Lifespan (online)
Career
Teaching history
I have taught several adjunct classes prior to teaching at UWL. These included Evolution of Human Disease at Viterbo, Exercise Physiology at Globe University, and Kinesiology at Globe University.