Profile for Scott Doberstein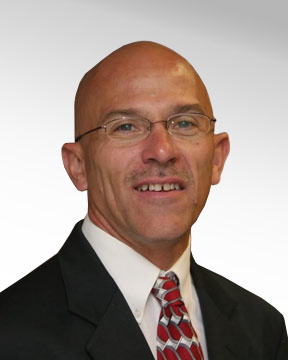 Specialty area(s)
Athletic Training, Anatomy & Physiology, Clinical Pathology
Brief biography
Scott is a certified athletic trainer and received his bachelor's degree in athletic training and school health education from the University of Wisconsin-La Crosse. He received his M.S. in exercise science from Eastern Illinois University. His areas of specialty include athletic injury assessment, injury treatment, and anatomy and physiology. He is a Senior Lecturer in the Department of Exercise and Sport Science and teaches a variety of courses. Since 2014, Scott has received 3 teaching awards both at the state level and on campus. Scott is married to Caryl and they have 3 children, all studying in various science/medical fields.
Education
BS - UWL, 1987
MS - Eastern Illinois University, 1989
Teaching history
ESS 205 - Anatomy & Physiology I
ESS 383 - Clinical Pathology
ESS 201 - Standard First Aid, CPR and AED
ATS 702 - Functional Anatomy and Medical Physiology
Research and publishing
Scott has published many manuscripts related to athletic training. He has also presented many topics at both regional and national meetings.