Profile for Sarah Mosley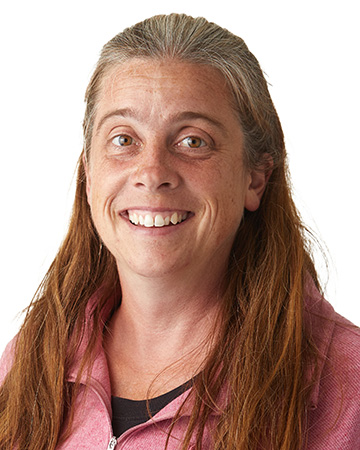 Contact me
Sarah Mosley
Teaching Associate Professor
Exercise & Sport Science University of Wisconsin-La Crosse
Specialty area(s)
Teen Mental Health is a passion of mine.
Brief biography
I was born and raised in LaCrosse, Wisconsin. I attended Carroll College (now Carroll University) and graduated in 2000 with a Bachelor's of Science degree in Physical Education, Health Education and Fitness and Wellness certifications. Shortly after graduation, I moved to the Sheboygan, Wisconsin area, where I ran a community fitness center. This included personal training school sports teams, teaching community based aerobics classes, and organizing community based health workshops. I taught High School Special Education, Physical Education and Health in the Cashton School District for 19 years, before starting my career here at UWL.
Current courses at UWL
I currently teach ESS 230, SHE 415 and team teach in ESS 361 and SHE 410.
Education
Carroll College (1995-2000)
UWL (2003-2005)
Career
Teaching history
2002- 2021: Cashton High School (special education, summer PE, health)
Sarah Mosley's office hours
Monday
11 a.m. to 1 p.m.
or by appointment
Tuesday
10 a.m. to noon
or by appointment
Wednesday
7:30 a.m. to 9 a.m.
or by appointment
Thursday
10 a.m. to noon
or by appointment
Remote office hours offered: schedule by sending email